Basel, Switzerland – Croatian ski racing star Ivica Kostelic, the 2011 World Cup overall champion, underwent another surgery to repair his chronically injured right knee in a clinic in this Swiss city today.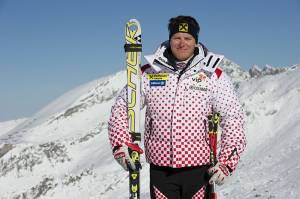 Kostelic, 33, underwent the procedure — his 10th in the right knee — to repair the meniscus and remove bone growth.
The Croatian ski association indicated that because the surgery went better than planned, Kostelic may be able to return to on-snow training earlier than anticipated, although it did not specify a timeframe. Kostelic's surgery was originally planned for April but was delayed for further spring gate training in slalom, his specialty.