Breckenridge, CO – A Colorado man has been found guilty of reckless endangerment and third-degree assault, both misdemeanors, over a snowboard collision with a child at Breckenridge Resort last April.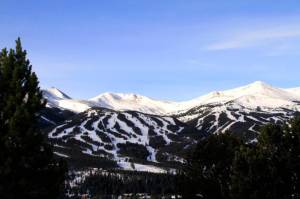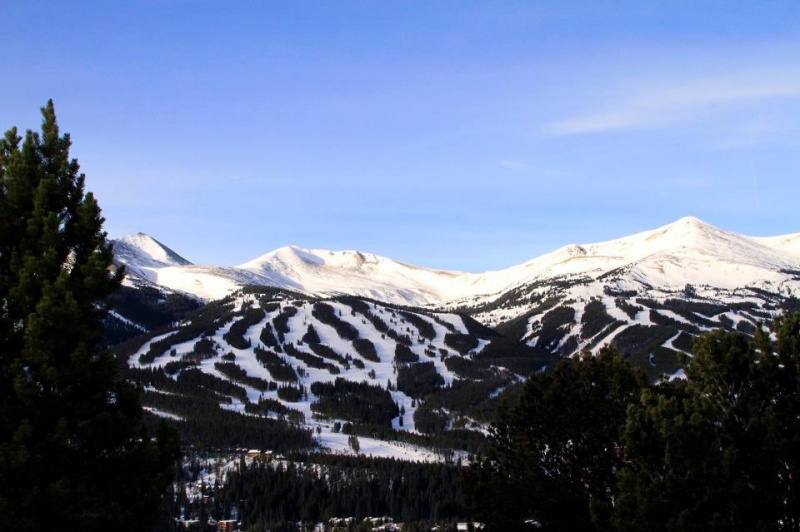 Snowboarder Matt Grannell was riding on Breckenridge's intermediate Pioneer trail on Peak 7 when he collided with the six-year-old female victim. A caution sign in the area warned of limited visibility due to a blind rollover.
Grannell, who broke his ankle in the incident, is currently awaiting sentencing.