Mercersburg, PA – Whitetail Mountain officials are counting on a snowier ski season this winter, to the tune of $2.5 million.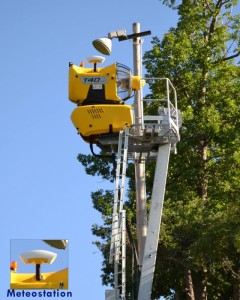 The summer budget at Whitetail allowed for another 17 fully-automated Techno Alpin snow guns around the mountain, with a focus on the resort's advanced Exhibition trail beneath the Expert's Choice Quad.  Snow guns will also be fully automated for the first time this winter on Angel Drop, a blue square. Some more HKD guns are being installed on the novice SnowPark run.
Other elements of the $2.5 million budget were spent upgrading the resort's rental fleet and repaving Parking Lot 1.  Plans are also being drawn up to expand Whitetail's base lodge by another 400 seats.