Killington, VT – The United States Association of Blind Athletes (USABA) is again partnering with Vermont Adaptive Ski and Sport to host the 9th annual Winter Ski Festival at Pico Mountain this week.
For nearly a decade, USABA and Vermont Adaptive have worked together to coordinate an event where Americans who are blind and visually impaired can participate in Alpine skiing, snowboarding and Nordic skiing. The event continues to be the largest annual gathering of skiers in the United States who are blind and visually impaired.
This year, 30 participants, including seven military veterans will attend — the most participants to date. In some cases, participants will be attending this ski camp as their first time skiing without sight.
Among these skier will be Marine Corps Veteran Tim Fallon, of Derwood, Md. Fallon was blinded after an IED attack in 2010 while serving in the Second Battalion, Ninth Marine Regiment. This will be Fallon's first event with USABA, and he already plans to become more involved.
"I have almost no usable sight and used to be a decent and fearless skier," said Fallon. "I'm looking forward to getting back to skiing at the Vermont camp."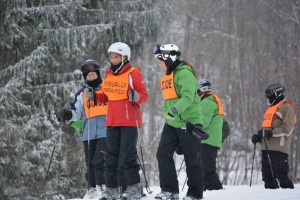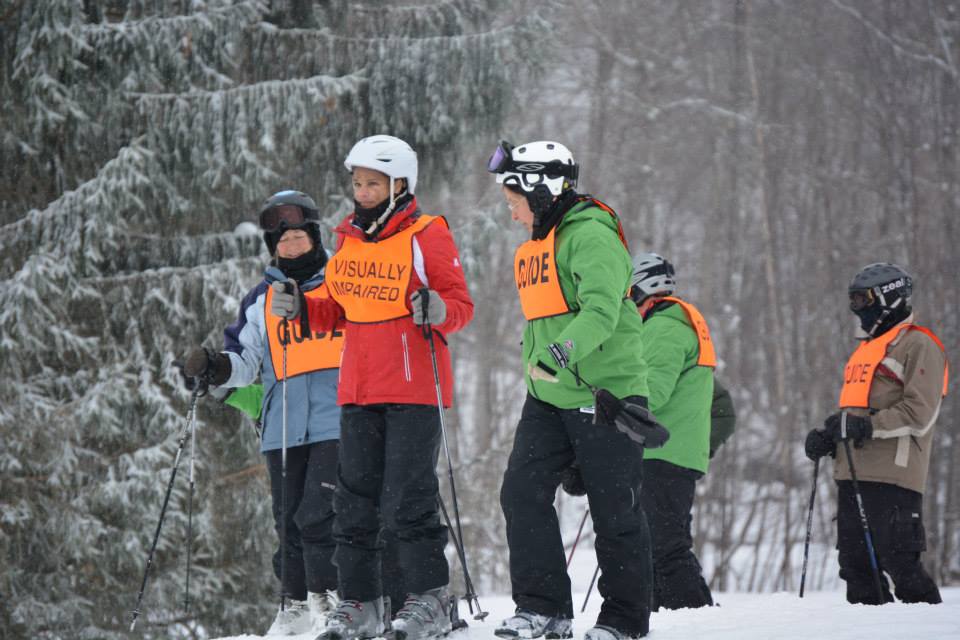 Fallon will attend the camp with his wife, who will learn to guide.
"We would like to learn how to work as a team to ski together and teach our toddler to ski, eventually," said Fallon. "It's really wonderful that organizations like this exist to give individuals the ability to learn something they wouldn't otherwise be able to learn."
Participants will ski at Pico Mountain on Saturday and Sunday with an option to practice Nordic skiing on Sunday at Mountain Meadows Cross Country Ski Area. On Sunday, Nordic skiing participants will practice biathlon with Vermont Adaptive's auditory rifle system, the same system used for competition in Nordic Combined in the Paralympics.