Palmerton, PA – A skier from Washington State died on Wednesday of injuries sustained in a crash at Pennsylvania's Blue Mountain ski area.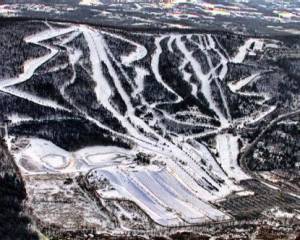 The Lehigh County Coroner says that Heo Hyunki, 35, of Tacoma died of blunt force trauma to the head. He was pronounced dead at 4:10 p.m. at Lehigh Valley Hospital.
Hyunki had been skiing at Blue Mountain when the accident occurred at 8:40 p.m. on Sunday. Details regarding the accident were not immediately available, and it is not known if Hyunki was wearing a helmet at the time of the crash. His death has been ruled an accident.