Boulder, CO – Head USA and the U.S. Consumer Product Safety Commission have issued a recall for six models of Head ski and snowboard helmets that do not comply with impact safety standards.
The recall involves Head's Agent, Alia, Andor, Arise, Arosa and Avril models. Approximately 260 units were sold at ski and snowboard shops and online in the U.S. from January 2015 through December 2015 for between $80 and $120, and in addition, 180 were sold in Canada. HEAD, the model name, size and "Production Code: Dec. 2014" are printed on stickers that can be found on affected models by lifting the lining above the right earpiece.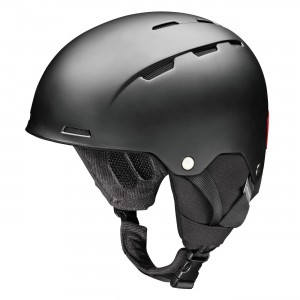 No injuries have been attributed to the recalled helmets.
Consumers should immediately stop using the recalled helmets and contact Head USA to receive a free replacement helmet. Contact Head USA at (800) 874-3235 from 9 a.m. to 7 p.m. ET Monday through Friday, or online at www.head.com, then click on Customer Service at the bottom of the page, and then on 2015 Helmet Recall for more information.