Tochigi Prefecture, Japan – A 76-year-old skier died on Wednesday morning after multiple collisions at Hunter Mountain Shiobara ski resort in Nasushiobara, Tochigi Prefecture, Japan.
Police indicate that Yoji Fukuzawa, whose hometown was not immediately available, was skiing on an unnamed run at the resort at around 10 a.m. on Wednesday when he collided with a snowboarder, and then into a Zelkova tree alongside the trail.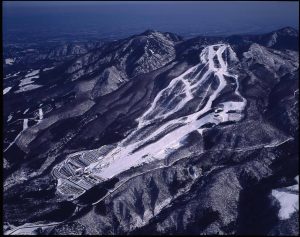 Fukuzawa was transported by helicopter to an area hospital, where he was pronounced dead.
Area police are continuing their investigation.