Huntsville, UT – Ogden-area dentist Andre Malan, a resident of Mountain Green, Utah, died on Jan. 27, a week after his involvement in a skiing accident at nearby Snowbasin Resort. He was 54.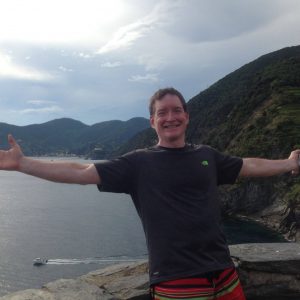 Reports indicate that Malan, the great-grandson of the man who built a hotel that once stood high in Malan's Basin on the west side of Snowbasin, took a hard fall in the resort's Blue Grouse terrain park at around 1:15 p.m. on Jan. 20. He was transferred by ambulance to Ogden Regional Medical Center, where he was placed on life support after suffering a severe neck injury, according to family members posting to a Facebook page that had been devoted to Malan's recovery.
Malan, who family members further indicate was an accomplished skier, is survived by his wife Maren, four children and two granddaughters.