Stowe, VT – A 22-year-old senior University of Vermont student was found dead at Stowe Mountain Resort late Monday following an extensive search.
Stowe police indicated that Brett Cohen, of Needham, Mass., was reported missing to ski patrol at around 3:30 p.m. Monday after a day of snowboarding at the resort. A friend indicated that they had been riding together in Stowe's woods and became separated. Searchers from multiple agencies looked for Cohen and located him at around 11:30 p.m. partially buried by snow in a wooded area, about 60 feet off the nearest ski trail. He was unresponsive.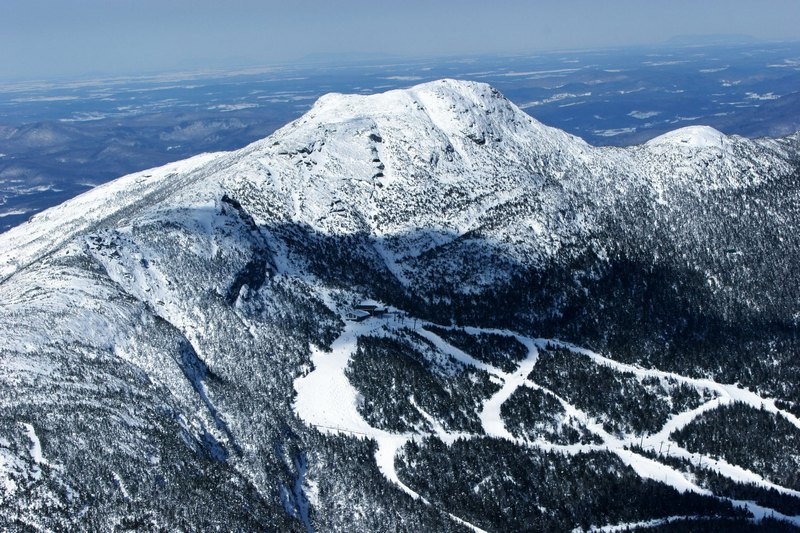 Cohen was transported to the University of Vermont Medical Center in Burlington, where he was pronounced dead early Tuesday.
Police and the state medical examiner are investigating, but indicate that Cohen's death appears accidental.