Winter Park, CO – A 17-year-old Texas girl died after striking a tree while skiing at Winter Park Resort in Colorado on Wednesday.
The Grand County Coroner has identified the victim as Alicyn Mitcham, of the small town of Colmesneil, Tex. east of Houston.
Mitcham was skiing on the intermediate Forget-Me-Not run in Winter Park's Parsenn Bowl at around 12:30 p.m. on Wednesday when she struck a tree. She was not wearing a helmet.
Resort officials explained in a press release, "Ski Patrol responded immediately and transported the woman to the Denver Health East Grand ER at the base of the resort, where continued efforts to revive her proved unsuccessful."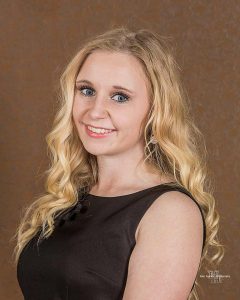 Tributes to Alicyn Mitcham have been pouring in on social media.
"Everyone is posting so many pictures and sweet words about this wonderful girl. It just goes to show you how many lives she touch in 17 years," reads one Facebook post. "Her smile was so contagious and her heart was so true. I know God only takes the very best but I wished he would have waited a little longer before he wanted you."
The Coroner's office has indicated than an autopsy is pending.