Alta Update: LCC road is closed again - estimated opening time is unknown.
From Snowbird:
"Due to slide activity, the road has closed. No estimate time of reopening. If you are on the road, follow the instructions of authorities. More information to come."
UPDATE to the Update: estimated reopening time is 2:30.
More info:
#RoadClosure Alert: An avalanche slide has hit the road near White Pine in #LCCroad #SR210. One vehicle was taken off the road - occupants are ok. @UDOTavy is on the scene and @UtahDOT is on the way. @UPDSL is turning around vehicles at the mouth.
They're not even allowing travel between Snowbird and Alta.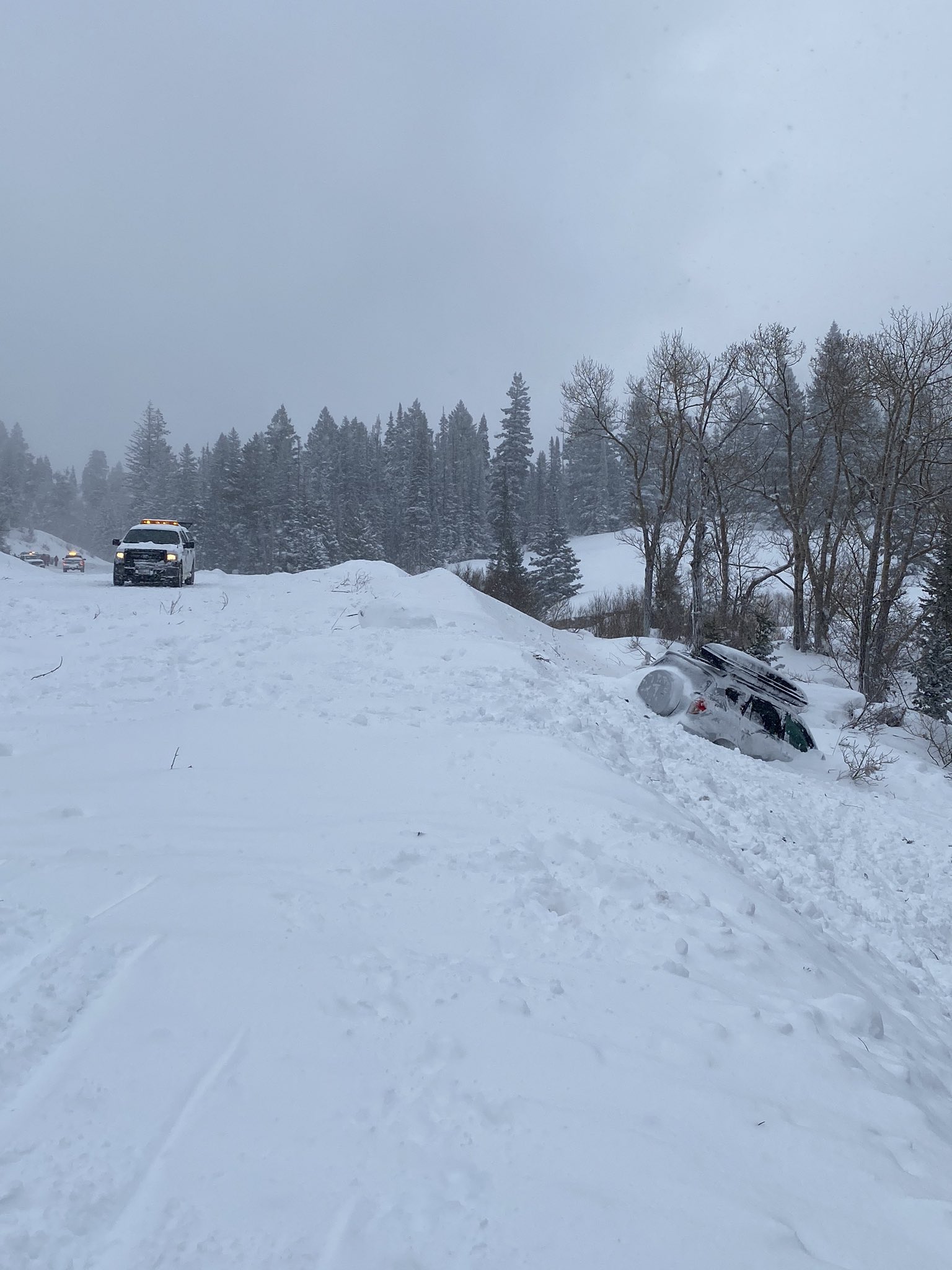 Last edited by
Marc_C
on Sun Jan 12, 2020 1:47 pm, edited 3 times in total.