Jennerstown, PA – Officials with the Pennsylvania Department of Conservation and Natural Resources say that it will take until at least the winter of 2012-13 before Laurel Mountain will reopen for skiing.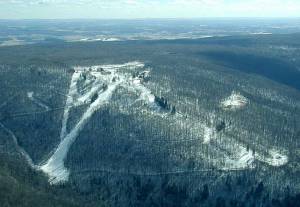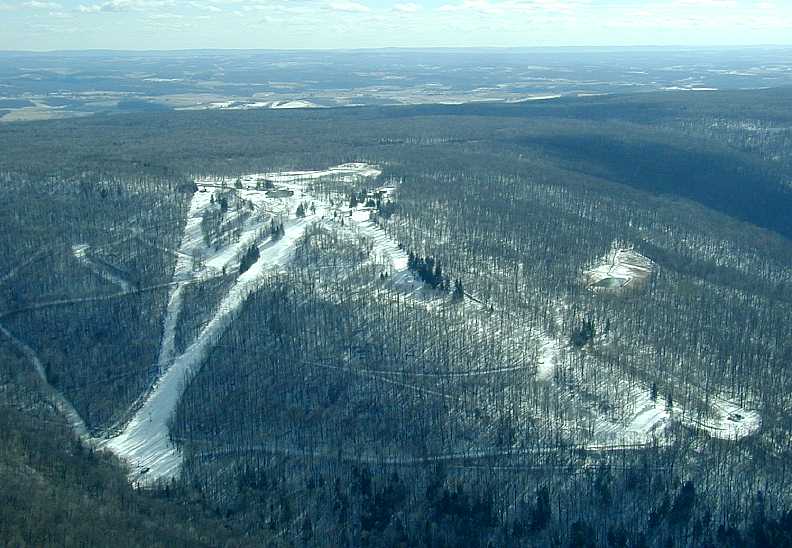 First opened in 1939, Laurel Mountain was one of Pennsylvania's first ski areas. High atop Laurel Ridge at close to 3,000 feet in elevation and situated within Laurel Mountain State Park, the ski area features beautiful views of the rolling countryside of the Ligonier Valley. The slopes and trails provide opportunities for skiers and snowboarders of all levels and the lodge is a cozy place to eat and enjoy the view.
The ski area located along the Somerset and Westmoreland county line in the southwestern part of the state first closed in 2003 after Somerset Trust Co. claimed its assets from financially beleaguered operators. Nearby Seven Springs Mountain Resort operated it on a trial basis in 2004-05, but the mountain has remained closed since then.
DCNR officials indicate that they own one of the mountain's chairlifts, while most of the remaining assets are in the hands of Seven Springs, which purchased them from Somerset Trust in 2008. The DCNR says that they need more time to replace or rebuild their chairlift prior to reopening, as well as to expand snowmaking resources, re-grade some slopes and improve electrical service. Seven Springs officials are functioning as a consultant to the snowmaking upgrades.