Wildwood, MO – Peak Resorts, which operates a number of ski resorts throughout the Northeast and Midwest, cited the current fluctuating and unpredictable market conditions in announcing this week that it's putting its planned initial public offering on hold.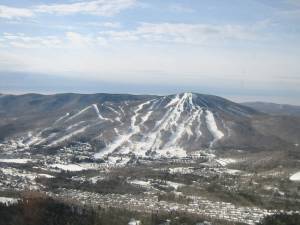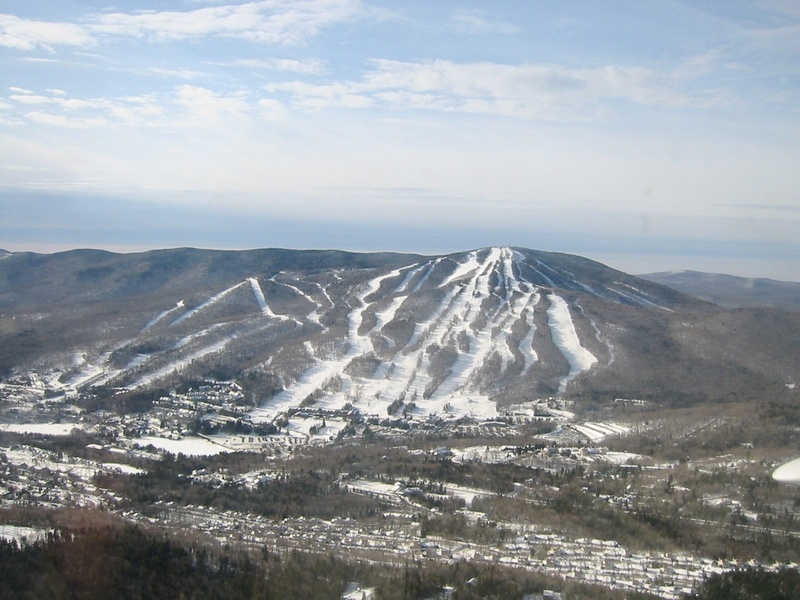 The company had hoped that it's IPO would have allowed it to raise $85 million by offering five million shares at a price range of $16 to $18. At the mid-point of the proposed range, Peak Resorts would have commanded a market value of $152 million, and the funds raised would have been used to pay down debt.
Peak Resorts, which was founded in 1997 and booked $98 million in sales for the 12 months ended April 30, 2011, had planned to list on the NASDAQ under the symbol PEAK. The company operates Attitash, Crotched Mountain and Wildcat in New Hampshire; Boston Mills/Brandy Wine and Mad River Mountain in Ohio; Hidden Valley and Snow Creek in Missouri; Jack Frost/Big Boulder in Pennsylvania; Paoli Peaks in Indiana; and the company's flagship property,  Mount Snow in Vermont.