Salt Lake City, UT – After a Federal court judge in Utah dismissed their lawsuit seeking to open the slopes of Utah's Alta Ski Area to snowboarding, the plaintiffs in that action have filed a notice of their intent to appeal that decision.
Attorneys for the plaintiffs — four snowboarders and a non-profit group they formed called Wasatch Equity — filed their appeal Monday with the 10th U.S. Circuit Court of Appeals in Denver.  They're seeking to overturn U.S. District Court Judge Dee Benson's decision from September, in which the judge sided with the defendants — Alta Ski Area, the U.S. Forest Service (USFS) and David Whittekiend in his official capacity as Forest Service Supervisor for the USFS in the Wasatch-Cache National Forest — by finding that snowboarders don't have a constitutional right to ride the lifts at Alta.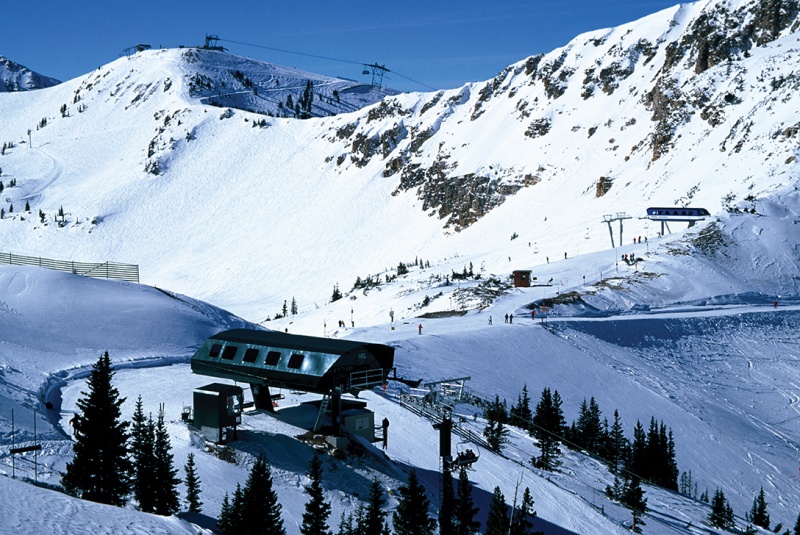 The plaintiffs had asked the trial court to issue an injunction lifting Alta's ban on snowboarding, and a declaration that the ban violated the 14th Amendment to the U.S. Constitution, a.k.a. the Equal Protection Clause. Salt Lake attorney Jonathan Schofield, representing the plaintiffs, argued that Alta's prohibition against snowboarders excludes a particular class of individuals from use and enjoyment of public land, which denies them equal protection under the law
The judge dismissed the lawsuit with prejudice, meaning that it can't be refiled at a later date.
Alta is one of only three U.S. ski resorts that continue to ban snowboarding, and the only one that operates on federal land. The other two are Deer Valley, also in Utah, and Mad River Glen in Vermont.