Wanaka, New Zealand – A 22-year-old Colorado man skiing in the backcountry near Treble Cone ski area, on New Zealand's South Island, slipped and fell 500 meters to his death on Monday in icy conditions.
The victim, who has been identified as Jeffrey Charles Atkinson, was ski touring with a companion behind Treble Cone's summit when he lost his grip and was unable to self-arrest, in an area marked by steep chutes that terminate in cliffs.  The incident occurred around 1 p.m. when the snow had not yet softened in the spring sun following a rain event and hard re-freeze.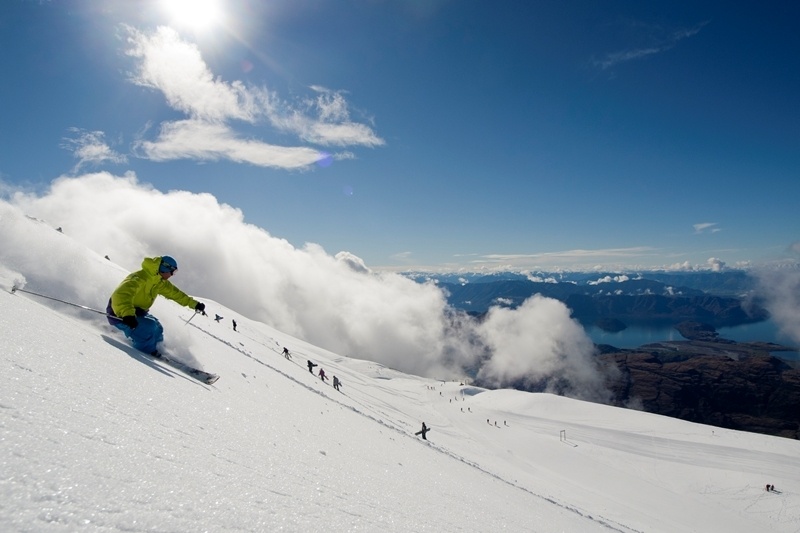 Atkinson's home town in Colorado is not immediately known.
Searchers with Alpine Cliff Rescue indicate that it took them over an hour to locate Atkinson as he had "fallen a fair way." Wanaka Police and the local coroner's office continue to investigate the incident.
Treble Cone ski area closed for the season on September 27. A resort spokesperson has indicated that Atkinson was not an employee at the resort.