New York, NY – With the demise of Universal Sports Network, NBC Sports has acquired the U.S. television rights to World Cup skiing and other winter sports.
The signal from Universal Sports shut down today, leaving many U.S. ski racing fans in the dark. NBC Sports Group announced today that it has formally acquired Universal Sports Network assets from World Championship Sports Network, including the rights to nearly all International Ski Federation World Cup events. It is expected that NBC Sports will air the complete global schedule of the Audi FIS Ski World Cup alpine ski racing tour this winter, along with a significant calendar of World Cup cross-country, ski jumping, nordic combined, freestyle and snowboarding.
NBC Sports Group will utilize NBCUniversal's family of networks, including NBCSN and Universal HD, to televise events. NBC Sports Live Extra — NBC Sports' live streaming product for desktops, mobile devices, tablets, and connected TVs — will live stream events, including some digital-only programming.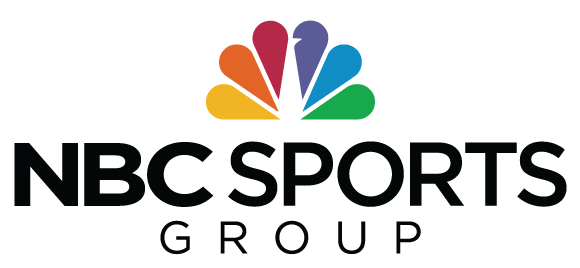 "Acquiring these valuable media rights builds on our long-term investment in the Olympic Games through 2032, and reaffirms our commitment to Olympic sports and the stories of the great athletes who compete in them," said Gary Zenkel, president of NBC Olympics. "We now have a great opportunity to engage with the Olympic-sport audience year round and inspire the next generation of Olympic fans, which is a critical part of our ongoing Olympic strategy."
One of the key channels for skiing and snowboarding will be Universal HD, a network that began in 2004 and presently carries replays of skiing events, as well as NBCSN, which is presently home to many U.S. Ski and Snowboard Association major domestic events. Universal HD is available on most cable and satellite systems and will bring ski and snowboarding events to much larger audiences than in the past.
The planned coverage across NBC Sports Group channels comes on the heels of efforts by the U.S. Ski and Snowboard Association to raise the level of awareness in America through broadcast and streaming packages of its own U.S. events with NBC over the past few years. That resulted in record ratings at last year's Alpine World Championships in Vail/Beaver Creek and growth in coverage of snowboarding and freeskiing in the U.S. Grand Prix.
"As America's Olympic network, NBC Sports Group is well positioned to bring our sports to even larger audiences," said Tiger Shaw, USSA president and CEO. "We're thankful to World Championship Sports Network and Universal Sports for elevating the stature of our sports and welcome a new partnership with NBC to continue to bring ski racing to our fans and the American public."