Casper, WY – Many ski states have already enacted Ski Safety Acts, which absolve ski resorts from liability due to risks inherent to skiing. But not Wyoming.
That may soon change, however, as the Wyoming legislature is this month considering just such a bill. Risks inherent to skiing include snow conditions, colliding with natural or man-made obstacles, tree wells, and terrain park injuries.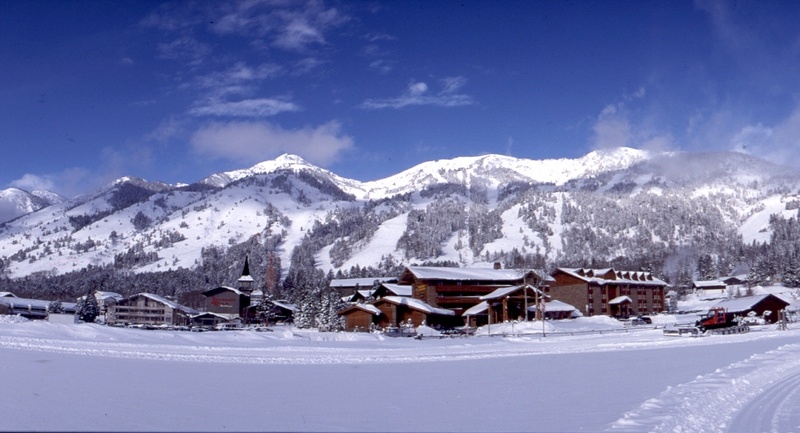 As might be expected, ski areas across the state support the bill, which is opposed by the Plaintiffs' bar. Wyoming already has in place a Recreation Safety Act, but it doesn't specifically define the risks inherent to skiing and snowboarding. Supporters argue that the Recreation Safety Act is too vague to address the risks associated with skiing.
Wyoming's Ski Safety Act is sponsored by Rep. Andy Schwartz (D-Jackson). It already passed the Legislature's Travel, Recreation, Wildlife and Cultural Resources Committee in October.