Breckenridge, CO – A 26-year-old man from Mexico died on Friday following a skiing accident at Breckenridge Ski Resort in Colorado.
The Summit County Coroner has confirmed that Ricardo Cohen of Mexico City suffered severe head trauma from impacting the snow on an advanced run at Breckenridge, even though he was wearing a helmet at the time.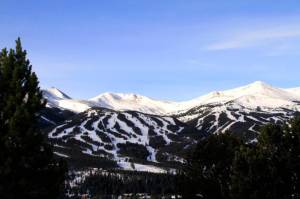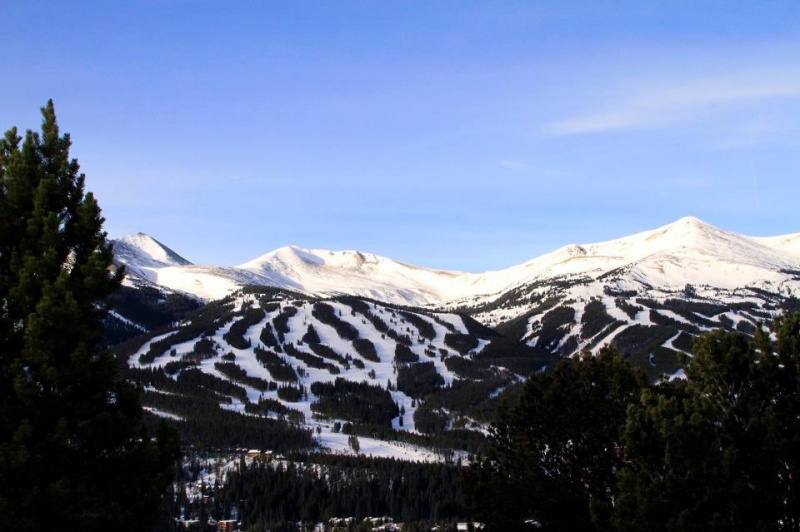 "Breckenridge Ski Resort, Breckenridge Ski Patrol and the entire Vail Resorts family extend our deepest sympathy and support to our guest's family and friends," John Buhler, vice president and chief operating officer of the resort, said in a prepared statement.