Administrator
Staff member
I figured Norway would surely have some interesting whitewater. A Google search before we left home led me to
Go Sjoa Rafting
.
I wondered if we would need dry suits as on Six Mile Creek in Alaska, but fortunately the Sjoa River is not fed by glaciers and water temps were mid-50's, not so different from some Sierra rivers. Weather was nice too, which it had not been the prior two days in Norway's Sognefjord region.
They had a photgrapher in a kayak who got some good shots, starting here: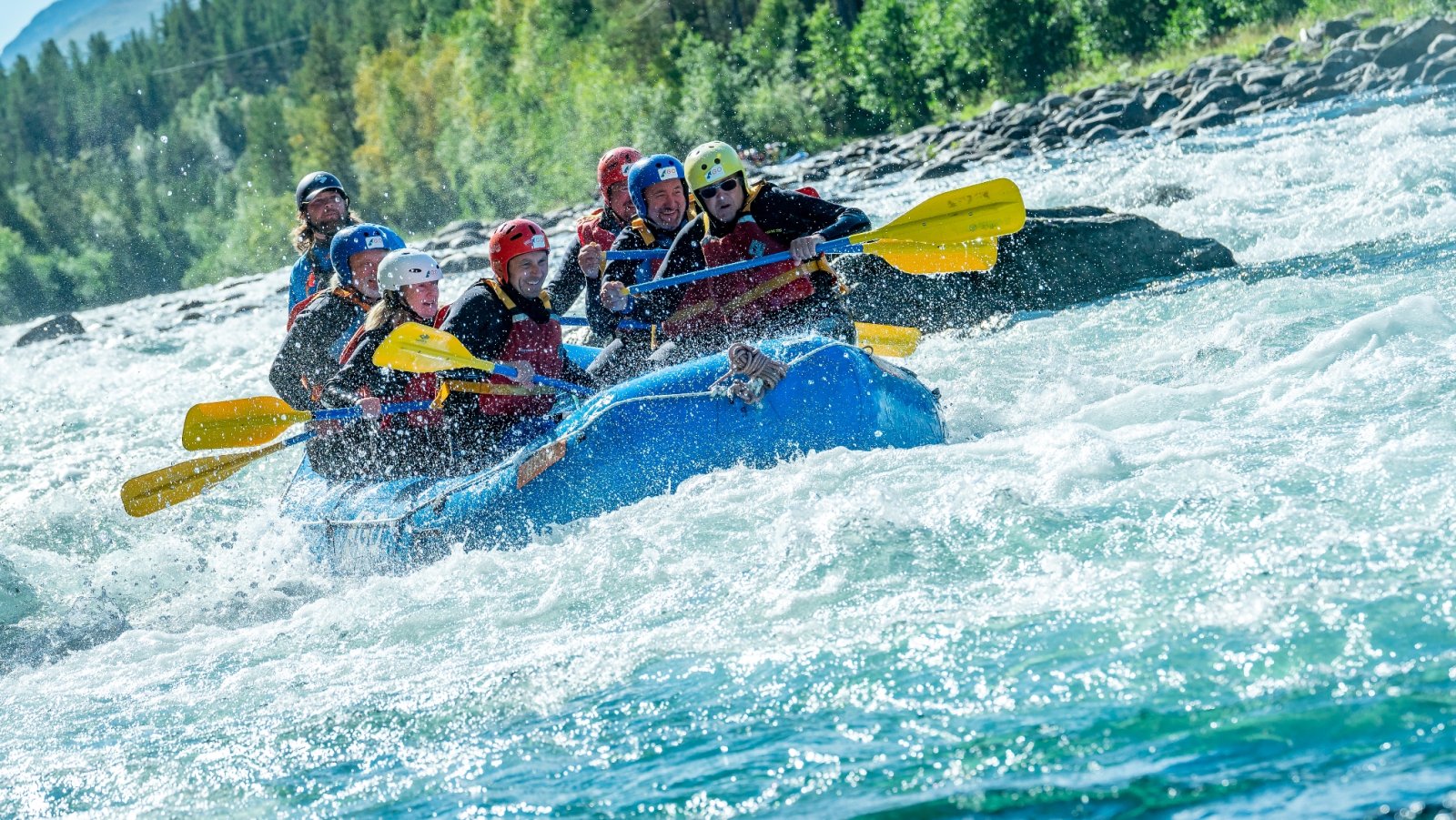 I'm in yellow helmet in front and Liz is in white helmet in the middle.
We took a break for the "swim test."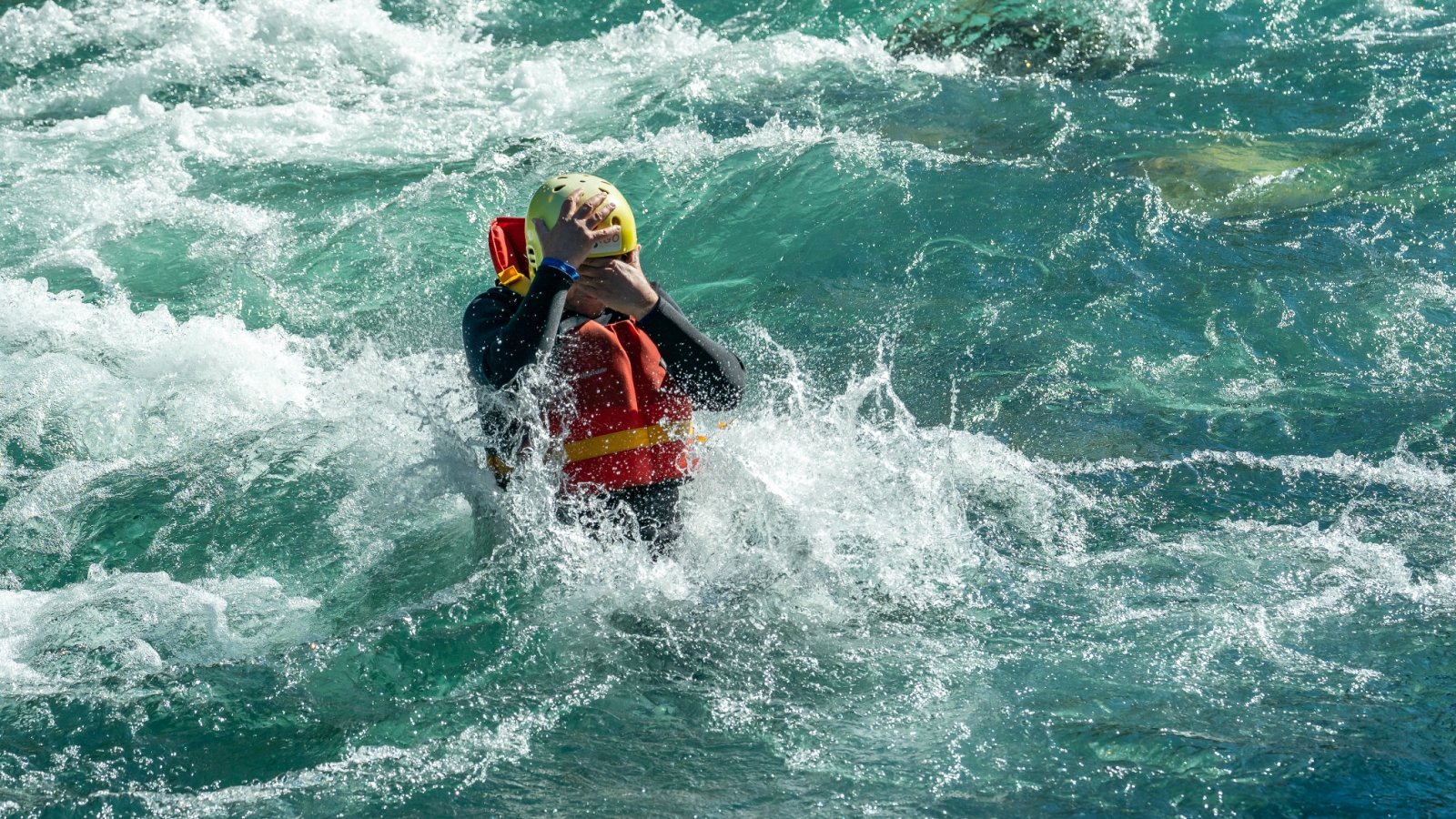 Åseng Gorge is rated Class III and IV. There are only a few Class IV's, but many of the class III's are quite long and you would not want to go for a long swim in the wide but fairly shallow river. River flow was 1,050cfs. The photographer concentrated on the larger drops.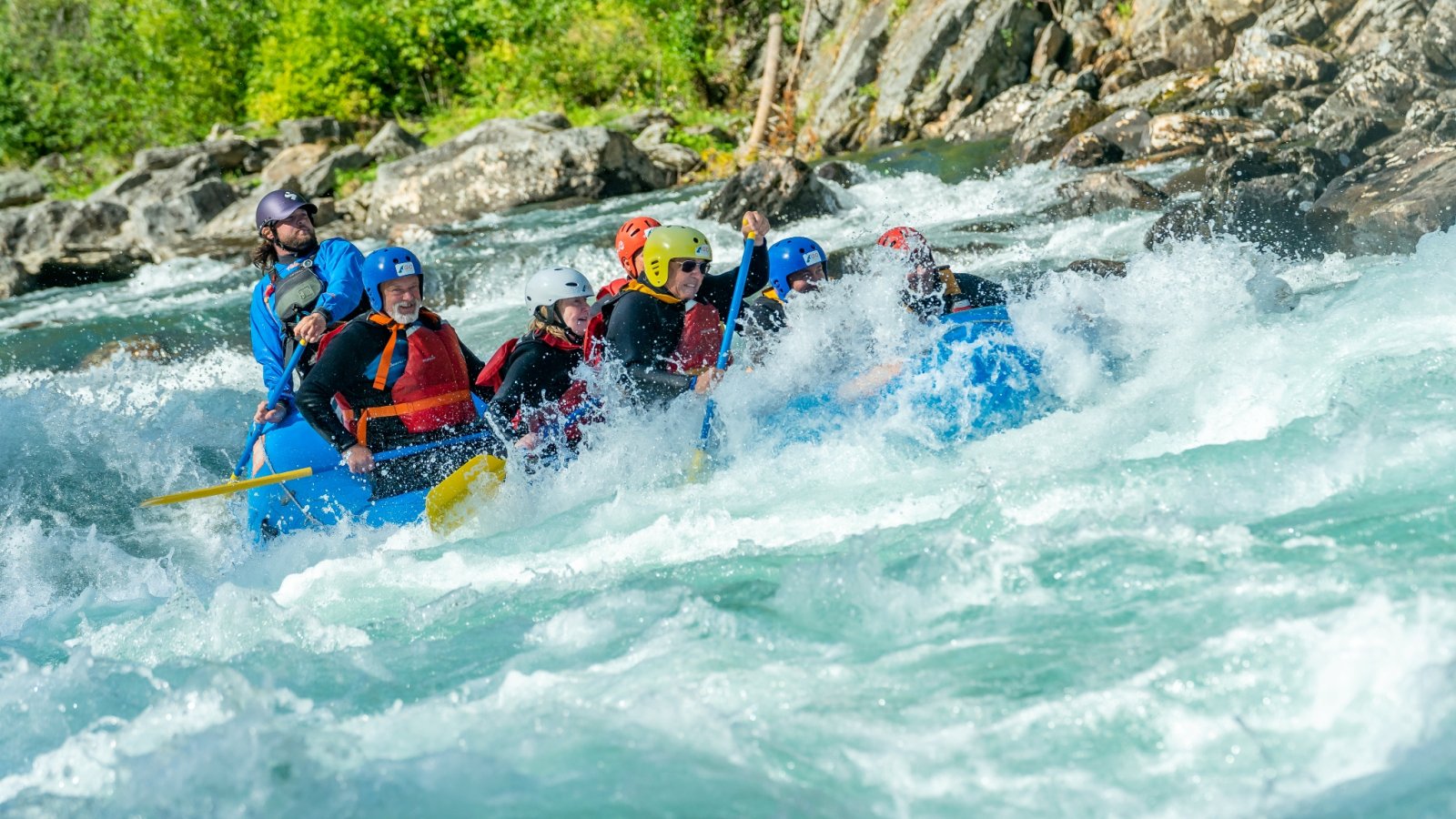 This one was our biggest splash.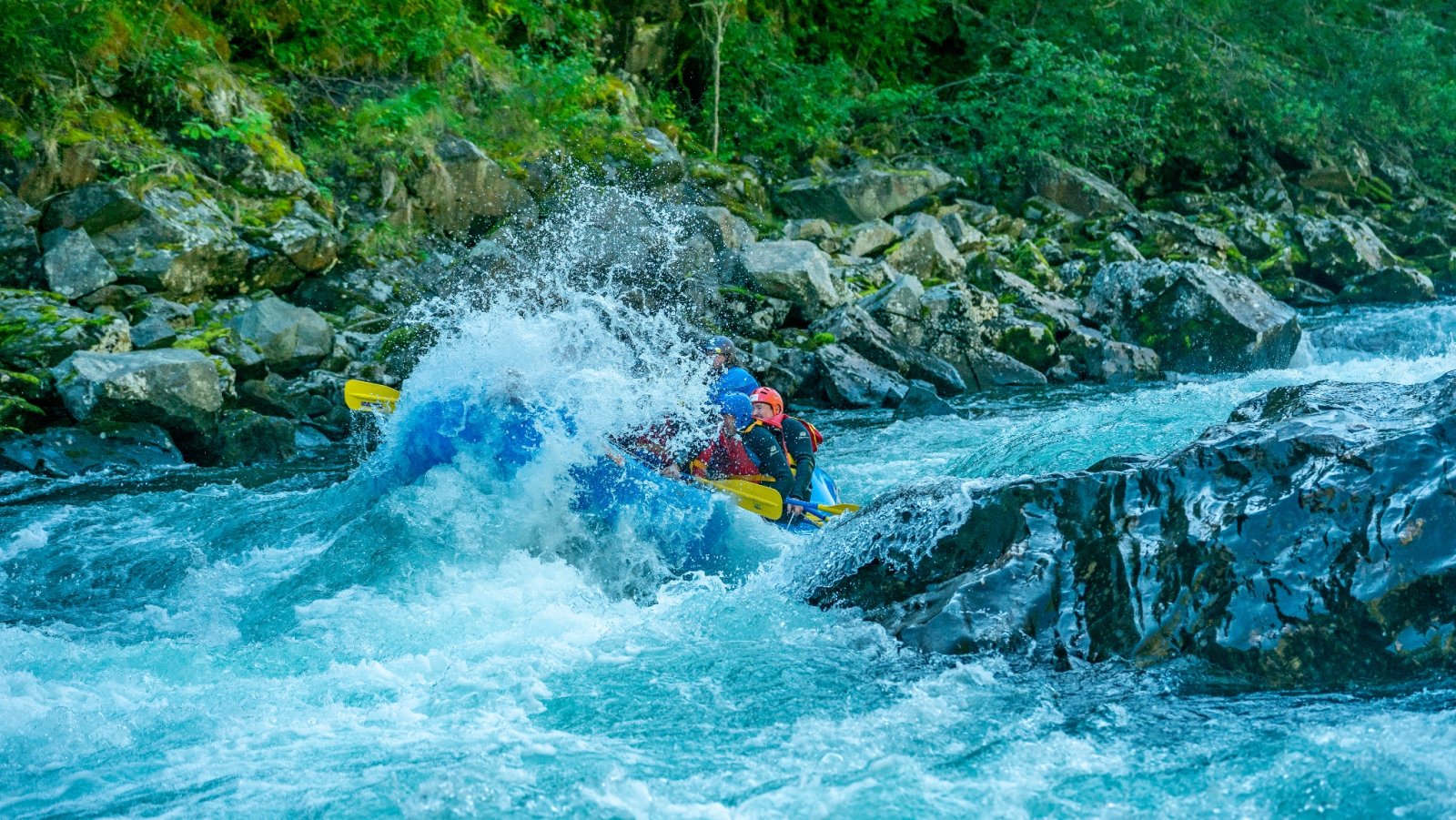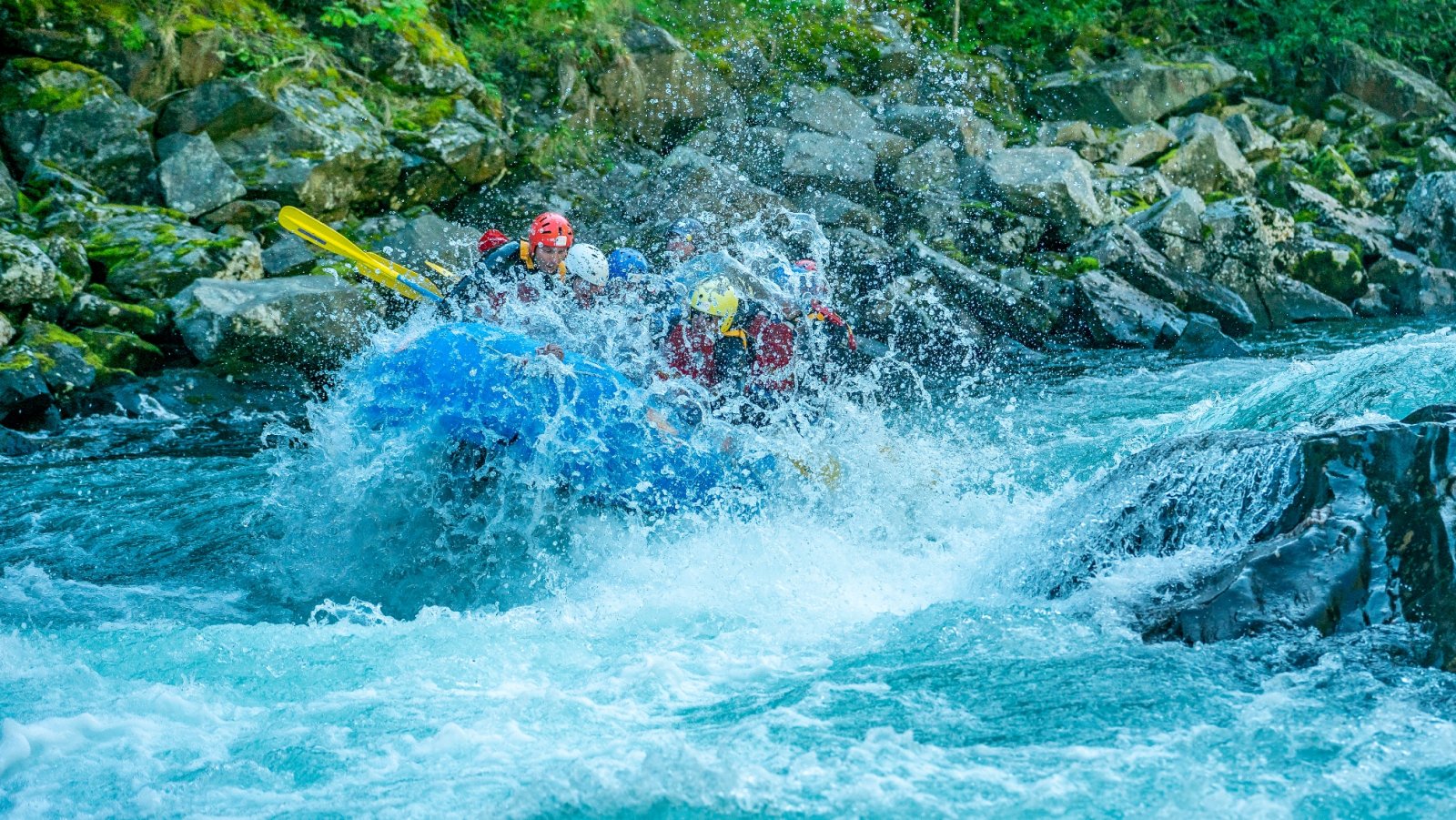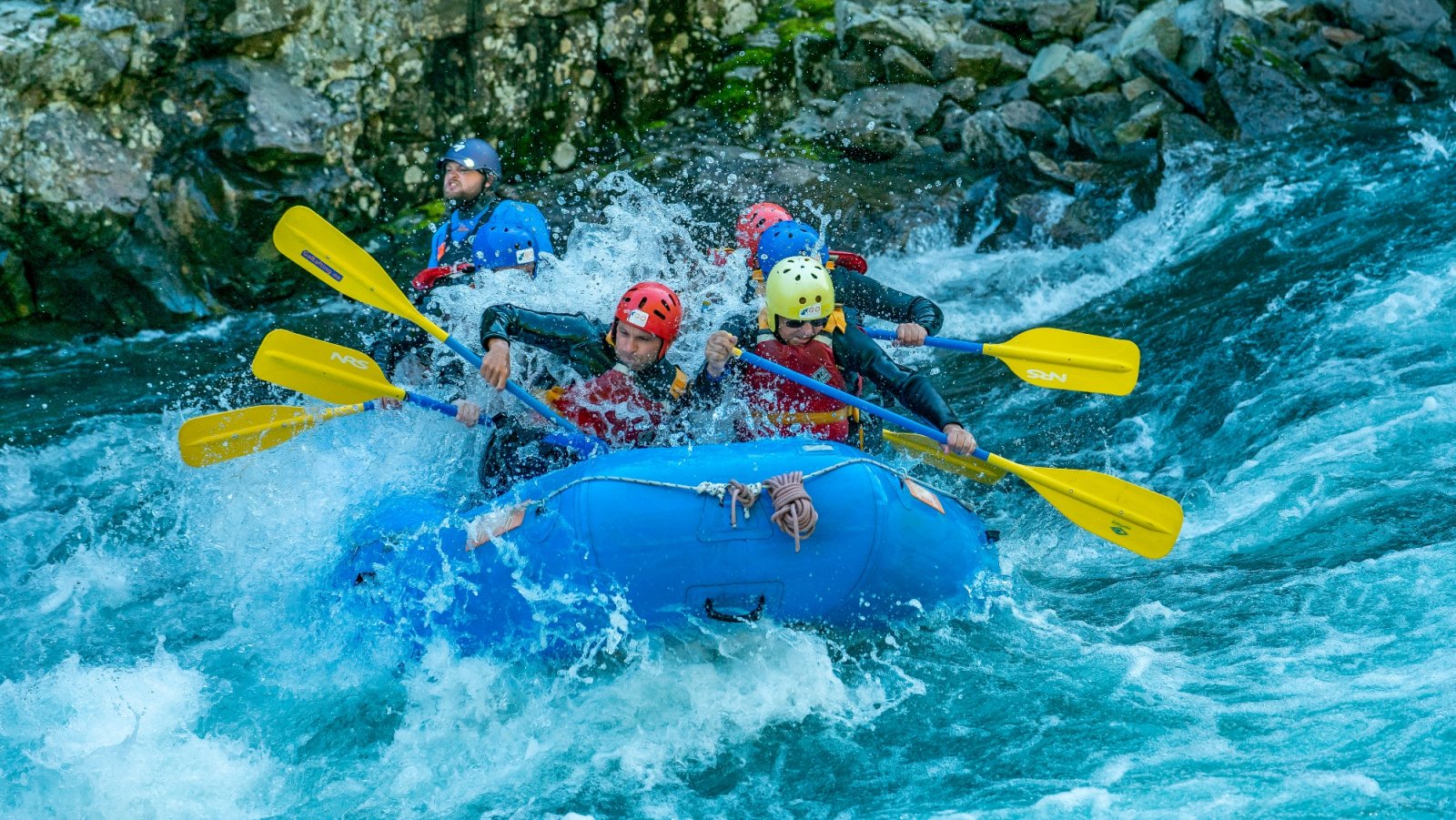 We had another short break by this side waterfall.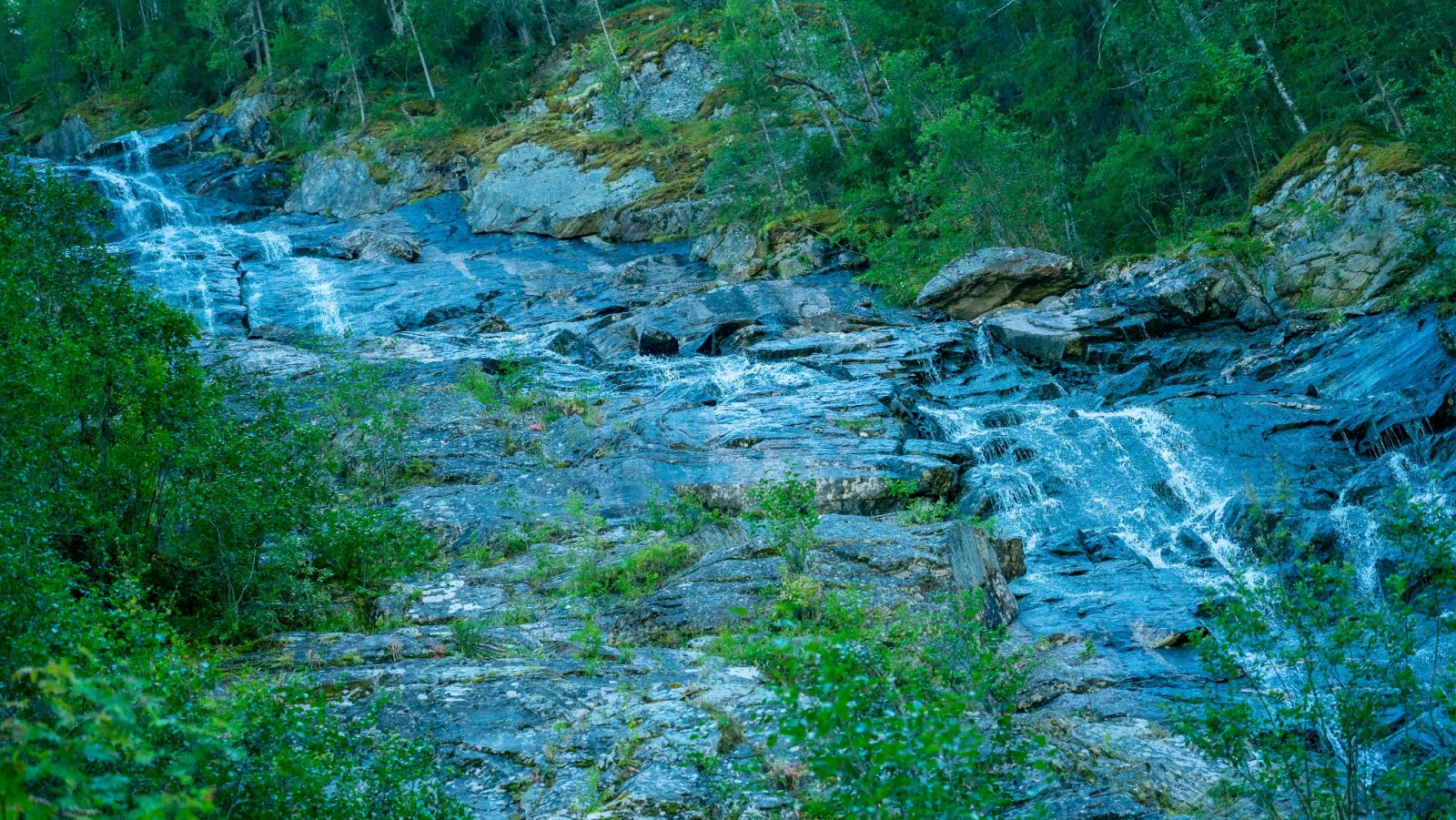 One of the last rapids: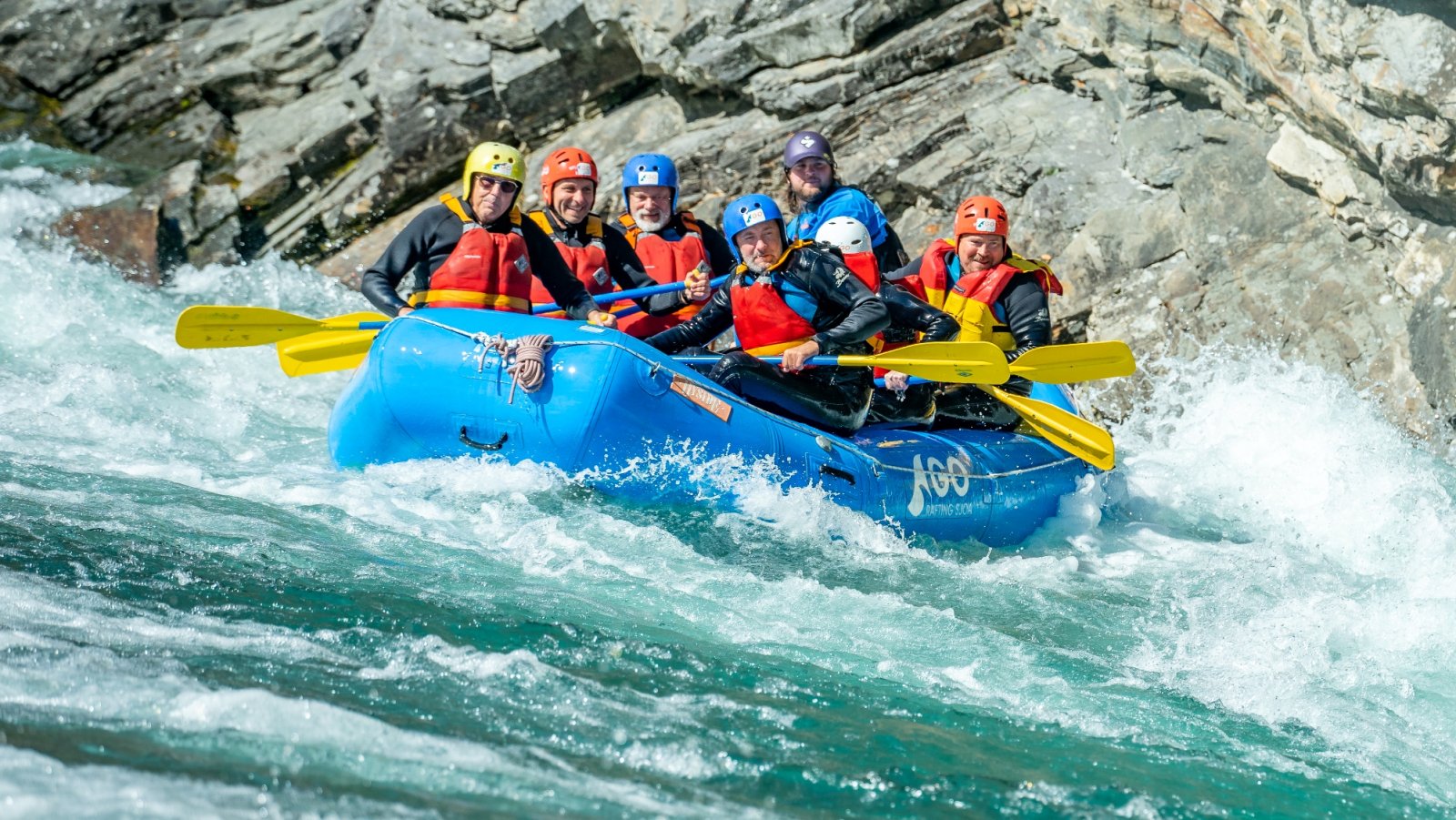 No one fell out of our raft but two of the other four rafts had swimmers.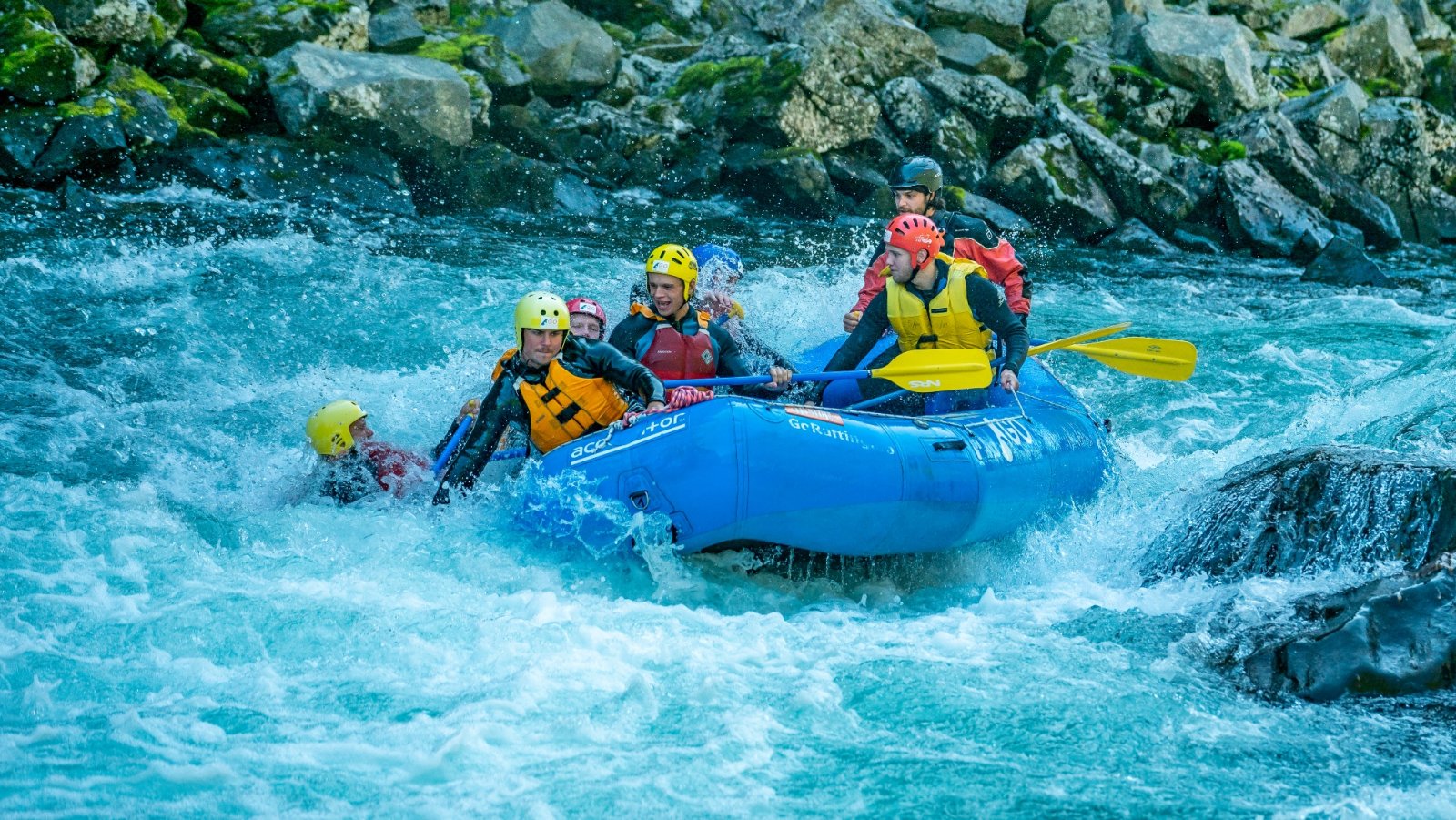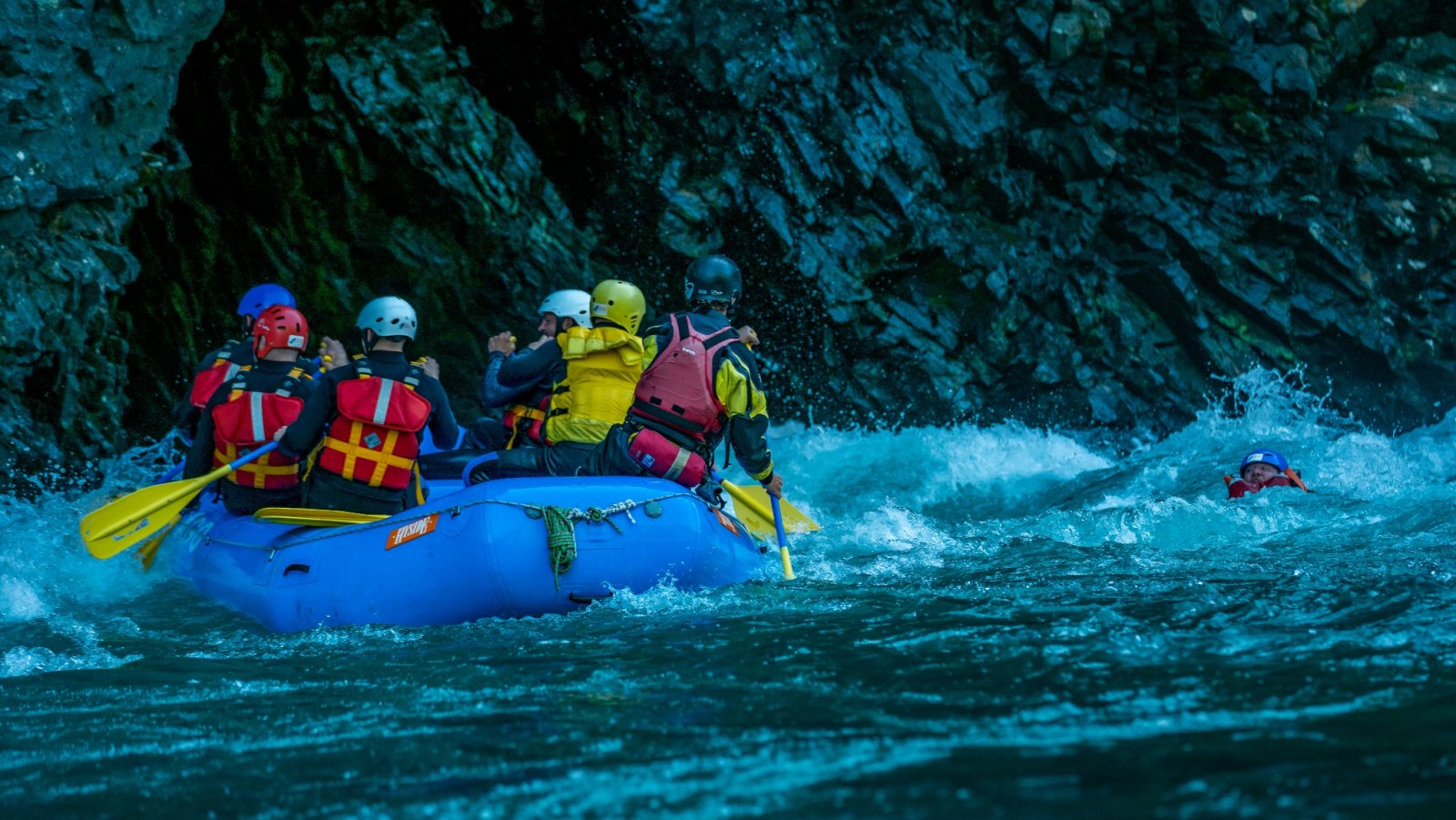 Most of the customers were with an Oslo construction company weekend outing.
Driving away we got a good look into the gorge from the road.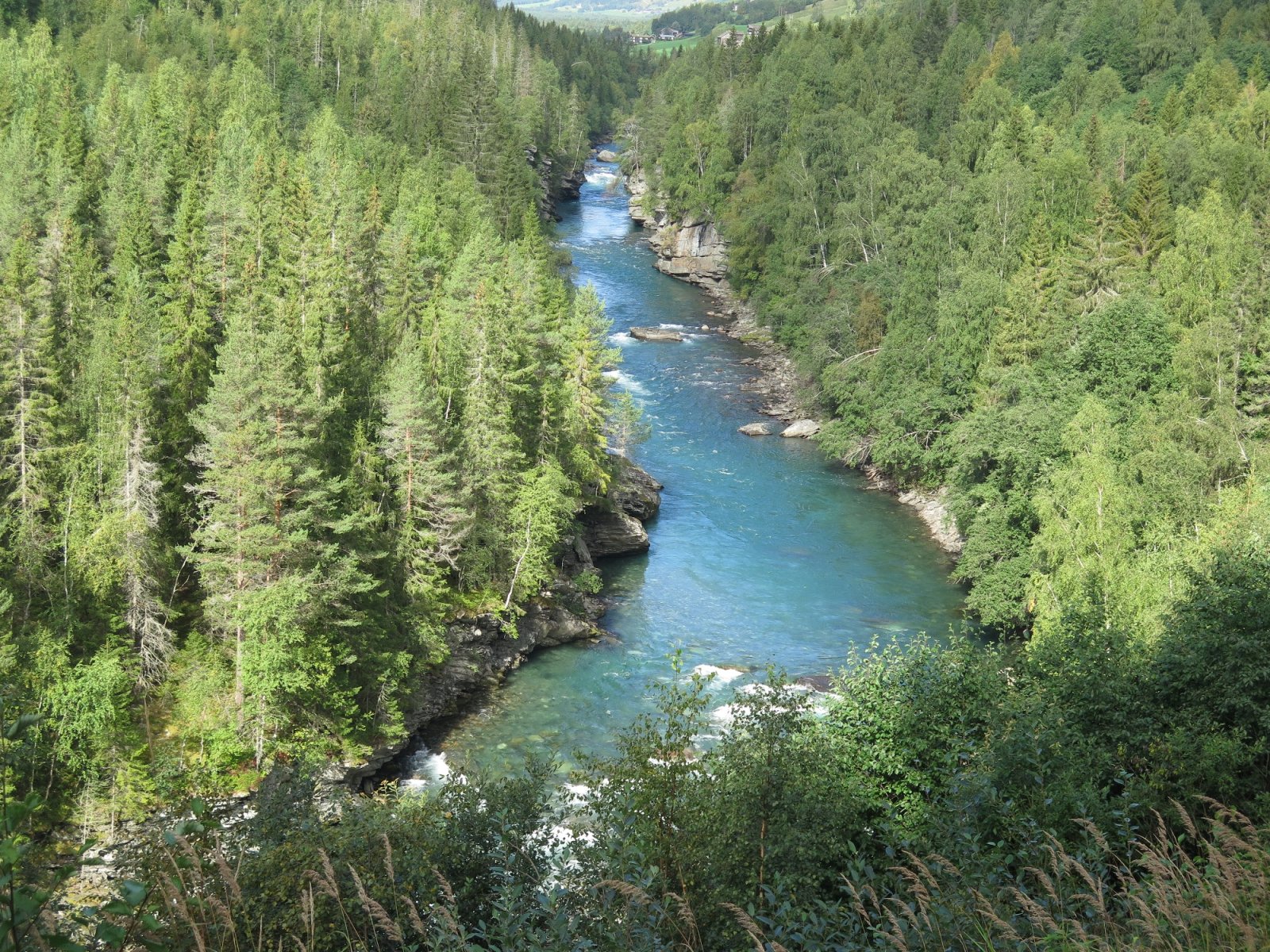 Go Rafting Sjoa is a very well run operation. Our guide Sam had been on a couple of Sierra rivers. Sjoa was a just a slight detour on our driving between the Sognefjord region and Alesund farther north. The most direct route there from Oslo is 3.5 hours via Lillehammer. We have spent a week driving more obscure roads through the fjords and mountains. It will take quite awhile to go through those pictures.
Last edited: