We do a week-long wilderness canoe trip every year.
Minnesota's Boundary Waters Canoe Area Wilderness (BWCAW, often simply referred to as the BWCA) is a gem, but often "crowded" by our standards during summer school break. Accordingly, we prefer Ontario's Quetico Provincial Park which is just north of the BWCAW and can be paddled into from the American side, provided one obtains a Remote Area Border Crossing Permit, by mail, from Canadian Customs in Thunder Bay.
The Quetico, especially the southern half, is much less busy than the BWCAW. For example, last year during the 3rd week of August we paddled an 86 mile loop through some of the Park's most scenic lakes and went a full three days in the middle of the trip without seeing another soul.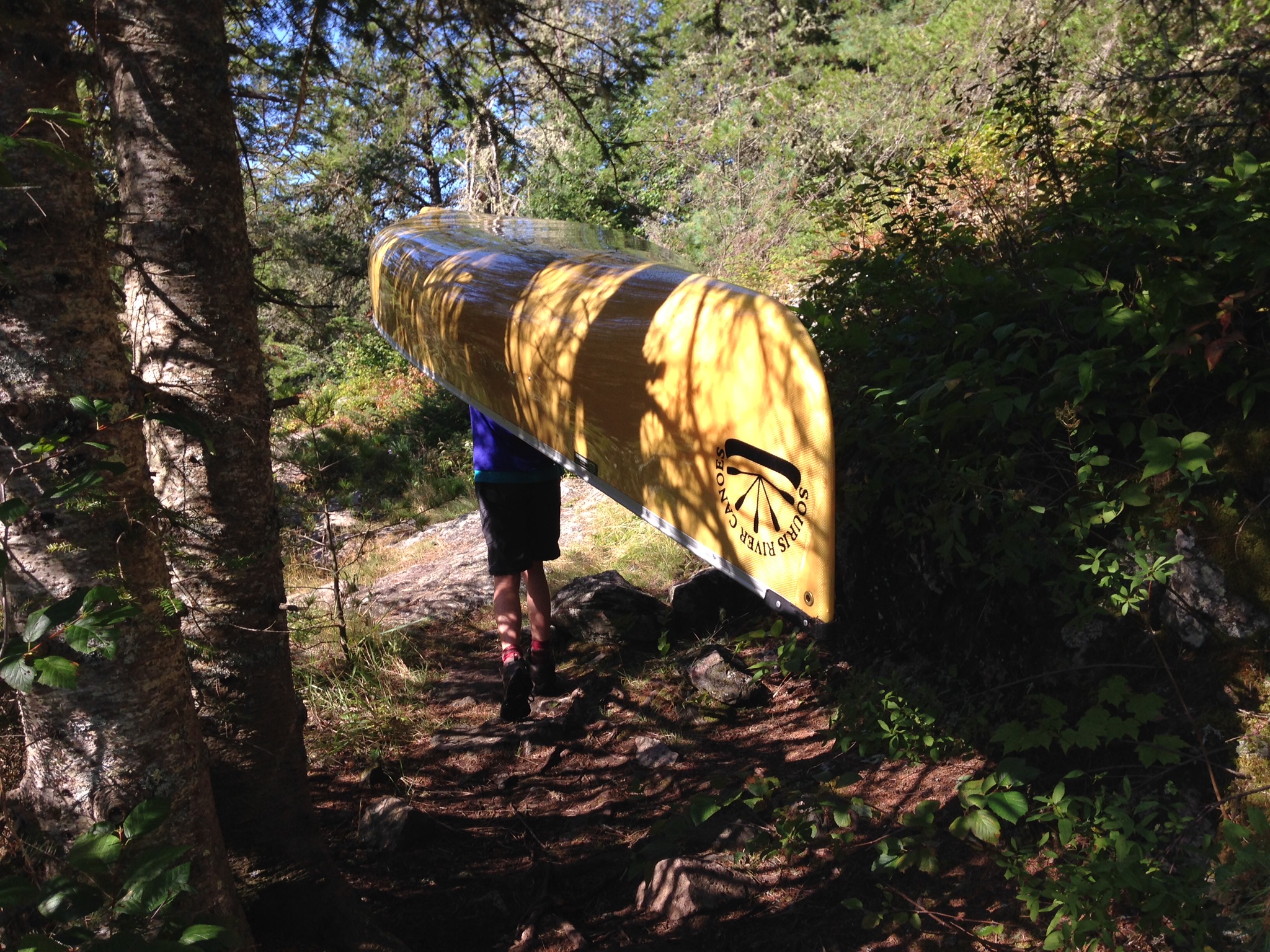 This year in May, we made conflicting permit reservations for both the Quetico and the BWCAW in hope that the border would open before the start of our trip.
Unfortunately the border remains closed, so we will be paddling on the American side this year. (No hard feelings, Canada. If we were you, we wouldn't let us in either right now.)
Fortunately, the Canadian dollar has gained value against the American dollar since May and Ontario Parks was cool enough to give us a full refund for our permit in light of the closed border. The end result for us is a US$26 profit. :lol:
Suddenly I have some enthusiasm for cancelling my February tour with Mustang.