It was hard to write the dates like that.🙂
We checked in late yesterday after having lunch at a one (wo)man band restaurant in the old town of Bourg Saint Maurice. We all had a 'formule' for only 10 Euro. A (non alcoholic) drink, a main (sandwich, lasagne, pizza type stuff) and a desert (galette, crème brûlée, panacotta). Superb food and entertaining service.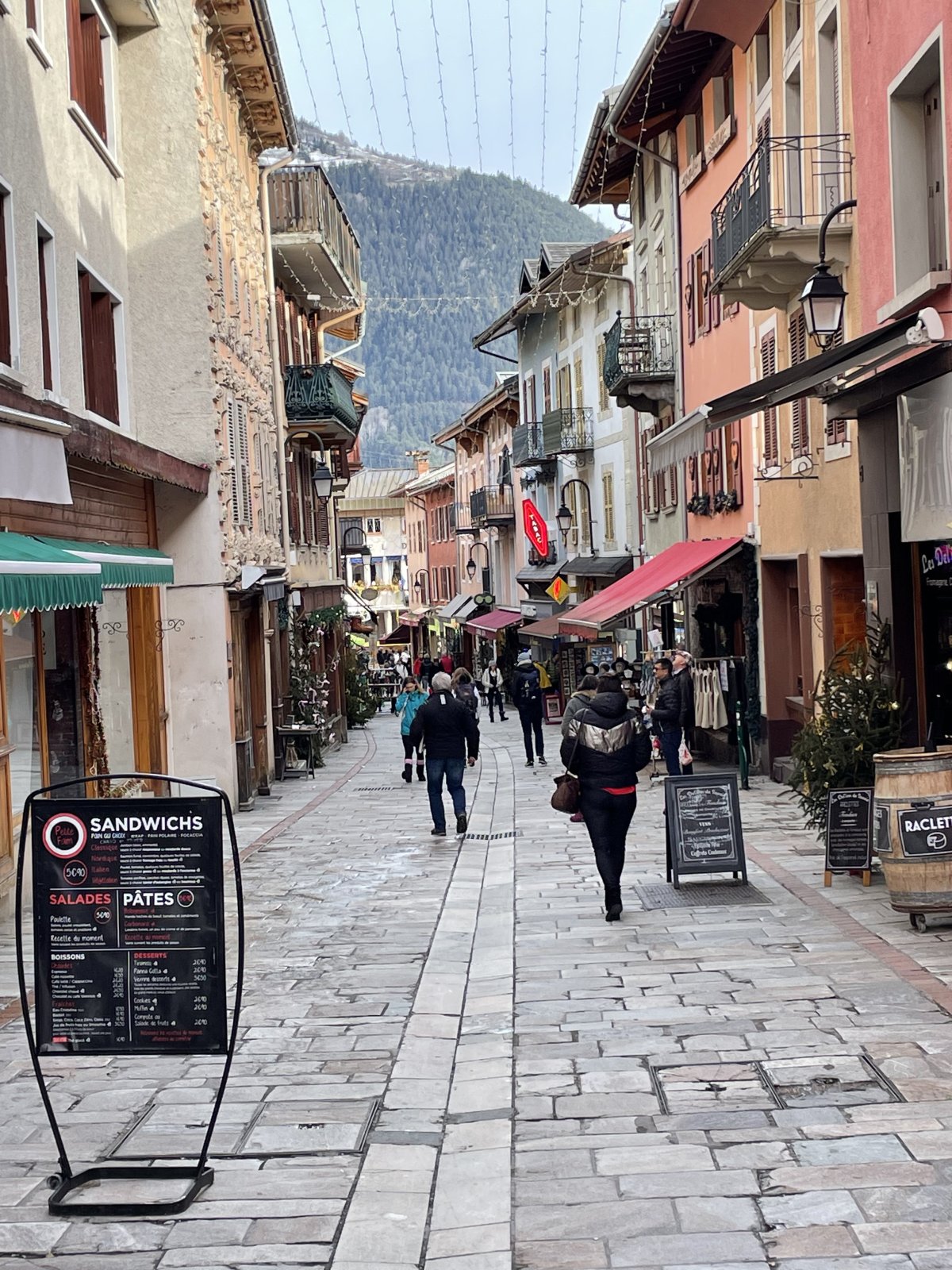 We're in Arc 1800. The accommodation is typical French appartments built in the 70s/80s I would think. We've got two. One for myself and Kylie. The other for the teens. They're small but pretty well designed. Ours has been renovated recently. The kids has not.🙂
My wife and the two girls got an early start to catch the train to Lyon for an overnight excursion. I am going to hang with the boys.
It was overcast early and started to graupel at about 11am (at 1600 metres). It quickly turned to snow and by noon it was snowing quite heavily. We checked out the higher elevations but visibility was not great.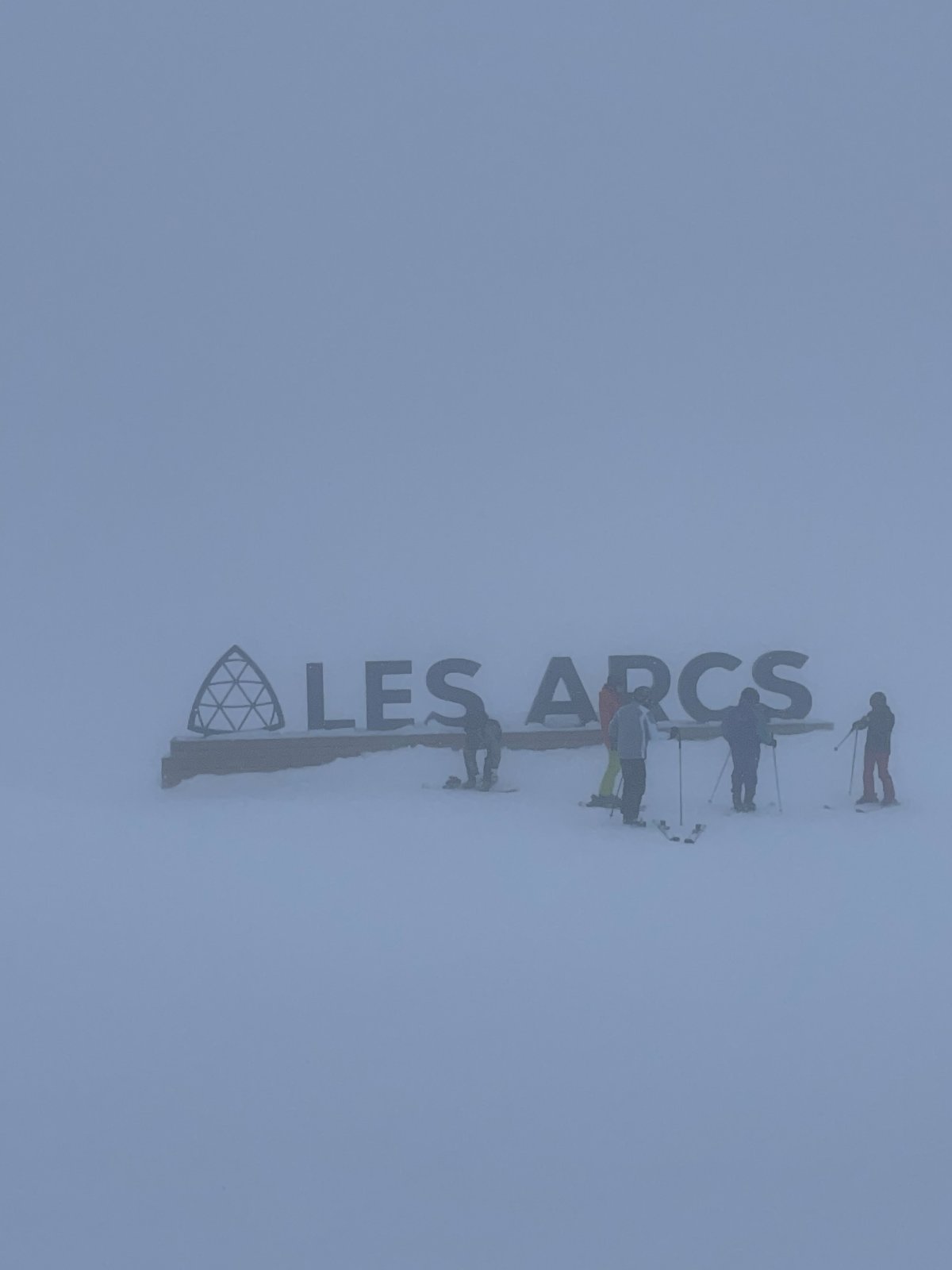 We spent the afternoon in the tree lined runs between 1800 and Vallandry. The visibility was much better.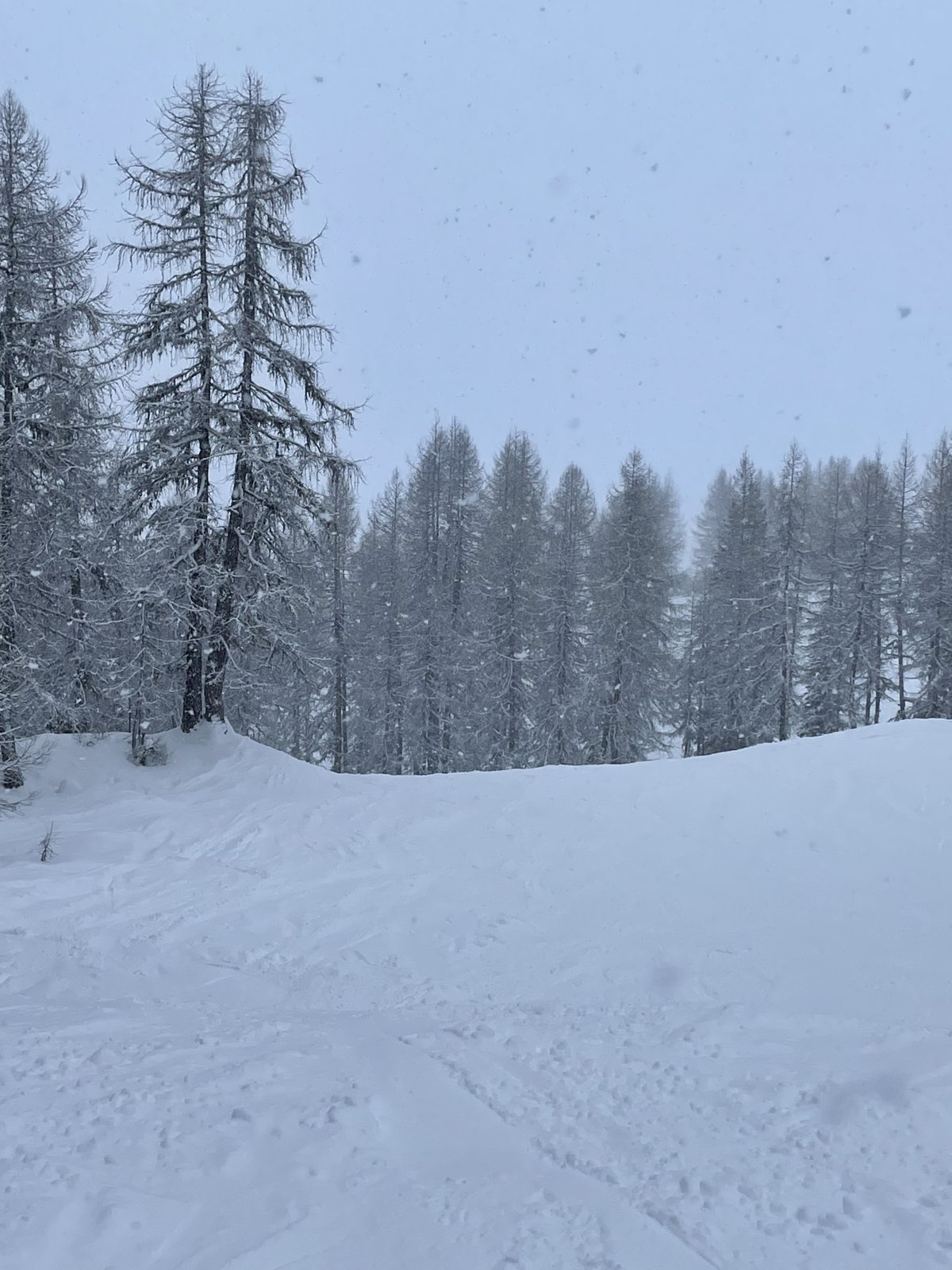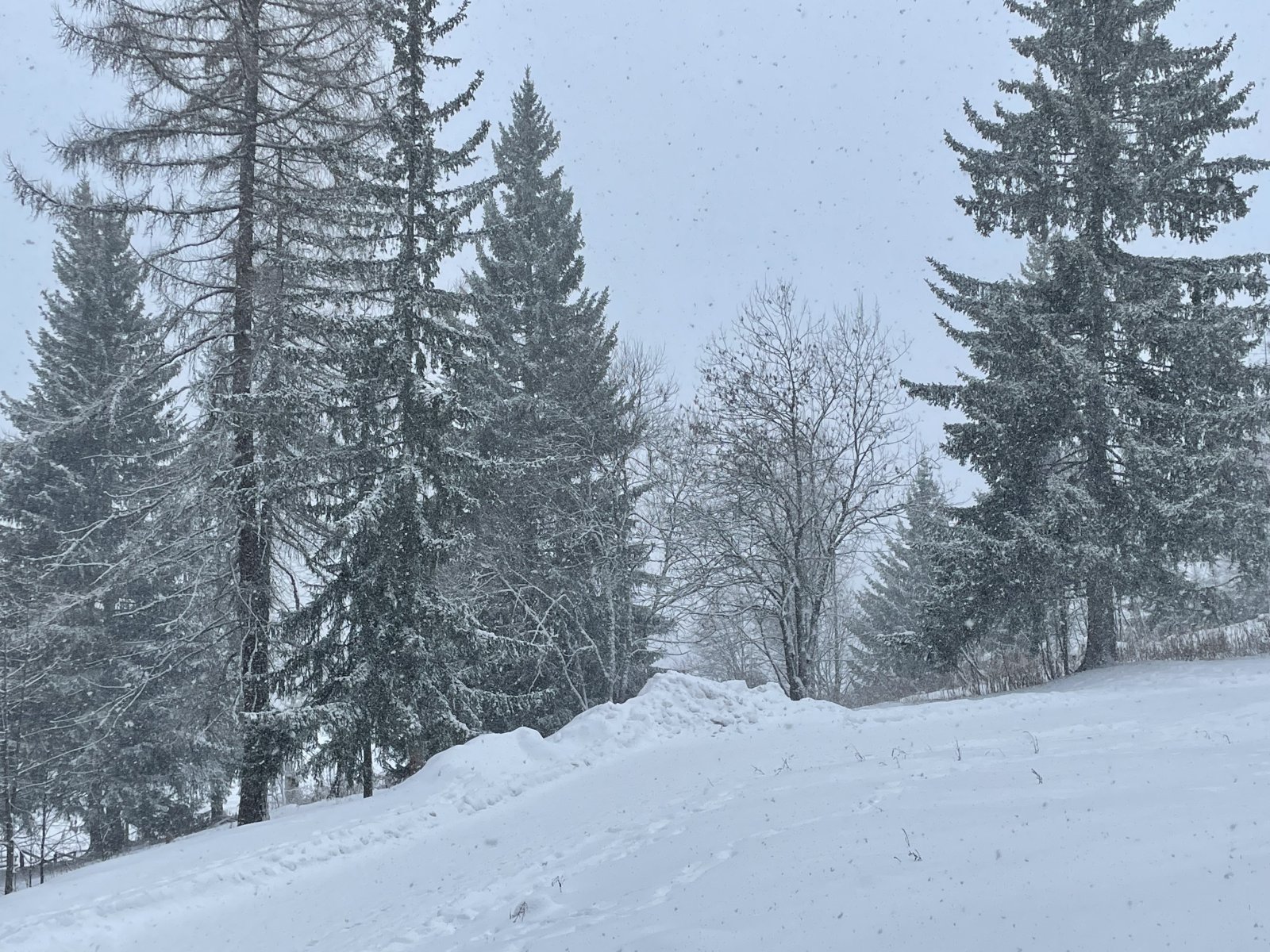 The snow conditions were contrasting. Above about 1900 metres it was quite nice and really good in places. There are some closed runs that we skied. They had really good patches of untracked snow. We weren't the only ones skiing them but they certainly weren't being hammered by most of the people on the hill. Perhaps someone who knows this stuff (someone with patrolling experience in Europe perhaps) can clarify but my interpretation of a closed piste is it is the same as skiing off piste. Or do I have that wrong? Should I not be skiing those areas?
Anyway below about 1900 it was either hard and icy, scraped out (despite recent snow) or obviously man made. Tom asked why it was like "a slushy" even though the temps were low.
Chilling in the unit with a biere and some cornachons at the moment. We'll head out soon for dinner. Snow predicted for tonight and tomorrow. I was going to get a guide but I'm going to ski (they board) with the lads and I intend to get at as much of the new snow in between the pistes (and on the closed pistes) that I can.