Pretty similar to my prior report from the 13th. But a bit of snow showers around and it was Demo-days for me while my son trained doing drills and directed free skiing.
Cooler than the prior week, but not cold (couple degrees below freezing). It had been warm several days during the week though so natural snow looked even more compacted on the not-yet-open terrain. No new trails to speak of. Even more crowded though as tons of ski teams from the East, mid-west and even Utah, etc.. were all trying to get turns in. And with the holiday week following they had the time off school to come out to Colo.
I tried out something like a dozen different skis at two runs per each ski. Generally 1/2 run trying to figure out what was under my feet, and 1/2 run of groomer carve attempts. 2nd run using the small amount of moguls on Spillway for 1/4 run, more carves, then playing on the edges of the trail where soft build-up of fluff was. My version of testing in varying types of turn sizes & types of terrain. Best you can do with only 3 or so trails open.
Eventually having an early brew (part of the demo day items) and departing by ~2p
TONS of brands to try. I only hit maybe half of them?? You have to sign up and pay to do it, but it's a great price and includes lift ticket, lunch voucher, beer voucher and a coupon for some off if you actually buy skis through Christy Sports (the event sponsor).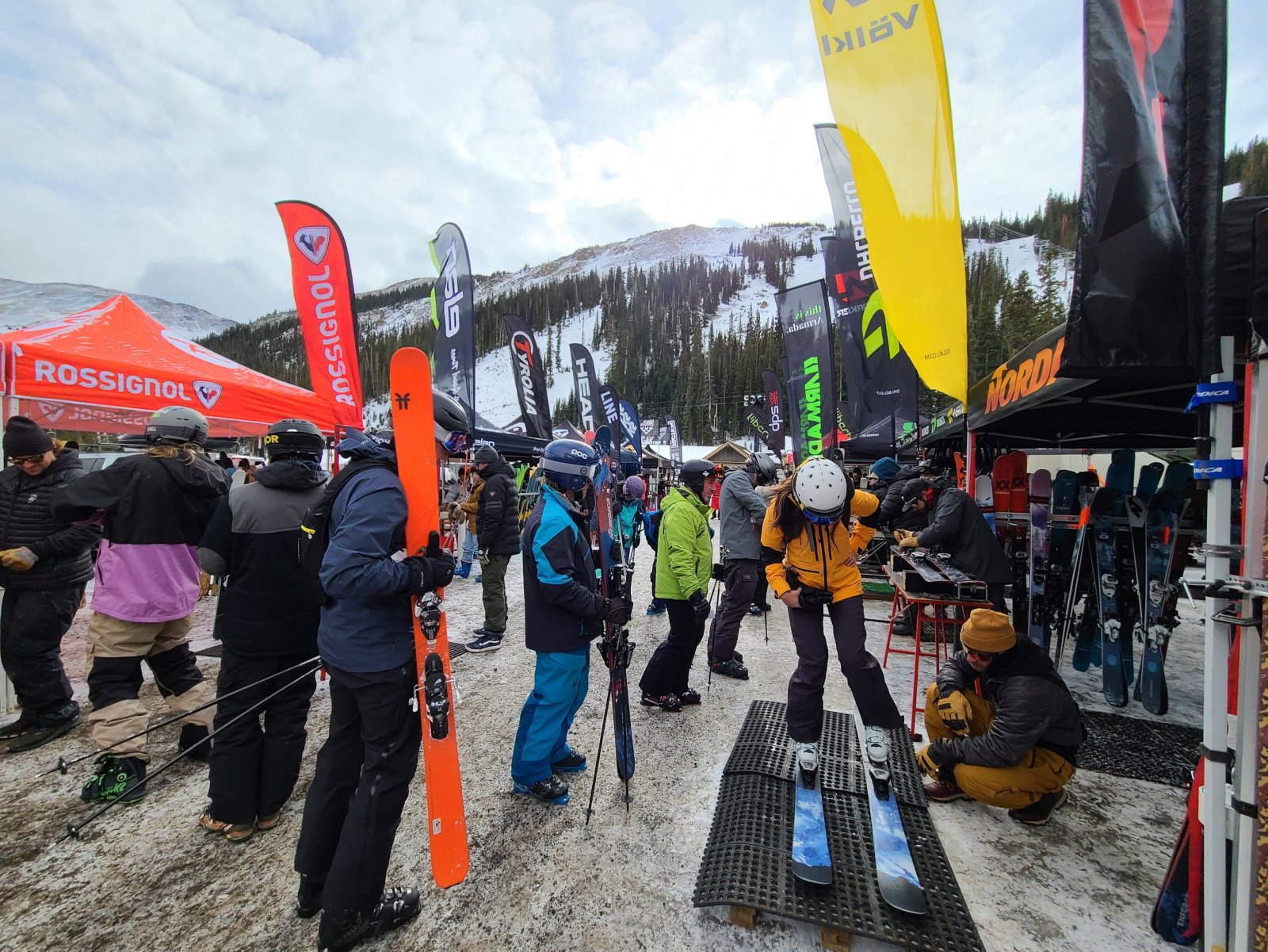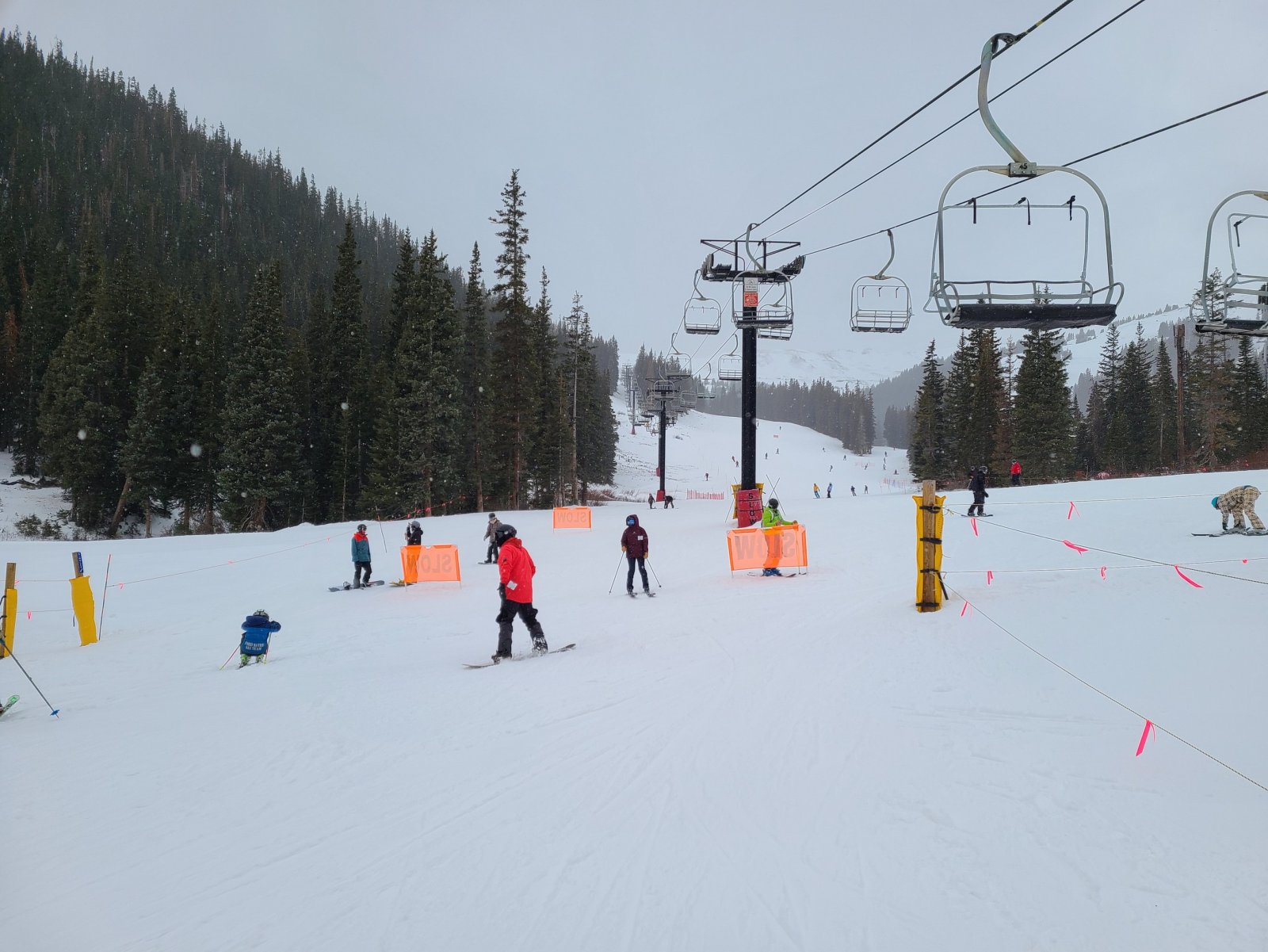 The "winner" for me? I might pick these up as new skis after 8 years on Blizzard Bonafides. Still talking to the ski shop on price and availability of my size (none in the local shop, they have a few on the west slope).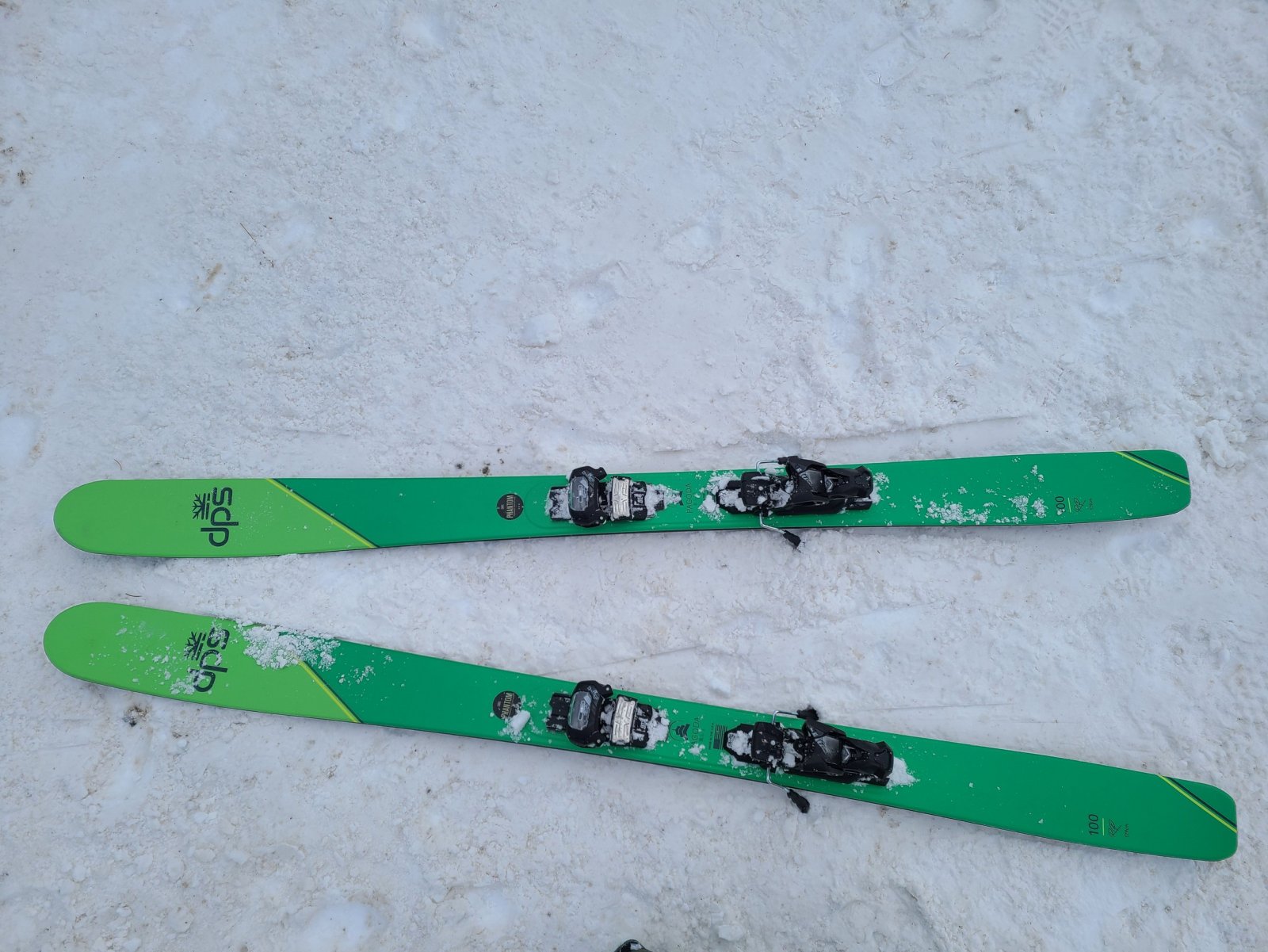 Bored kid waiting for dad to finish his brew...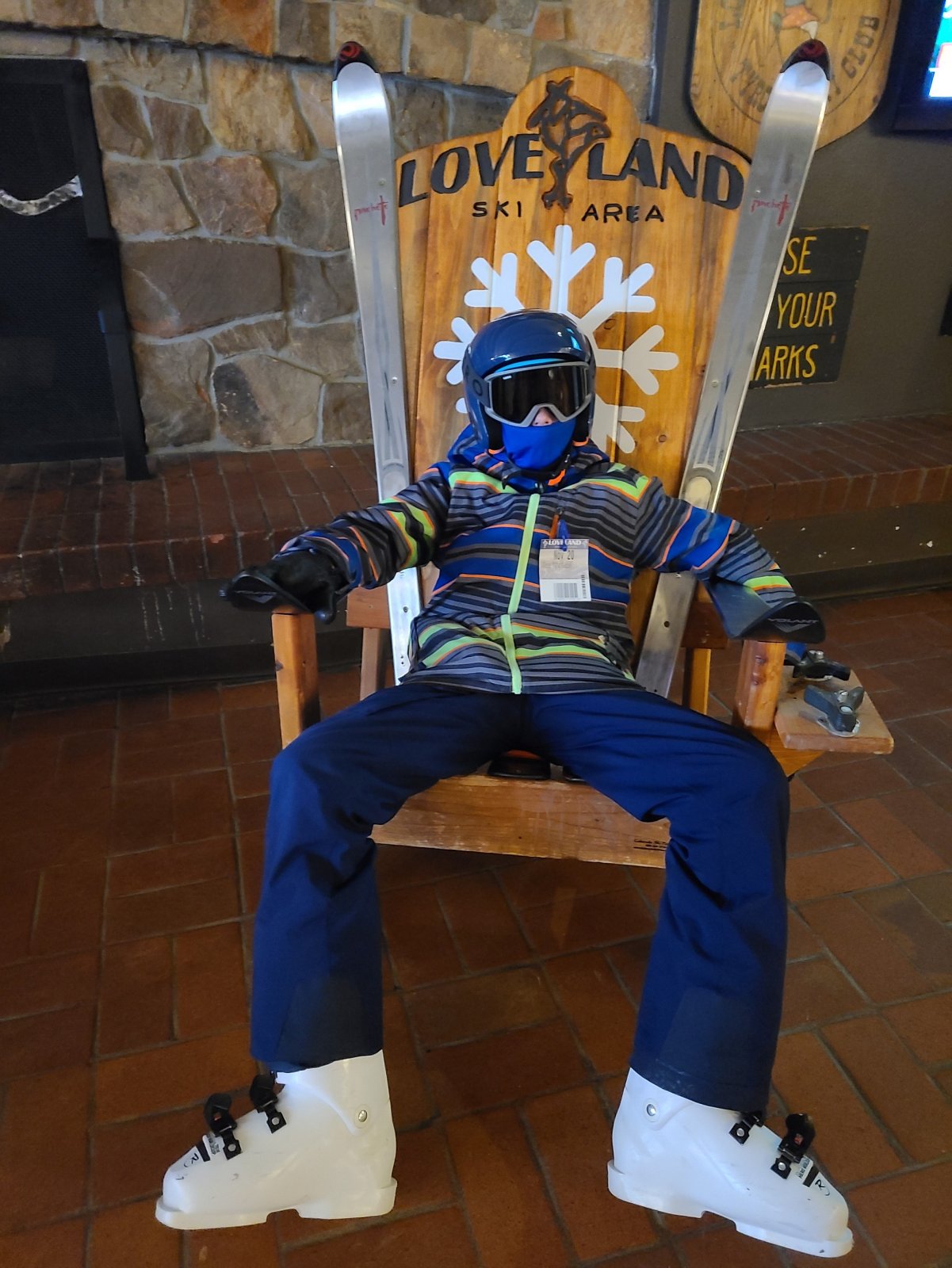 Last edited: