In my continuing series of Telluride's owner mismanagement, I'd like to document the most recent craziness/debacle.
In this case - it has to do with Guiseppe's Cafe at the top of Lift 9/Plunge lift. It's really one of the most scenic ski restaurants in the U.S. The structure was an old coffee/espresso shop that sat at the base of Lift 7/Coonskin until Telluride expanded in 1986 and dragged it up to its 11,900 ft setting. It served Telluride well in the 1980/90s when skier days were 100-200k skier days, but its 30 seats do not really accommodate everyone today. But great outdoor space on sunny days.
Some photos: (A bit of Europe in the SW San Juans)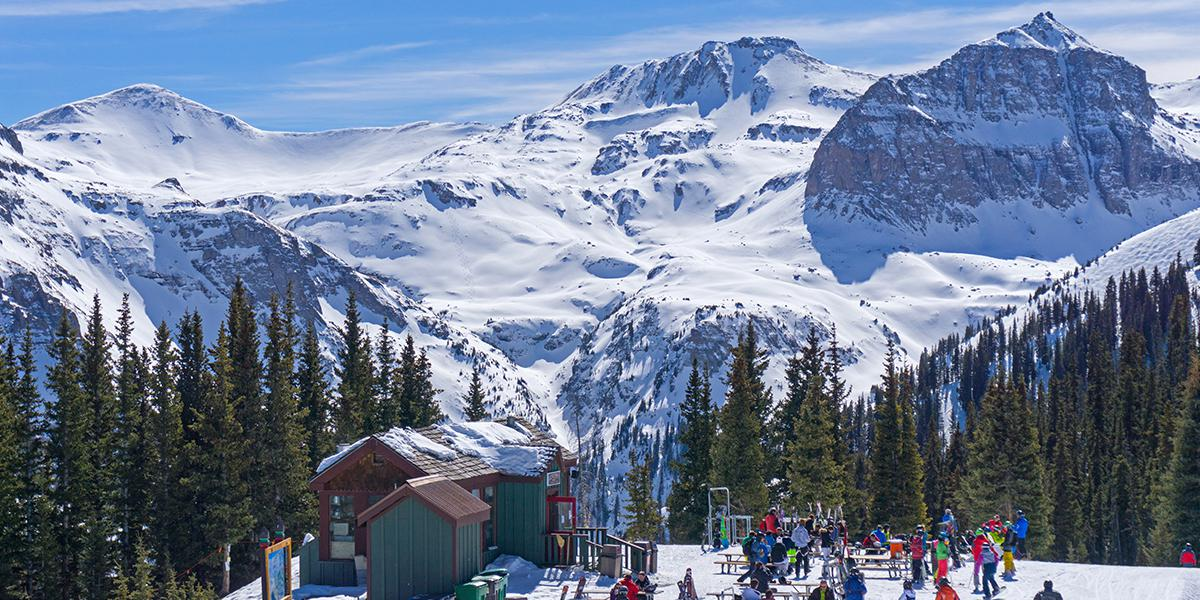 One of the best menus (New Orleans influenced) and most reasonable on-mountain restaurants n Telluride -- and perhaps the United States. Known for Black Bean Saute.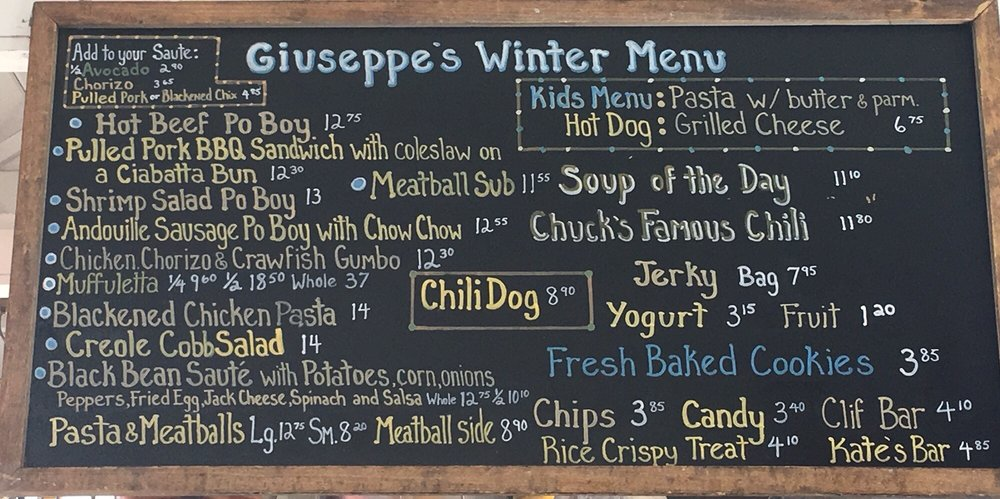 I even have a picture of Guiseppe's on my home wall:
Well somehow in the i2022/23 installation of Chair 9 / Plunge, the owner/mgmt/construction crews decided to destroy it!? IWTF?! It's now gone. Again, it just shows that Telluride cannot install a chairlift without complete chaos.
Chuck Horning (Telluride Owner) said he was going to rebuild and it would be the best, most scenic on-mountain restaurant in the United States. Architect selected. Very innovative design - a cross with a kitchen in the middle and 4 wings with varying views. Price: $20M.
Result: No. We will put up tents.
So Telluride destroys an iconic on-mountain restaurant - for a lift that took until February to open - without a planned replacement.
Now we have tents at 12k - great for cold weather days. Telluride also has permits for a 500-person restaurant at the top of Chair 5 - it's just an umbrella for 50.
He's way too focused on operational efficiencies versus the overall commercial value of the property. I cannot get into a real estate thing.....
Conclusion:
Everyone is waiting for Chuck Horning to get sick and retire - and sell. His sons are about as sharp as marbles. So it's now just a waiting game......and Telluride has to wait for its owner to go.
Next episode:
America's oldest 1st generation HS Quad - the death chair. Most likely to fall off a cable.
Last edited: