I had not been to
Mustang since February 2020
, before it was known that
people were dying from COVID
, although a few people were wearing masks when I flew through Seattle on my return trip. This will be a short and much different report that my previous 5 years at Mustang without many pictures other than menus due to never having much light and when we did ski open areas we nearly always had to stop behind stands of trees due to high avalanche risk. I know others may have better or different memories, higher verticals for each days and took notes of what runs we skied that I hope they will add.
Saturday 2/18/23
Our cat was the first to complete avalanche training and our guide, Jamie, was still figuring out what the customers and snowpack could do when disaster struck on our third run. While some of us had some nice turns in steeper semi-open area lower on run, unlucky number 13, Andrew from Toronto who was at Mustang for the second time this winter, hit a tree higher on run and broke his femur at about 11 AM. All four cats were done skiing for about two and a half hours to handle the life-threatening emergency. First, they had to immobilize the injury, then used sled from our cat, that quickly re-loaded us and got above the accident site, to get Andrew off the slope and into a flat, open area. One cat had at least five orthopedic surgeons (may have worked better with only one or two) from Toronto and Vancouver areas who were able to inject morphine supplied by Mustang to reduce pain from what turned out to be multiple breaks in a femur.
A helicopter transport was called in, but first they had to drop their heli-skiing customers and refuel at their base, then it took then two tries for pilot to find a flyable route to where cats had packed out a large landing area. Luckily clouds had lifted a bit so heli could get to Andrew. I heard on radio that they wanted to load 'hot' which requires enough people to load patient while heli hovered and did not settle into snow. They flew him to Kelowna (edited as I had it wrong), the closest big medical facility, with our guide accompanying him. A private cat that only had 5 or 6 customers was combined with the Drs. private cat since they were down one lead guide. We went with Kelly, which I think it was my first time with a female lead guide. She quickly got us into some good runs and snow, but we all skied cautiously. My SkiTracks counted 6 runs, three befor and three after the injury and I think we had about 9K, my lowest ever for a day at Mustang.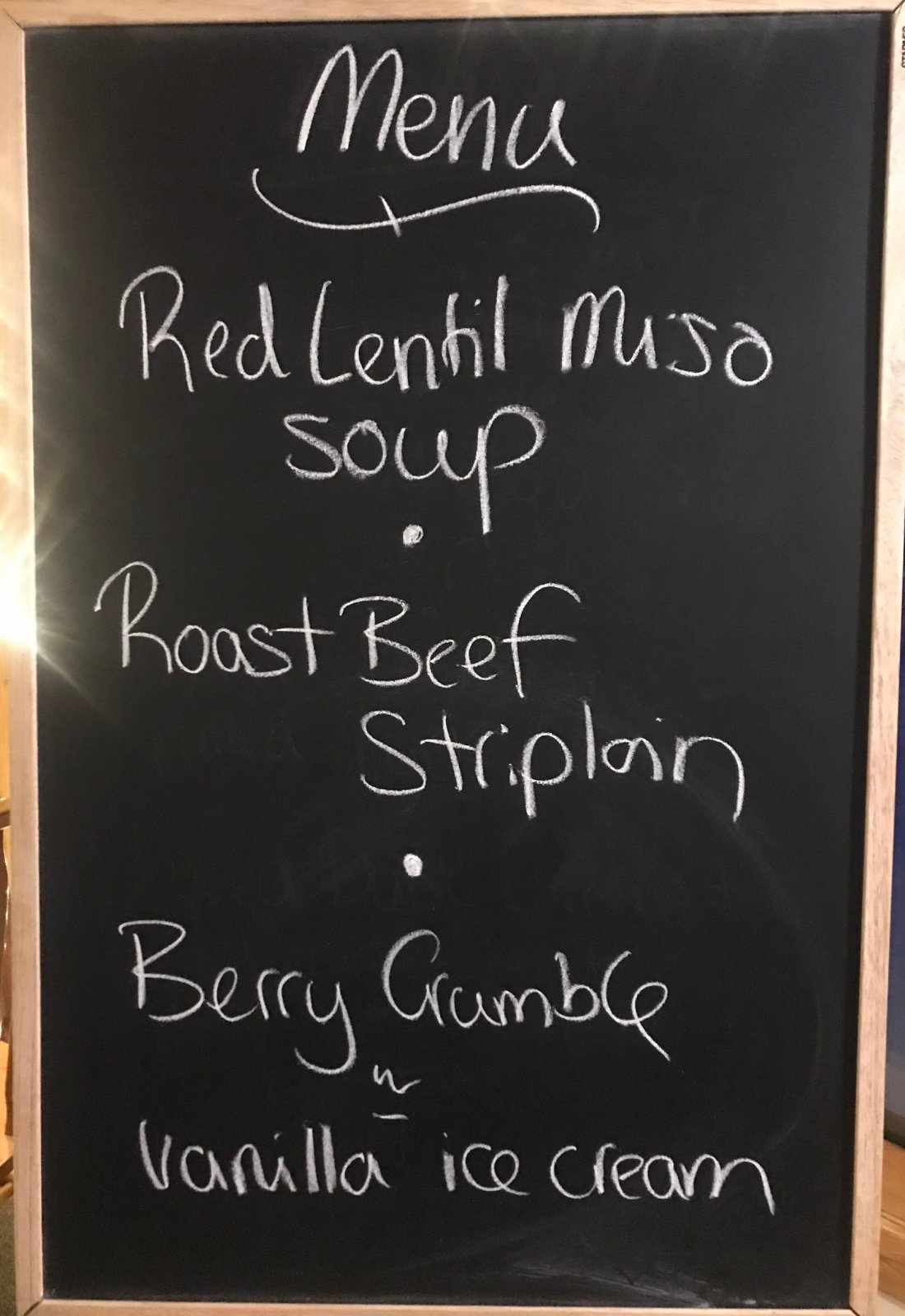 Sunday 2/19/23
Can powder ever be too deep? That is a question most of us were asking this day. I was skiing my Super 7s that are 188 cm x 116 mm with a lot of shape. I have pair of Blizzard Spurs that are 190 x 125 that would not have been too much ski, but I thought I should try them in CA before hauling them to BC. Skiace was on 188 x 130+ Armadas that he says were just right - he is lighter and a much stronger skier than me. All of us had to time breathing to avoid choking on the nearly continuous, over the head, blower faceshots we had on most of our runs. If you crashed and went in headfirst, you probably could not have gotten yourself out and could easily find yourself in a life threatening situation. Just sitting down while skiing could require assistance or a lot of struggling to get back on skis.
Jamie had us skiing both sides of Carnival (probably not correct spelling), partially to stabilize it. We avoided steep center and entries. Our last run was somewhat of a disaster as Tosca found catroad to pickup blocked by deep snow that another cat had pushed up and she didn't think she get through it even we all heard Nick on radio say something like "just drive over it and let gravity work". She is 22 year-old daughter of Nick, Mustang's owner who spent a lot of time with us and was nearly always around. She tried an alternate route, but it was also impassable. In the meantime, Jamie and Nick, who as all Mustang's cat drivers alternated as tailguide, broke trail for close to a mile down almost flat road while we waited above it. We'd hoped to get another run in, but instead ended up with a 40 minute cat ride back to the lodge. While others may have higher vertical or run count and my SkiTracks had 15 runs/10.5K, I think our total was 9 runs (6 were dips big enough to be counted as runs while climbing) and about 10K as SkiTracks does not always catch top and bottom of runs, but some of the dips were 150'. We also returned to the lodge twice during day. During one of the quick stops, a guest from Vernon got out after sitting out some runs being unable to handle the deep snow. I'm not sure whether it was mental, physical or powder skills, but the deep snow required all three. Nick (and our guide and another employee) joined table where Skiace and I were sitting and shared very good BC Tourigna and a lot of conversation with us.
Last edited: