So sad to see the Caldor Fire rip through Sierra-at-Tahoe last night. Looks like they were able to save structures: lodges and lifts. However, I wonder what damage the forest sustained - are we going to be skiing through blackened trees for the next xx years?
https://gizmodo.com/surreal-photos-show ... 1847586021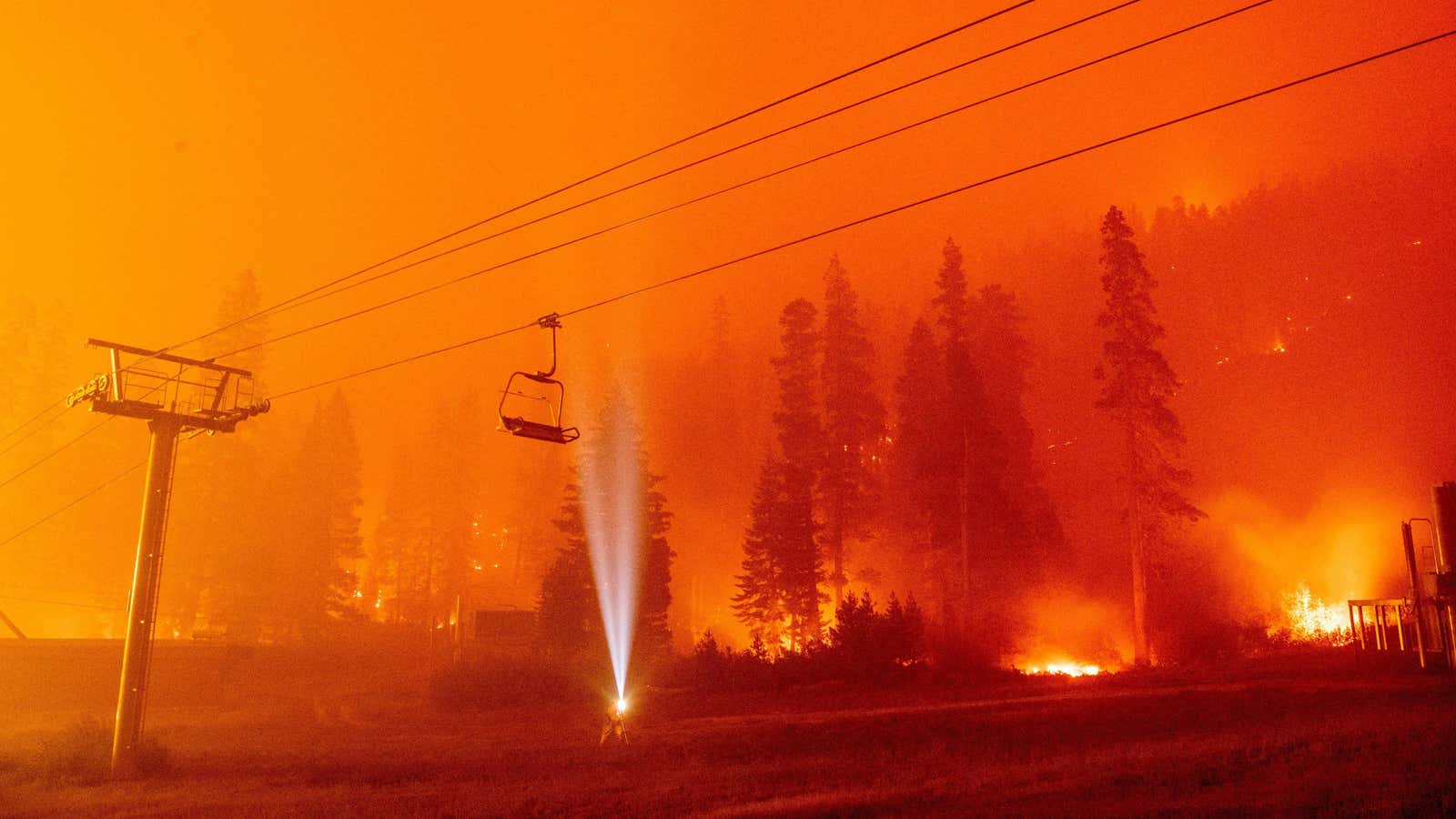 This feels a little similar to my experience at Brian Head and its Bark Beetle pandemic - all of its major Spruce trees are now gone and you are skiing through a weirdly denuded landscape.
"It used to be a big, beautiful, thick green forest," says mountain manager Mac Hatch, who's worked at the resort since the mid-1980s. "Now there are just patches of spruce."
https://www.skimag.com/ski-resort-life/ ... i-country/