I've skied Snowbird, UT for the last four days. It's my first days there this winter. I skied about 40 days at Snowbird last winter from Jan to May. Conditions are better now than anything I experienced at Snowbird last year. The cat tracks are all covered with snow, no gravel. The Cirque Traverse is in good shape too. I skied Great Scott the other day. I didn't ski it once last season because the entrance was always so sketchy. It's been cool and mostly sunny at Snowbird the last four days, some days there was a light dusting of new snow. Here are some photos from Jan 21-24.
Got to ski with two of my adult children on Jan 22:
Mineral Basin is pretty hard to beat if you catch it on low crowd days with bright sunshine.
My son in Elevator Chute, one of many off the Cirque.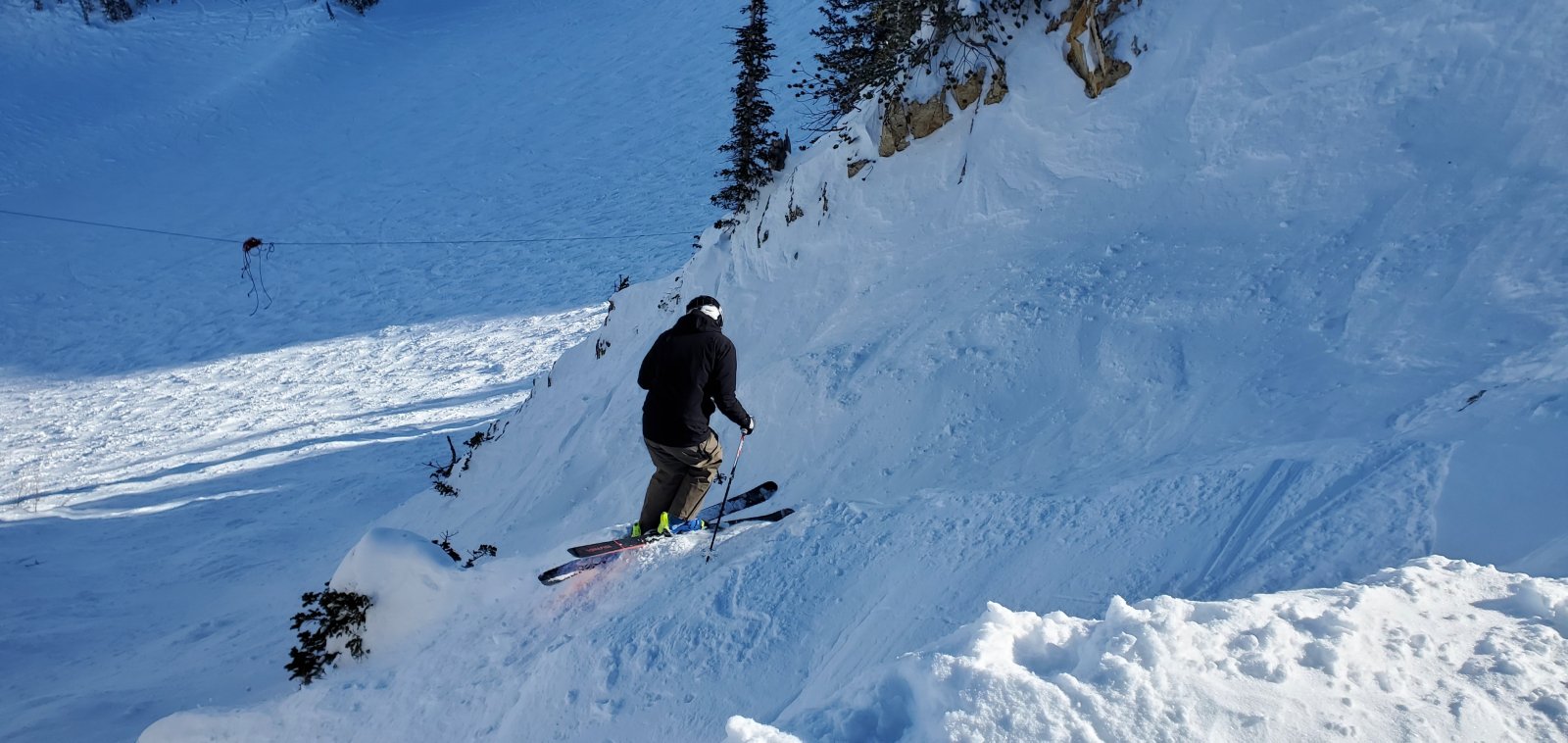 This is the Cirque Traverse near middle cirque. Great off piste skiing in both directions.
Looking down into Great Scott: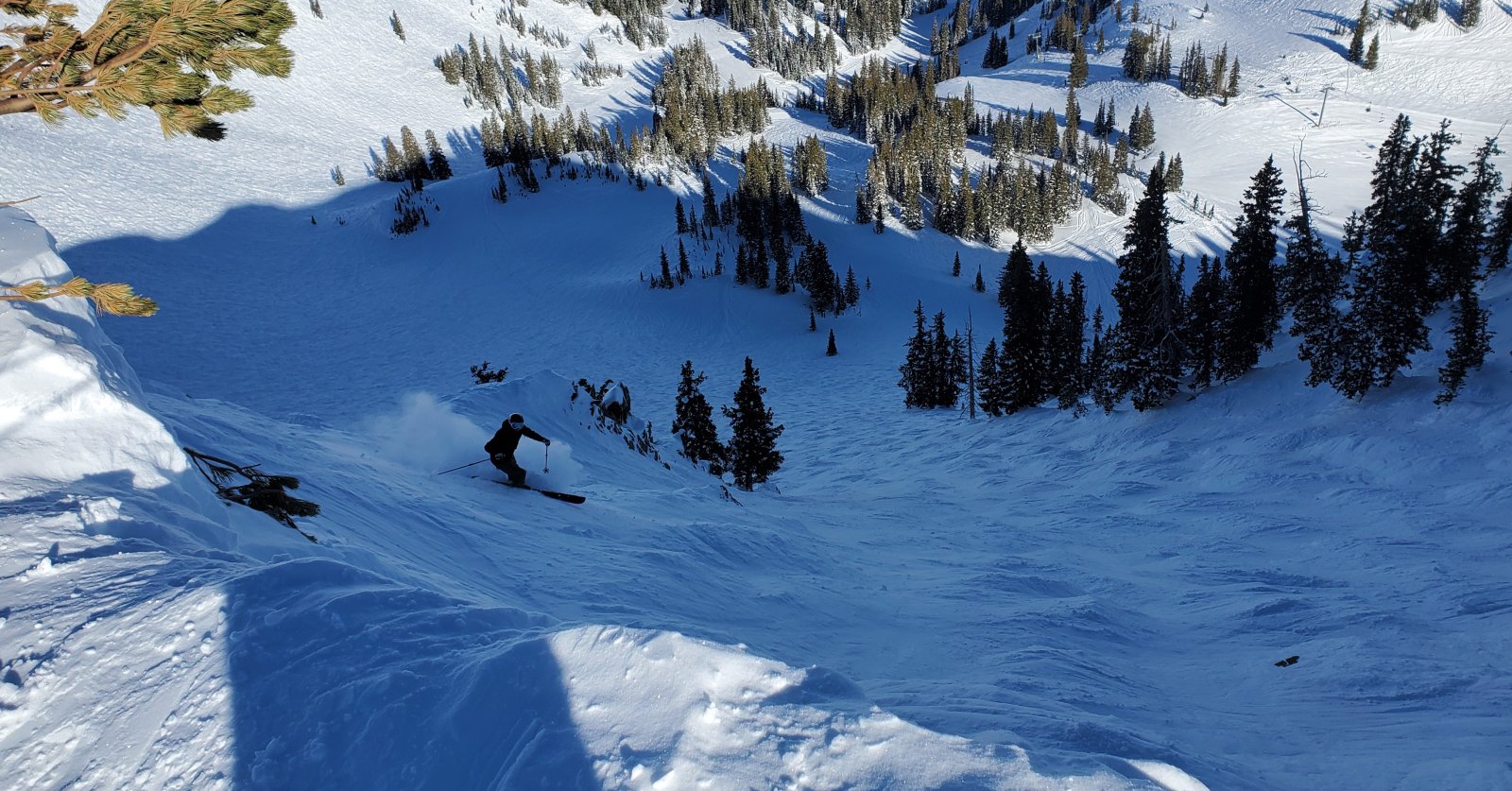 Pretty Valley view from near the summit of Hidden Peak, elev 11k.
Inside the tunnel to Mineral Basin
Both of the new tram cars near the mid-point of the line:
Lower Ski Patrol Gully: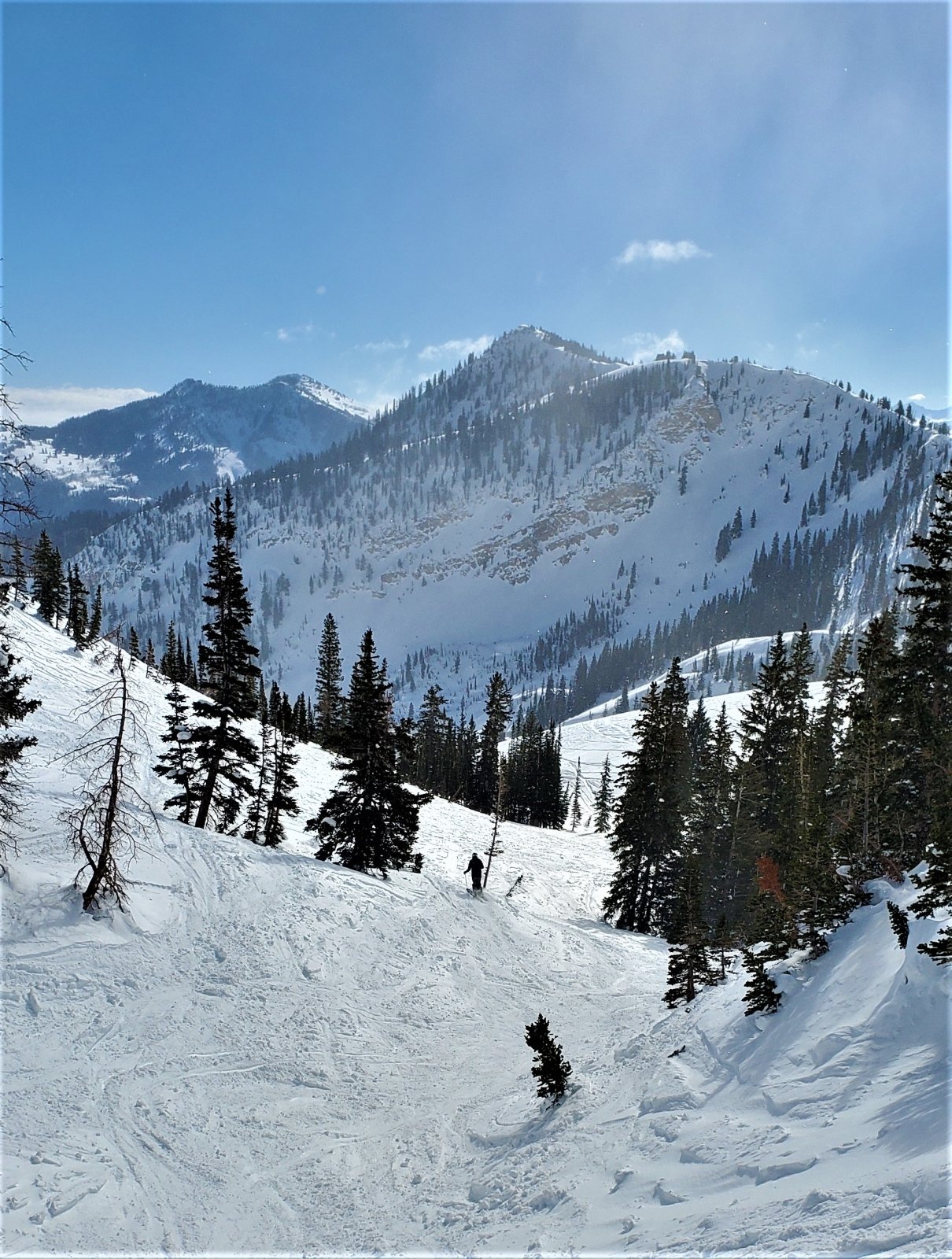 View of Mt Timpanogos from the gate to Ski Patrol Gully (closed for avi mitigation work) in Mineral Basin: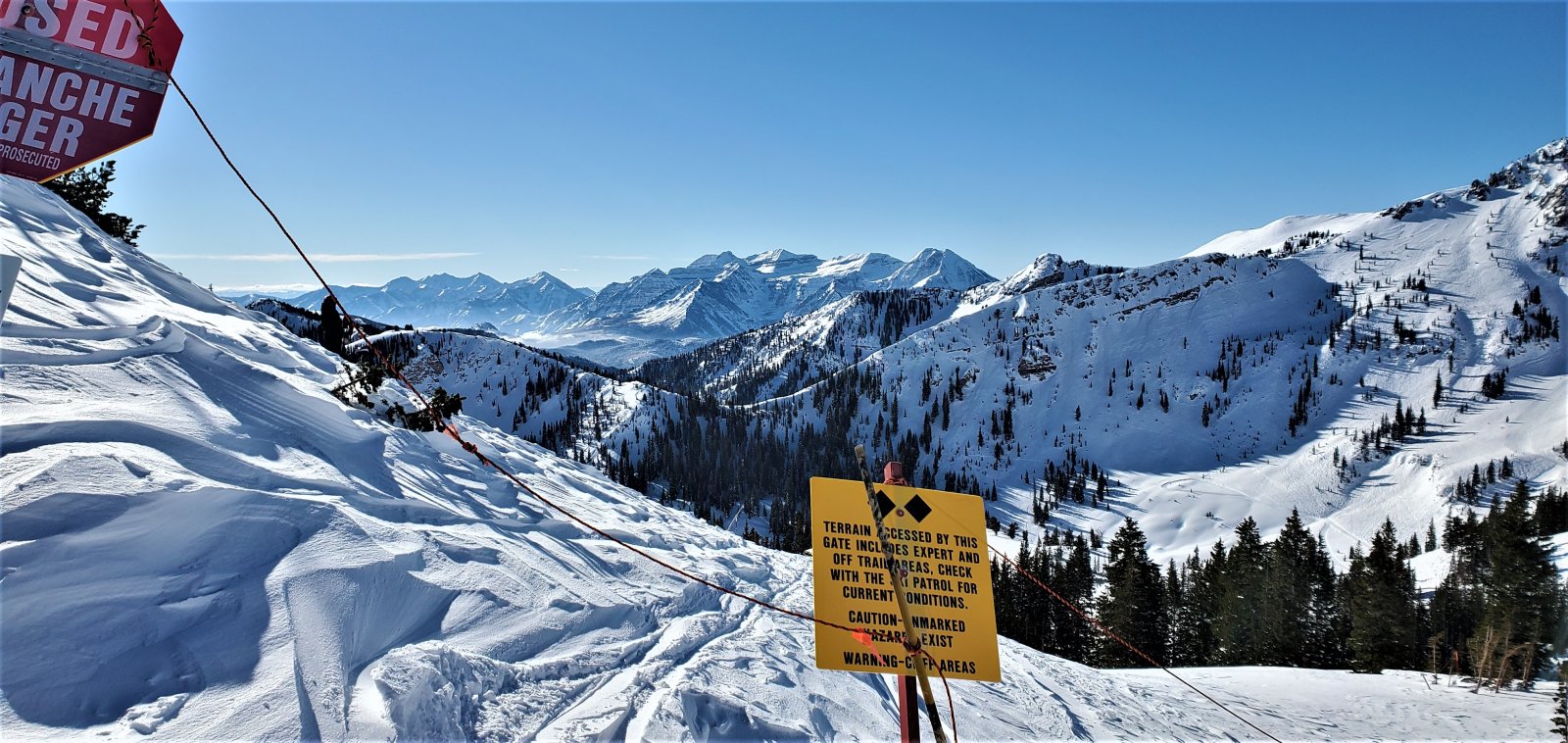 Last edited: