Just like 2022, May and June have been for the most part dry as a bone, both precip and air humidity
Don't worry, I'm heading back east in July so that'll change in just a few weeks
tiny creek a few hundred yards from the house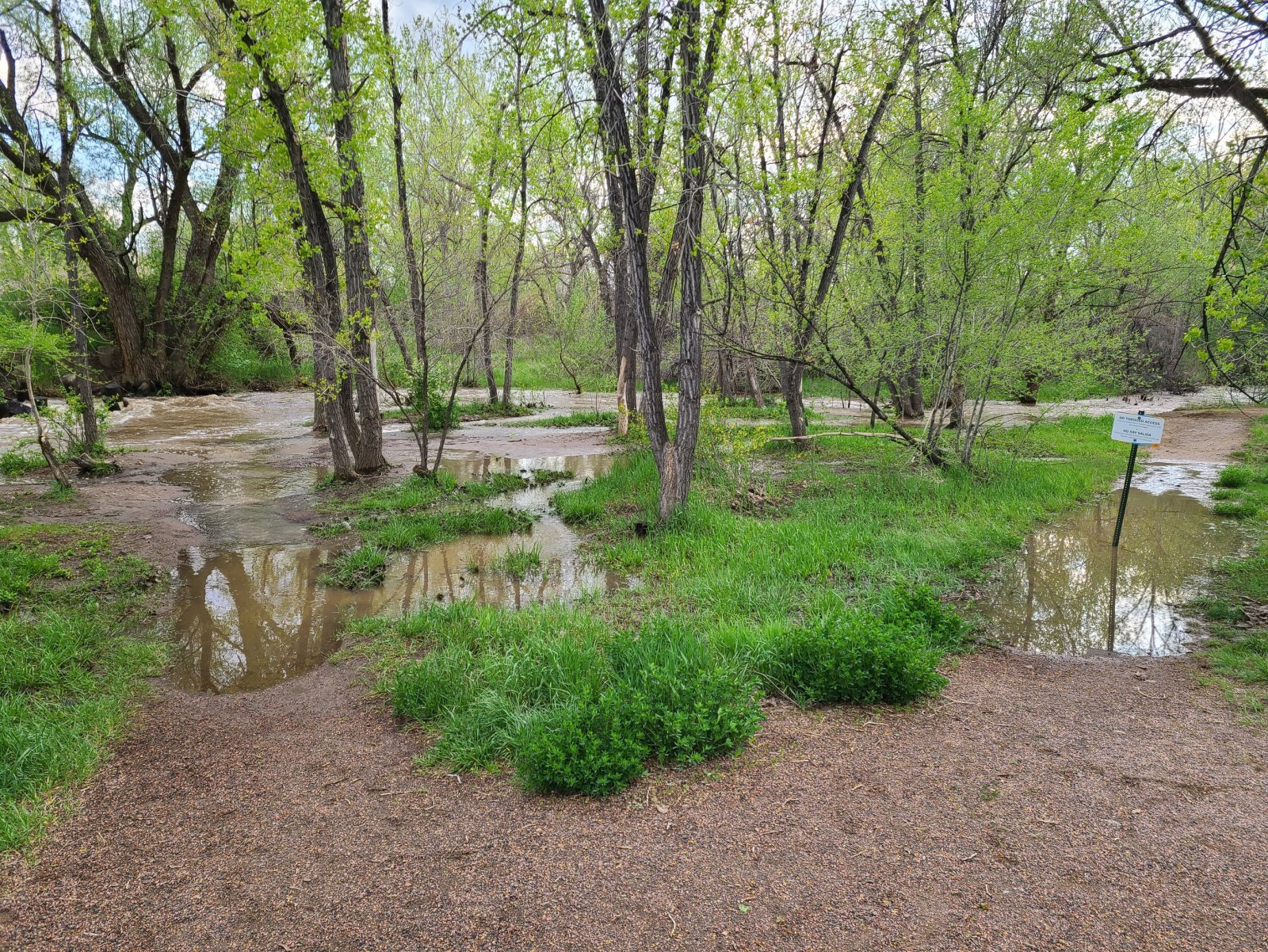 Minor stuff, but certainly a bit unusual for 'high desert' Denver/Boulder metro.
Occasionally nice sunsets with all the clouds though.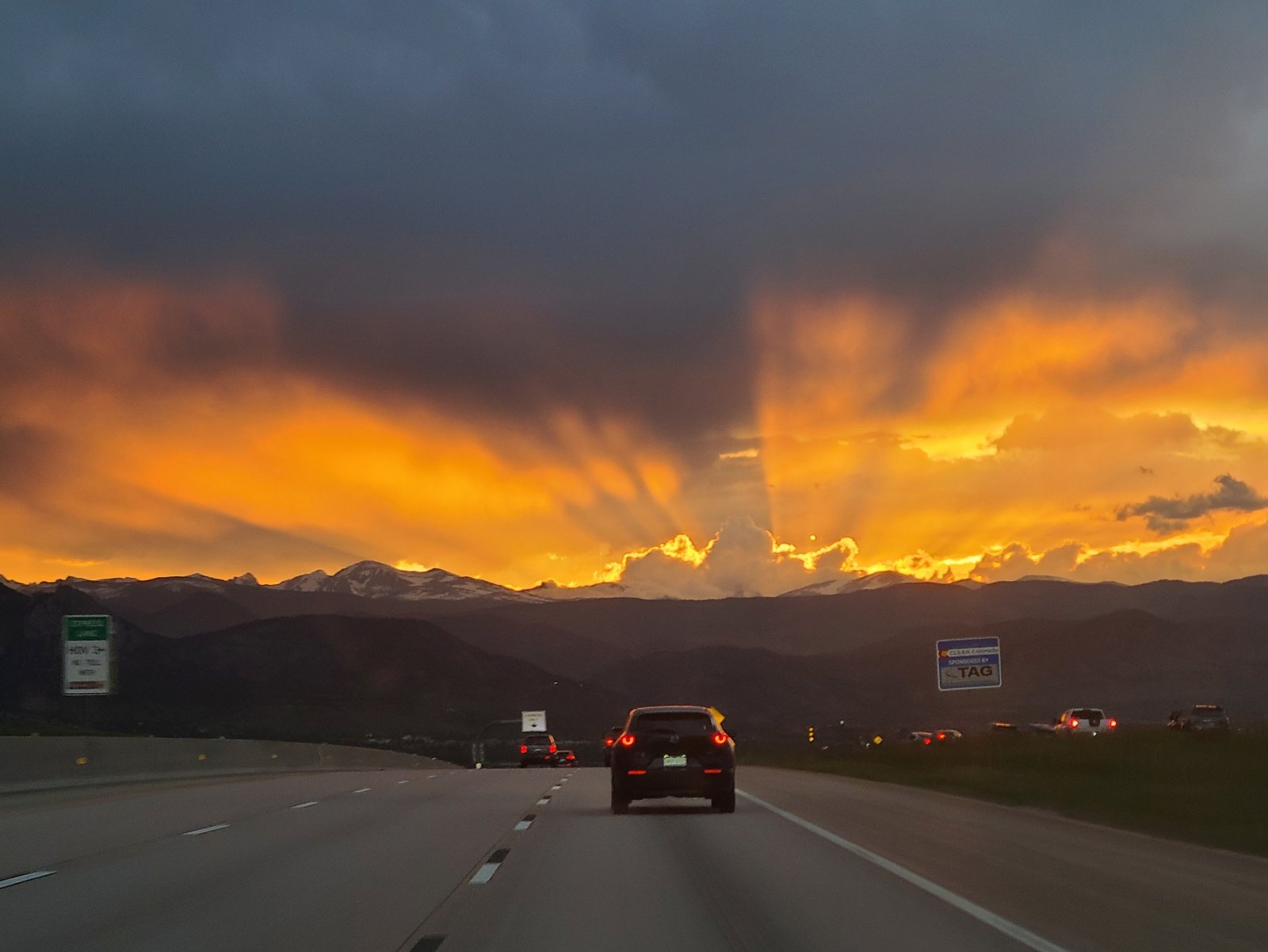 Lots and LOTS of this included free of charge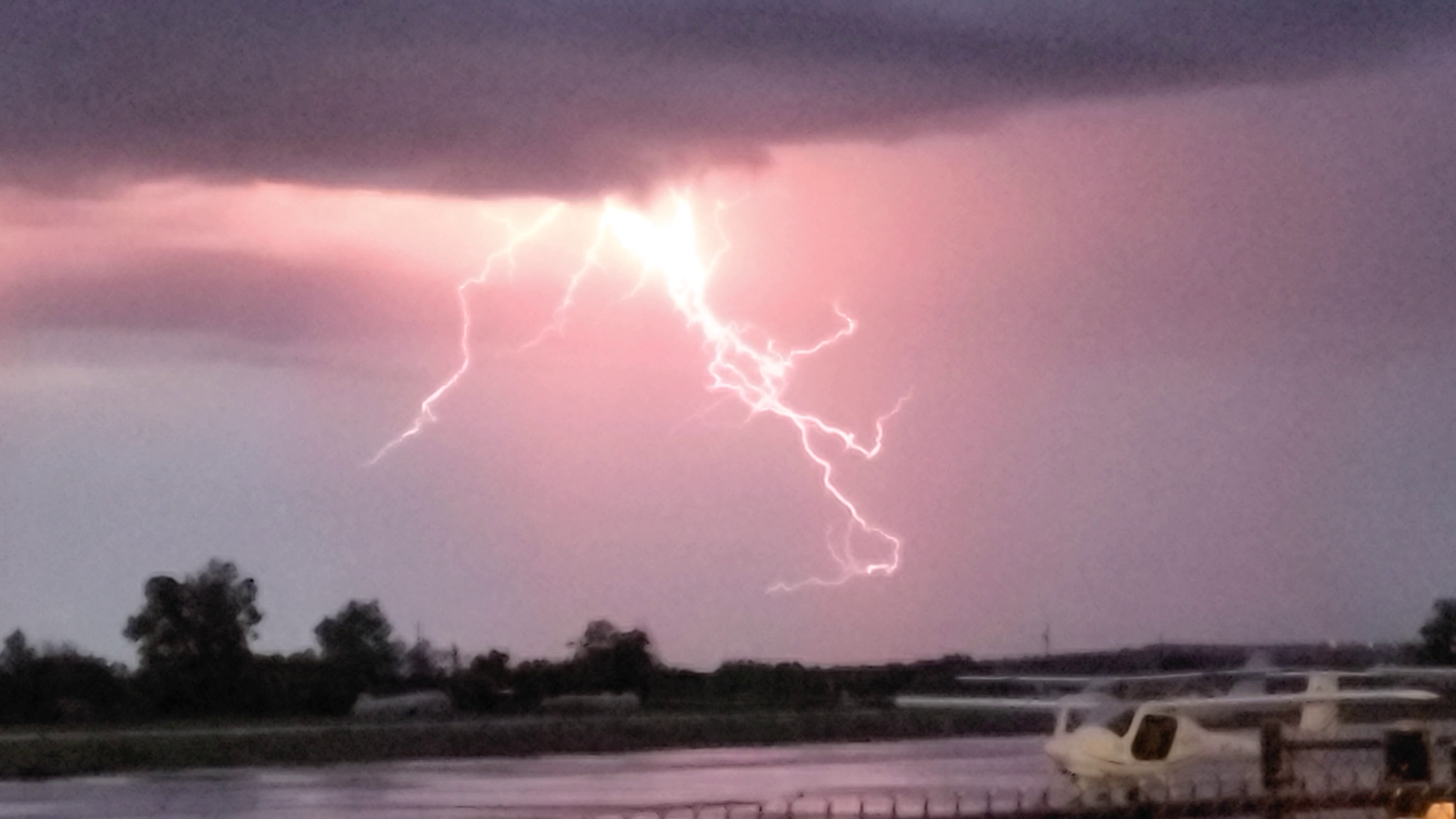 large swaths of metro have had inches of hail at times, but this was about our max so far (crosses fingers).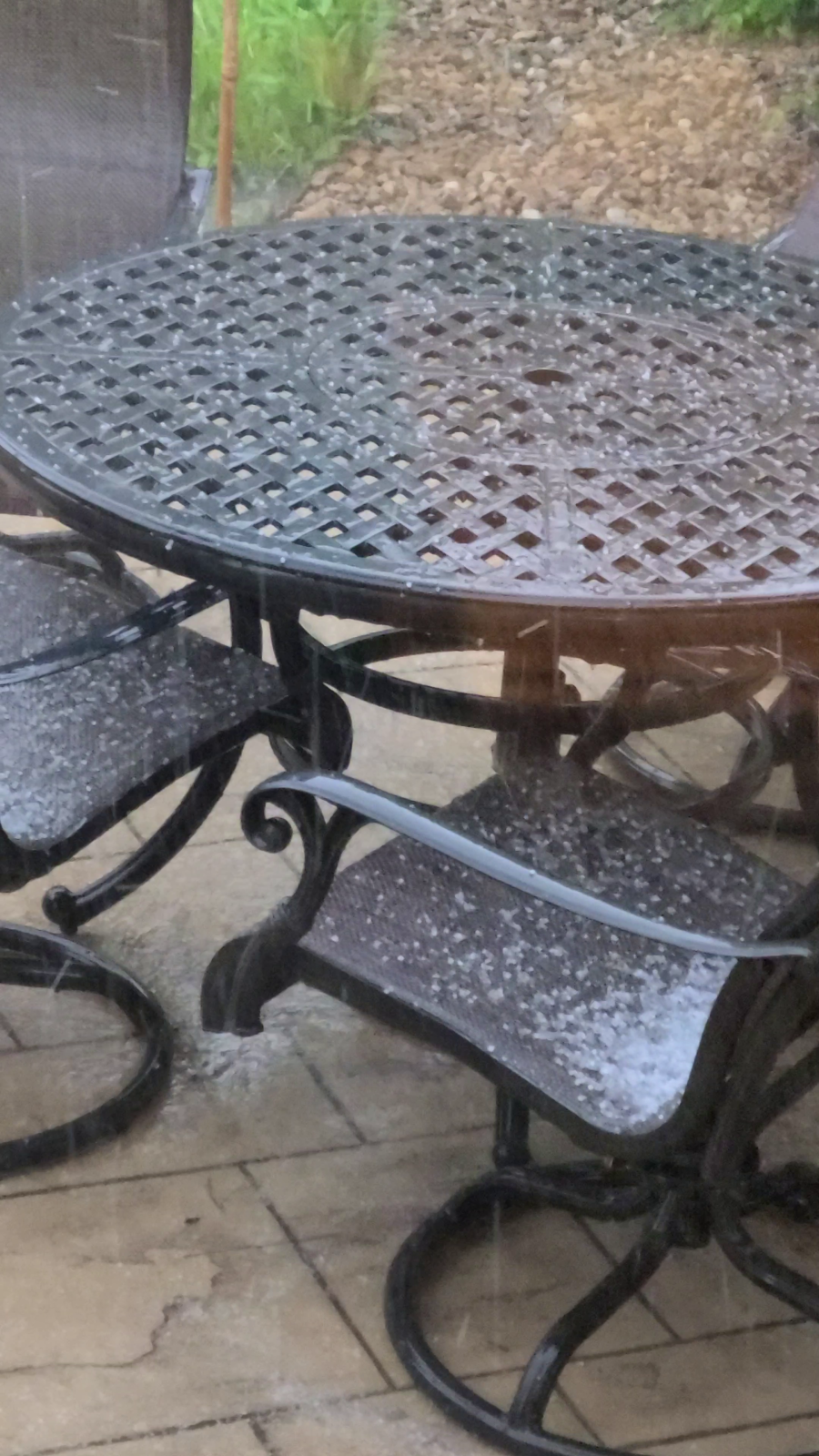 I should upload the video of this... this is where gutter gets tubed underneath the back patio. It couldn't keep up with the volume, so water is simply flying out of the tube where it meets the downspout and gushing out across the patio instead.