You Mercans have the best beer on the planet in my opinion. (That I've experienced of course).
I had my first beer from the USA when I first visited back in 2009/10. I was in San Fran and Anchor Steam was the brew. I loved it and still seek it out when I visit.
Part of the reason I visited Bend last year was Mt Bachelor. The other reason was the famed India Pale Ale brews made from the Cascade hops.
First up is a local crowd Black Flag named after Henry Rollins band obviously. They do music themed can art. This one is a good but not spectacular XPA.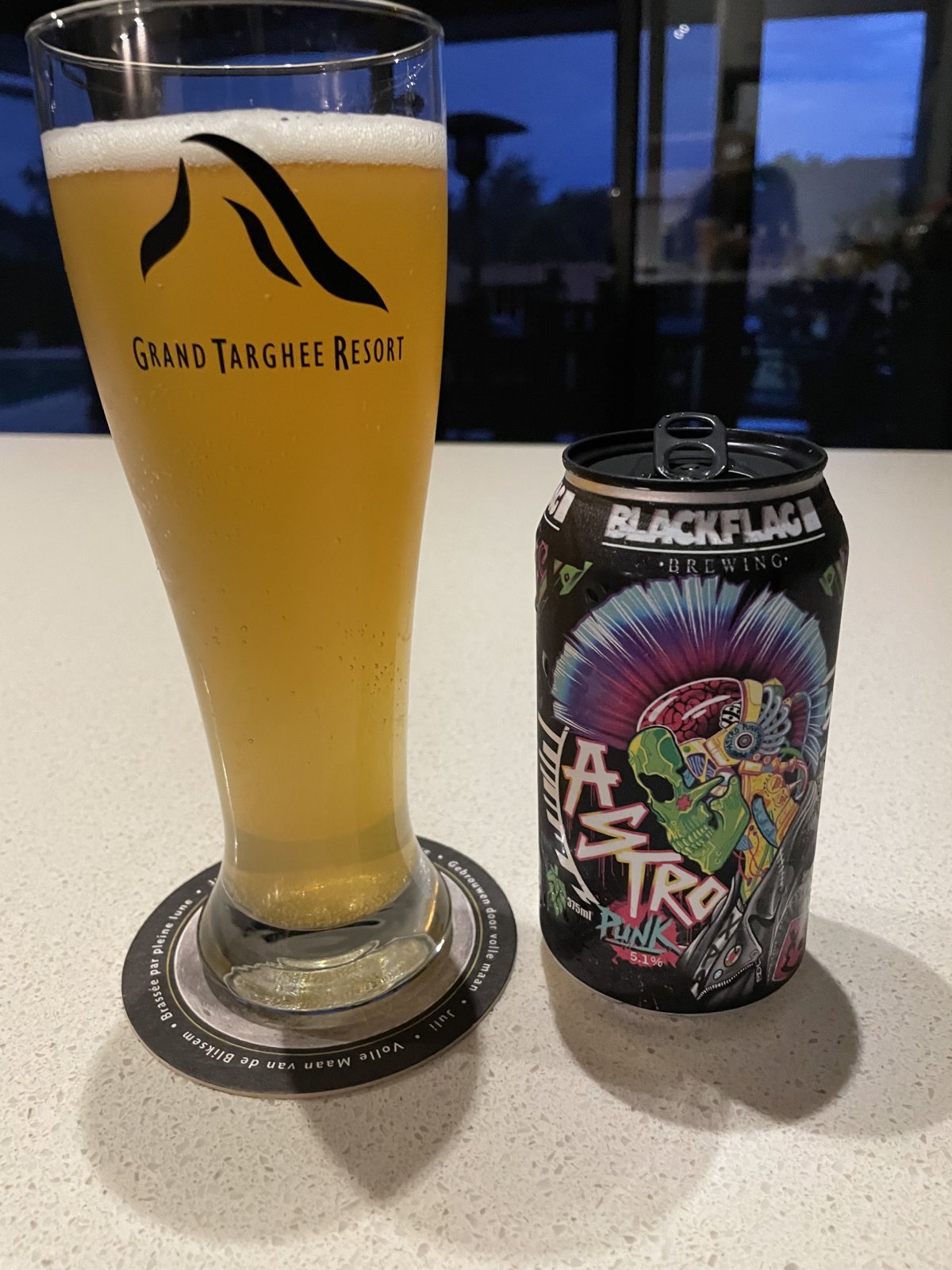 I'm sure
@tseeb
can contribute?
@Tony Crocker
I've not seen you drink a beer. Are you a fan?