Administrator
Staff member
@jamesdeluxe
suggested I post a few pics or link from our coverage of the recent snow in the East. Maybe some cheer to distract from the washout.
Anyone please feel free to post NY/VT pics in this thread!
---
On Tuesday, I posted my pictures from Friday and Saturday at Gore, which was in the
bullseye
for the last storm...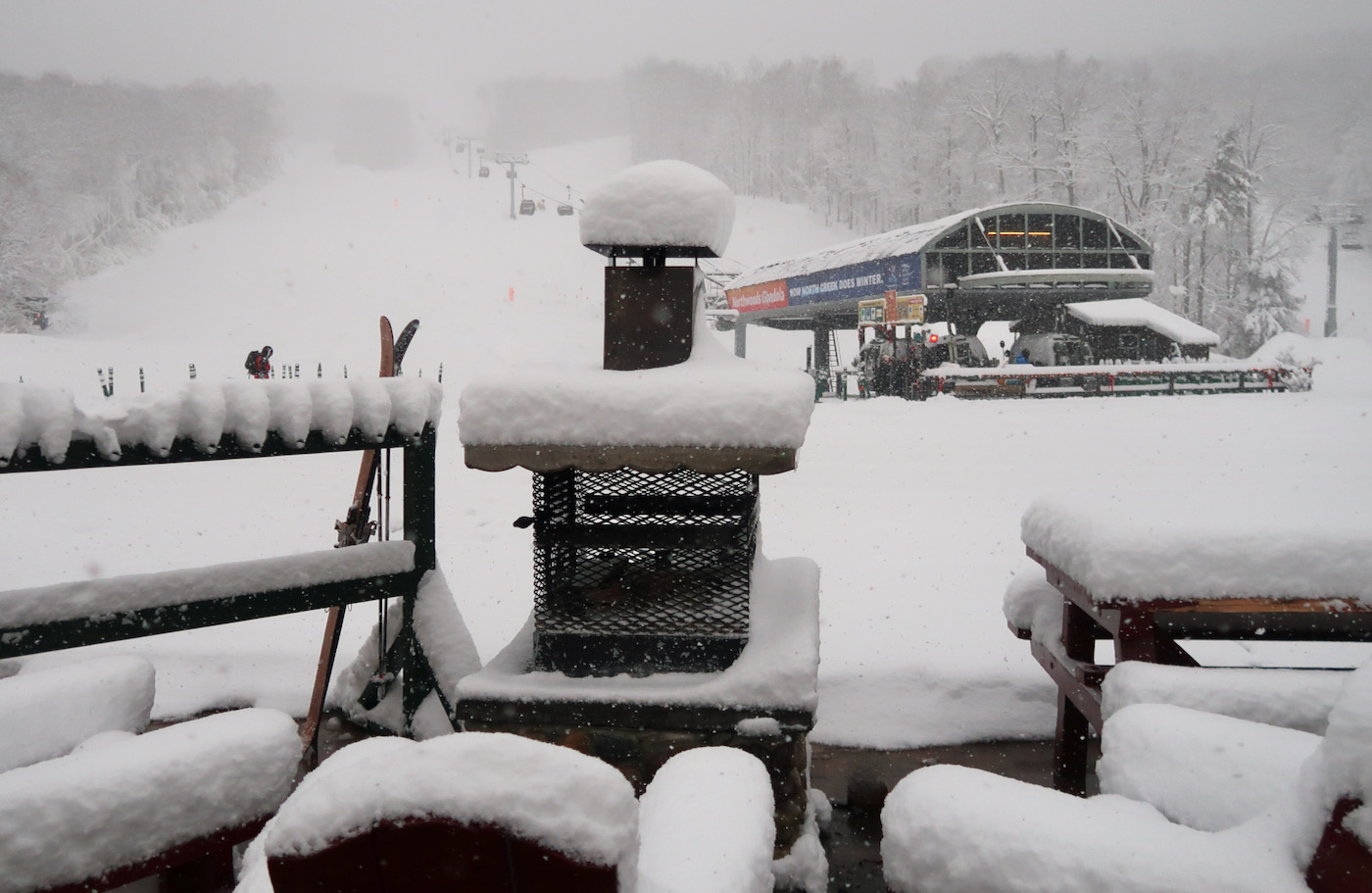 Gore Mountain 730 am Friday. It snowed for 24 hours after this picture was taken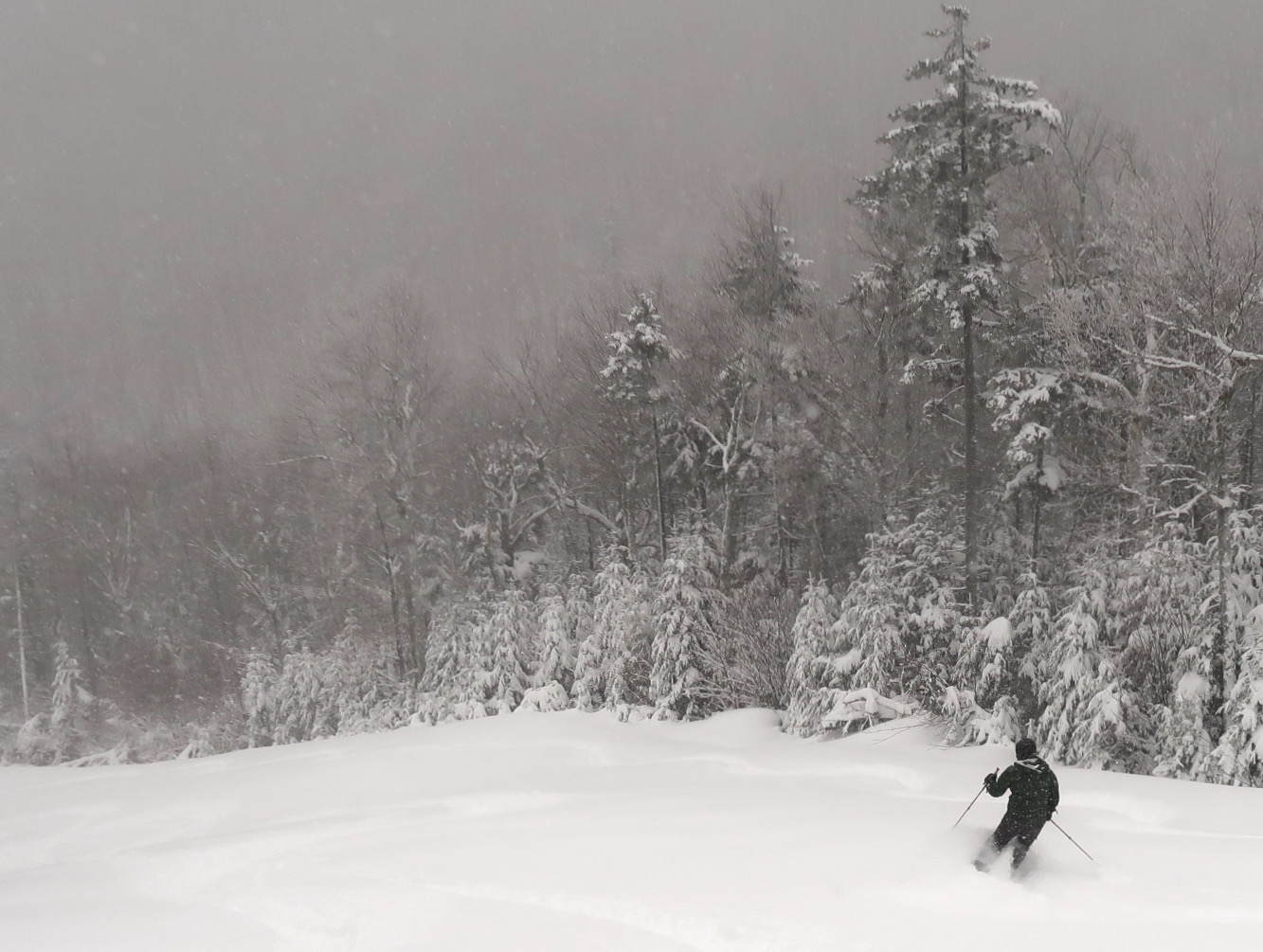 Close to First on Uncas Friday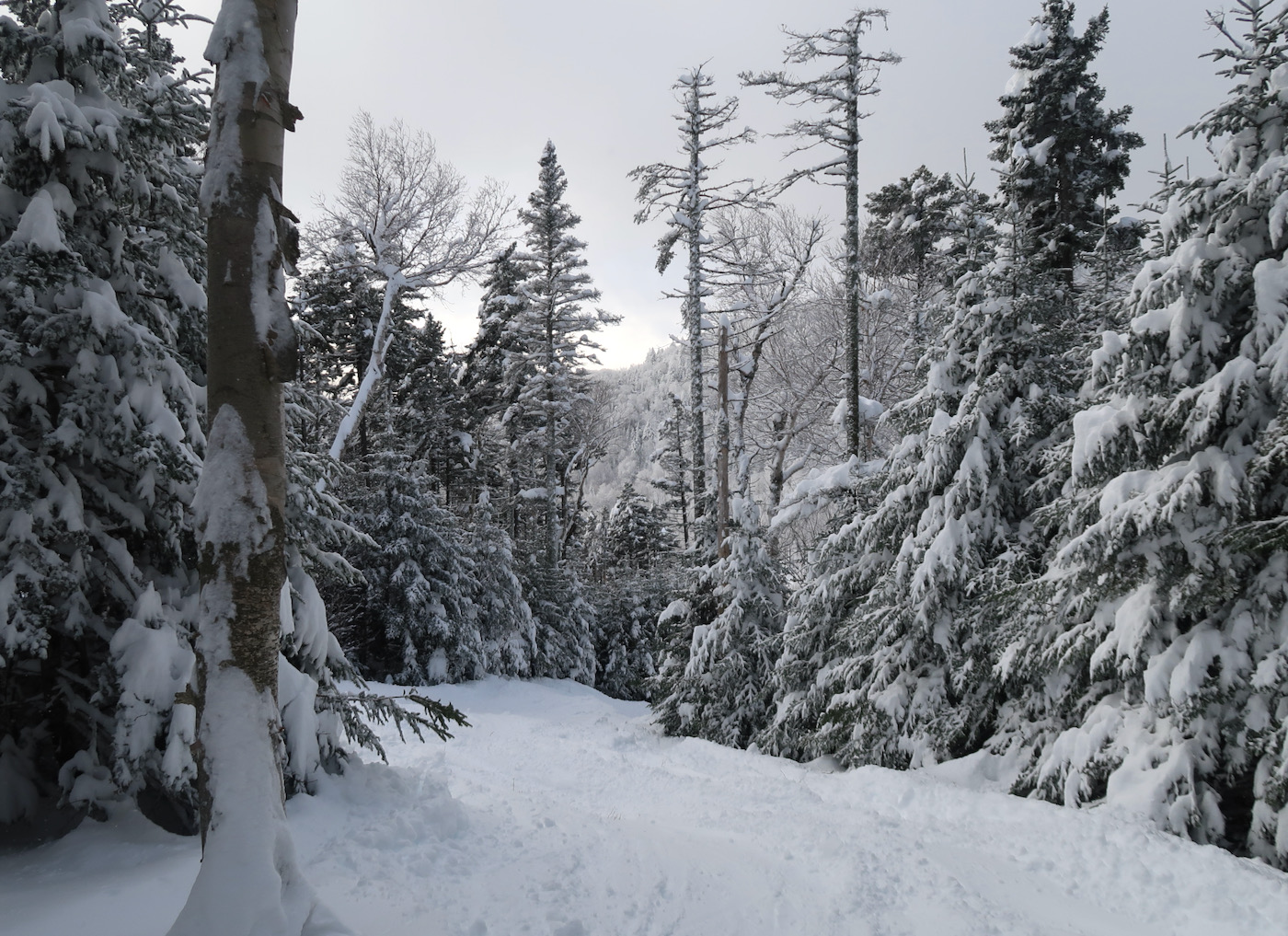 Killkare Saturday. All glades served by an open trail or pod were open Sat am
Story...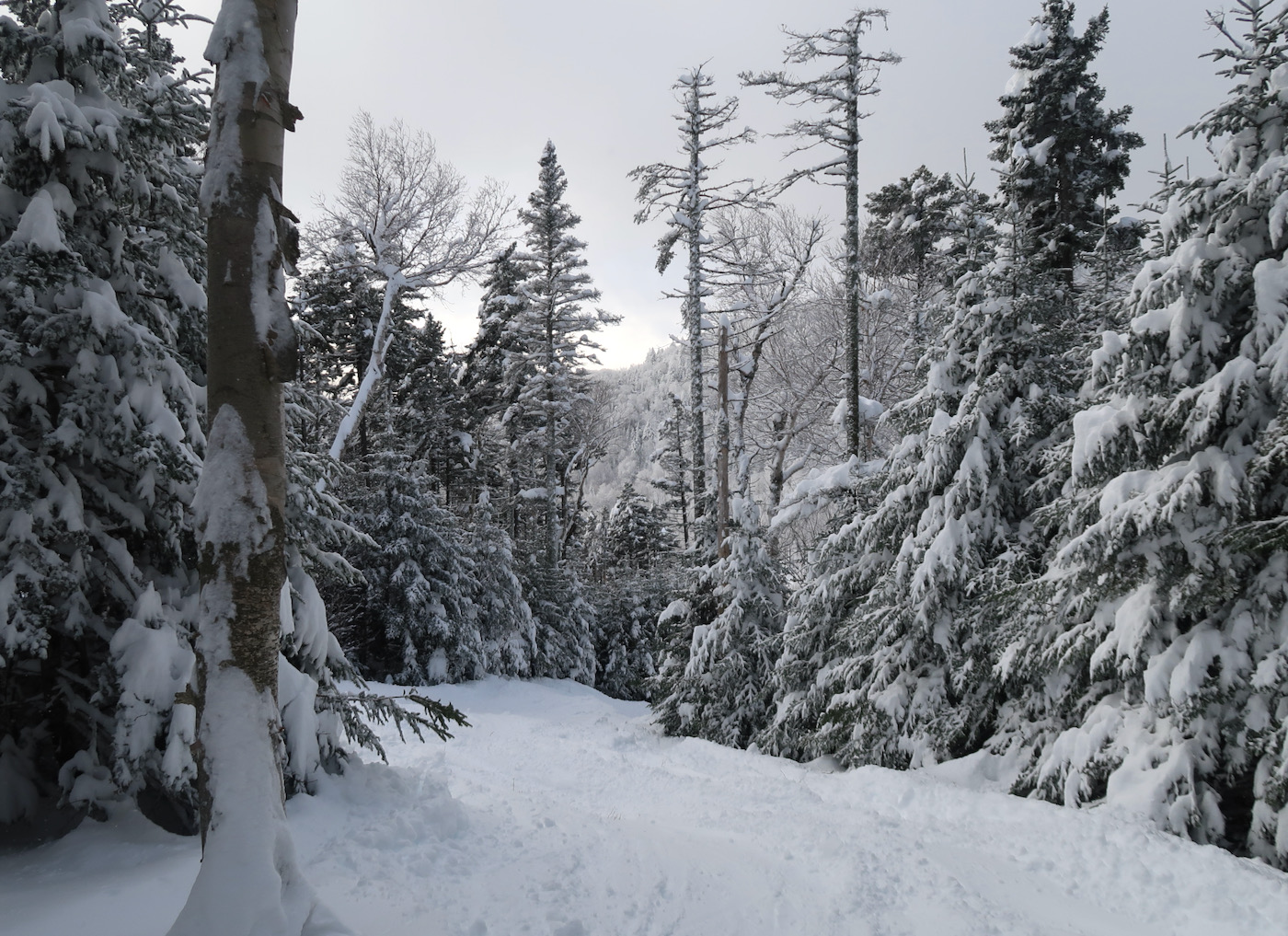 The mountain is even bigger when you add a foot or two of snow.
nyskiblog.com
---
On Weds we posted my buddy's Scott's day at Plattekill, opening day...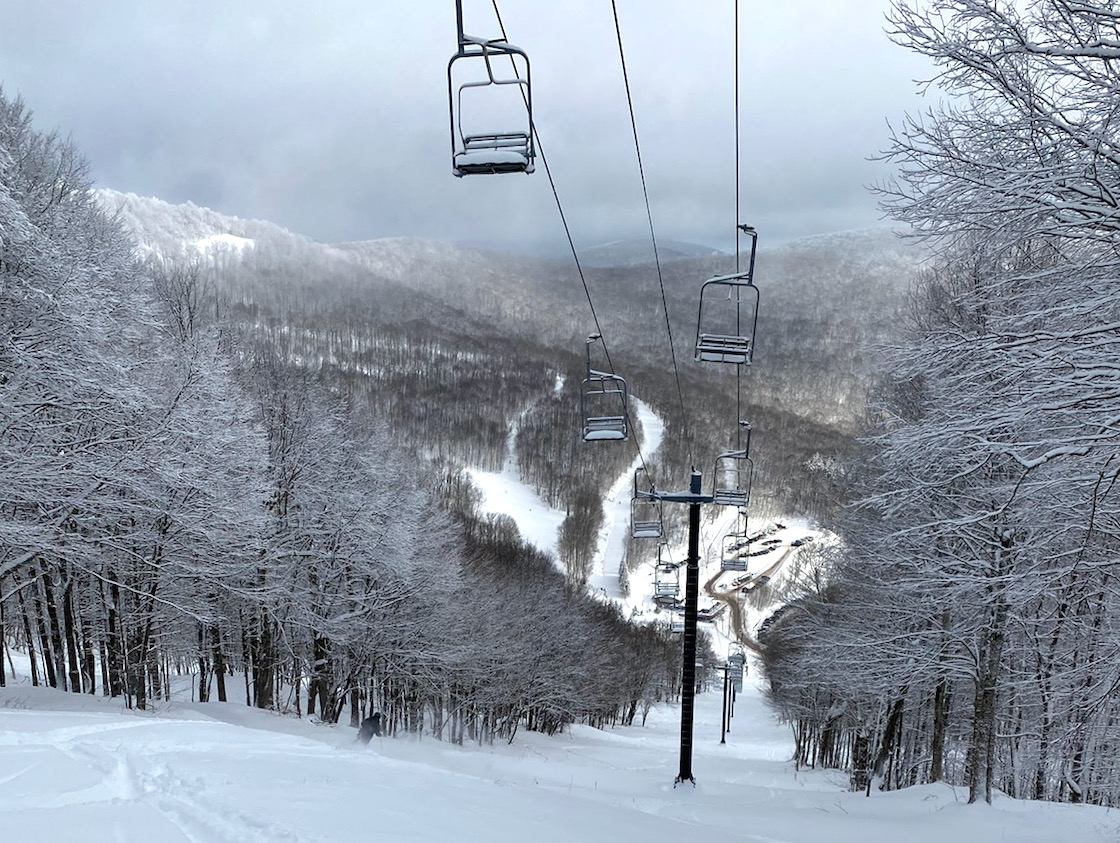 Bestill my heart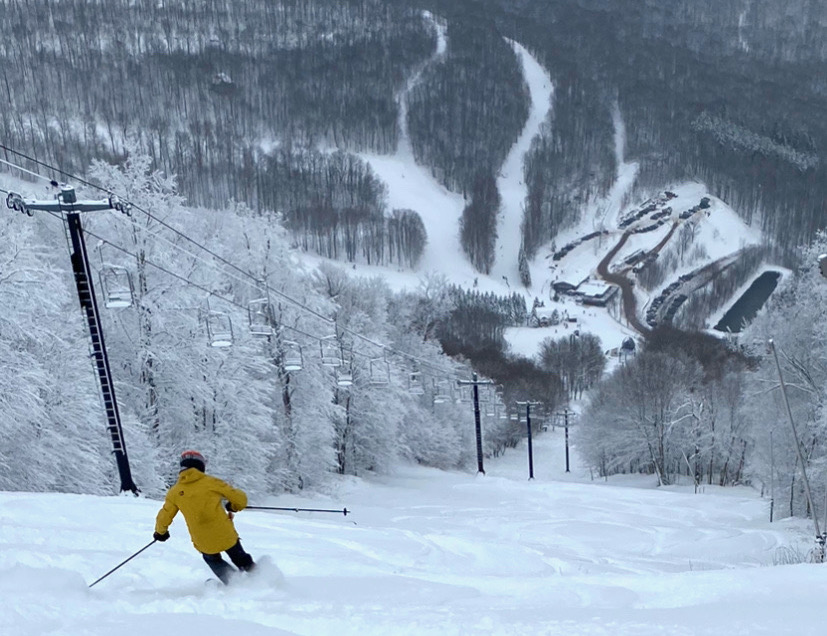 Scottski63 on Plunge. It was sort of like lift served sidecountry, but inbounds.
Story here...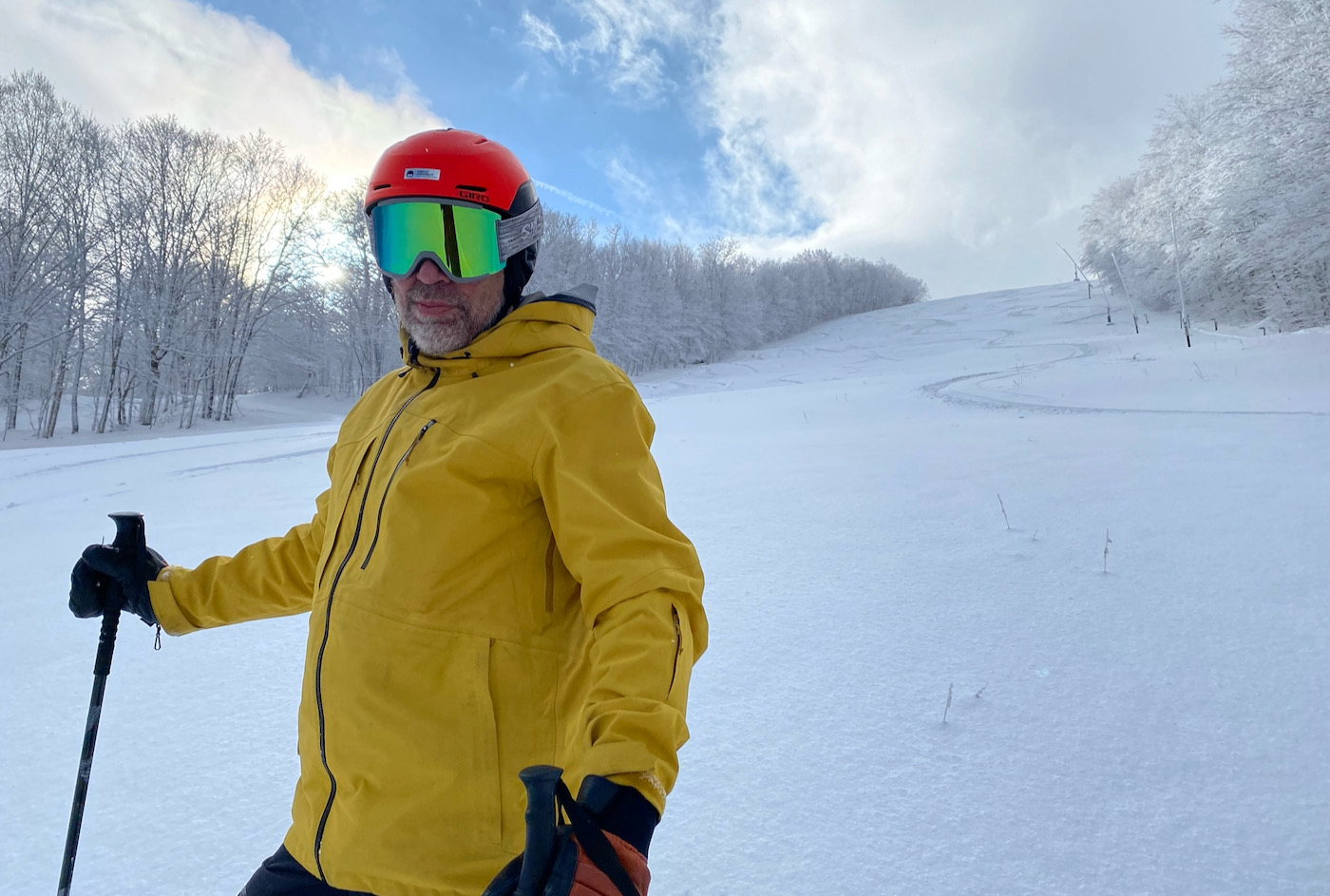 I set my alarm for 4:30 Sunday am with plans for Magic or Plattekill.
nyskiblog.com
---
Yesterday we posted a tale by KT about Plattekill and Magic. A cool story where he skinned Plattekill on Saturday, historic as it was the first day covered Plattekill's first official uphill policy.
Photos from Plattekill were really fun...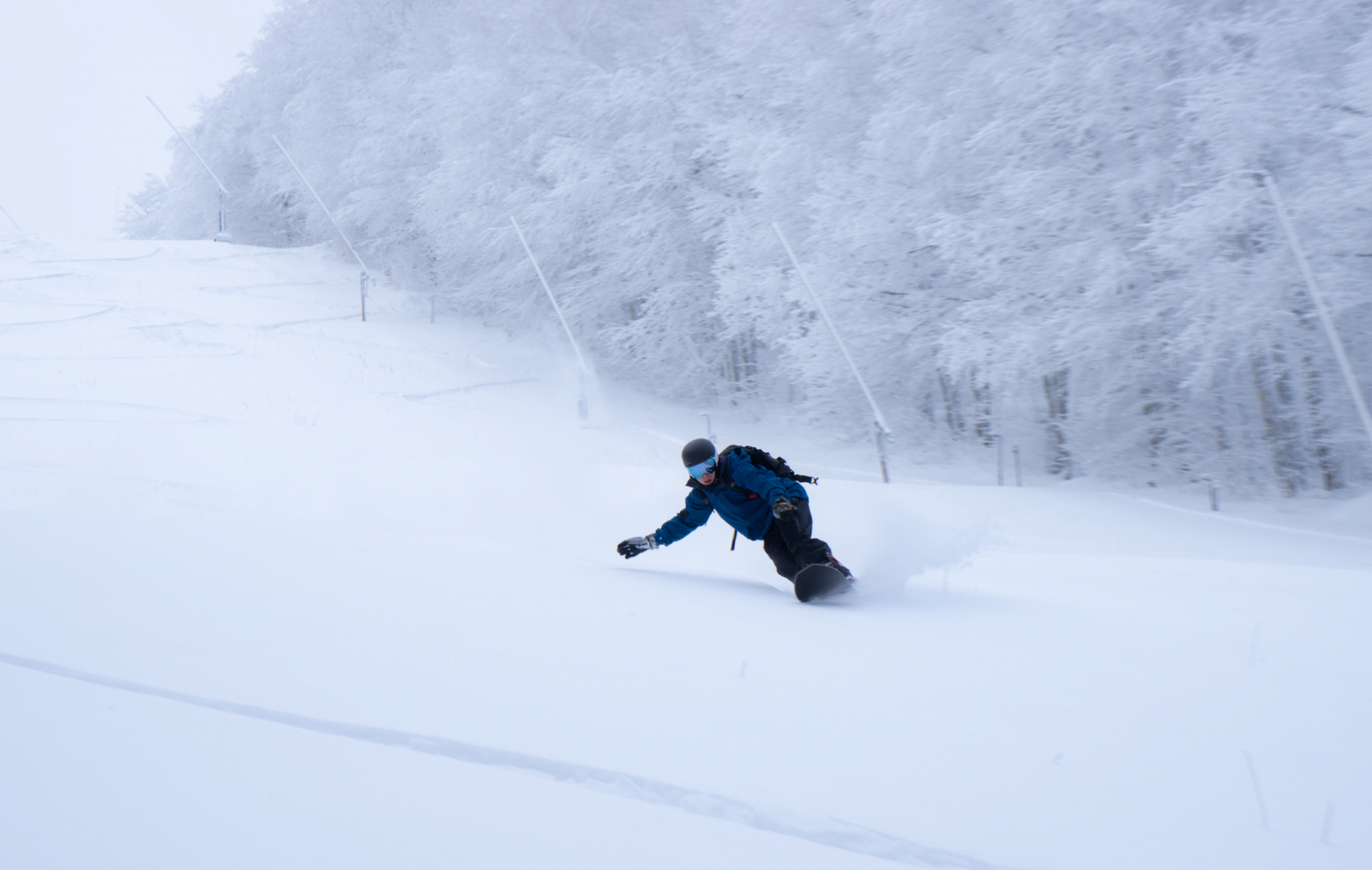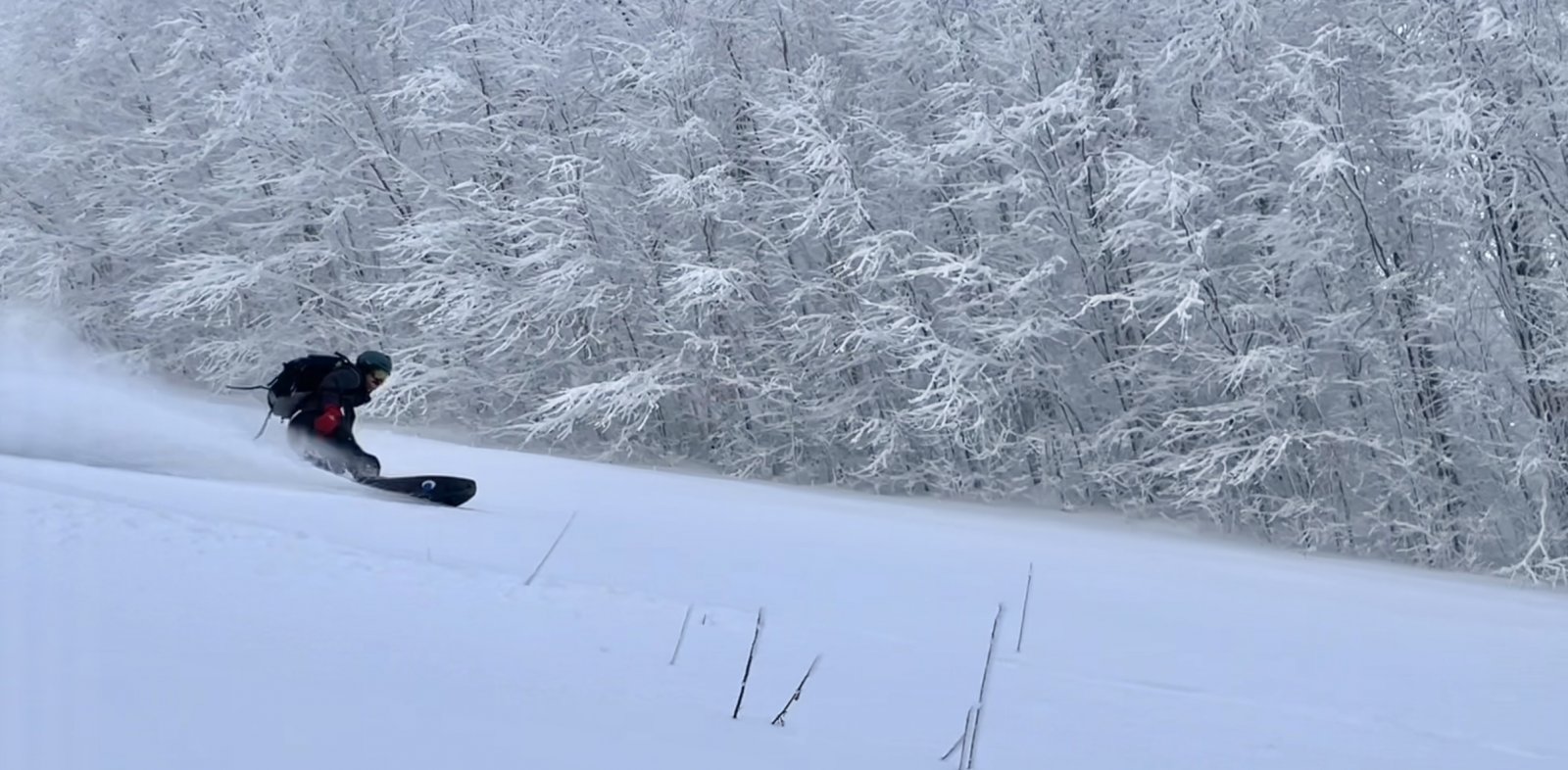 Forum TR here: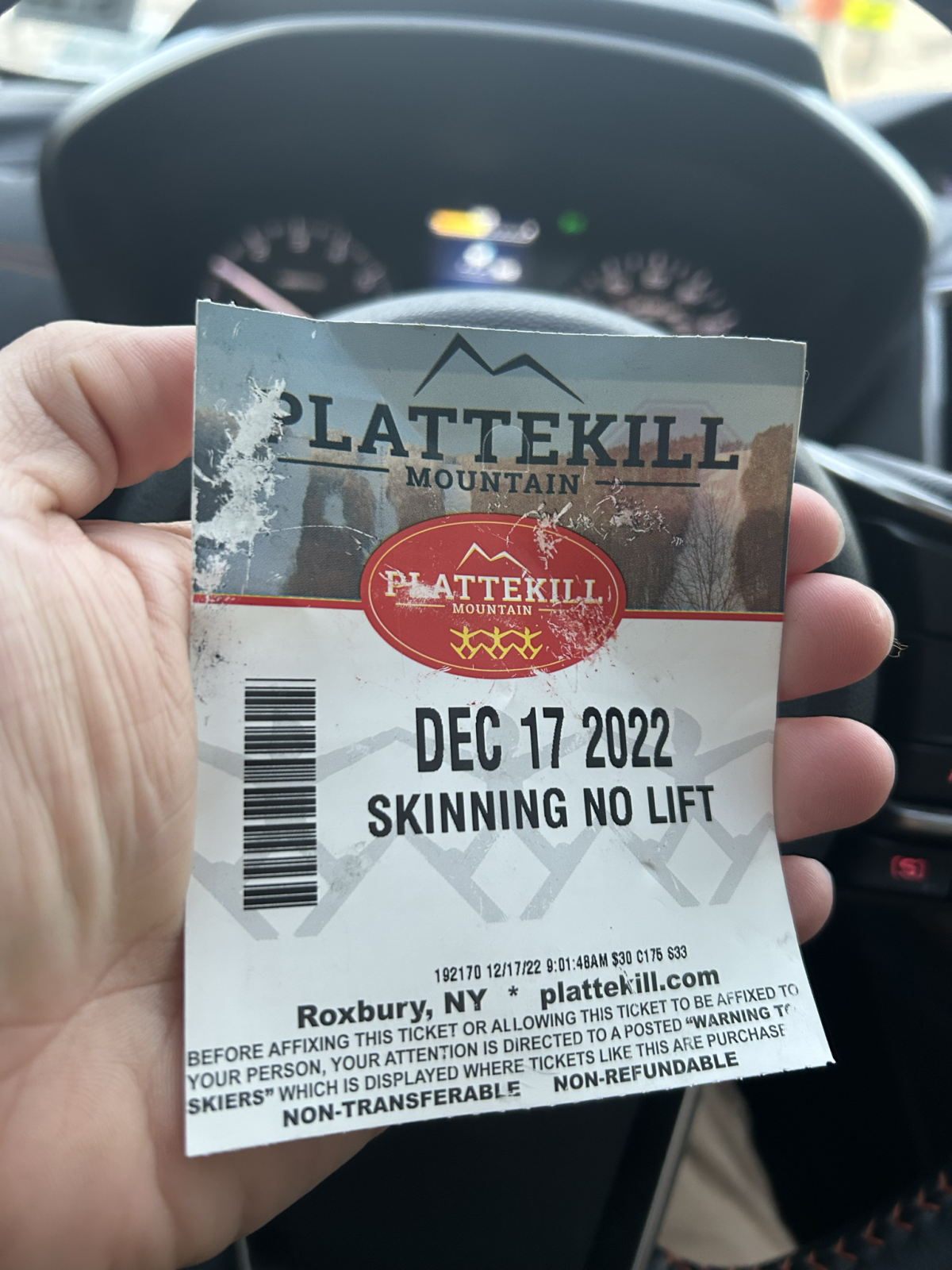 There's nothing better than being alone with the mountain and a friend or two. When we heard that Plattekill's double chair wouldn't be operational in time to serve us the goods this past weekend, it was both sad to hear but also a blessing. There aren't many opportunities to catch runs as pure...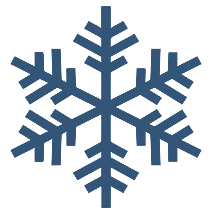 nyskiblog.com
And then Magic the next day...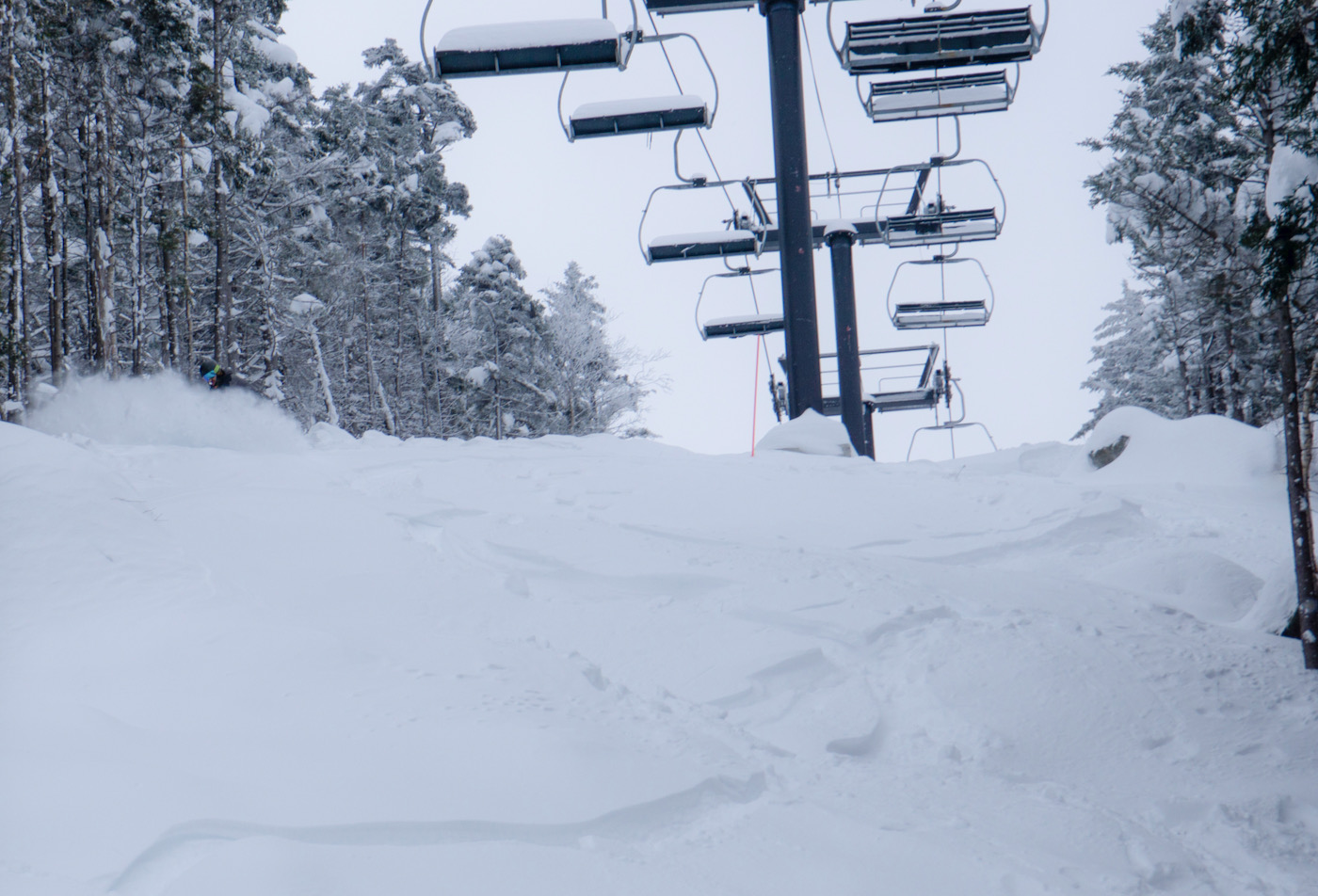 Black Line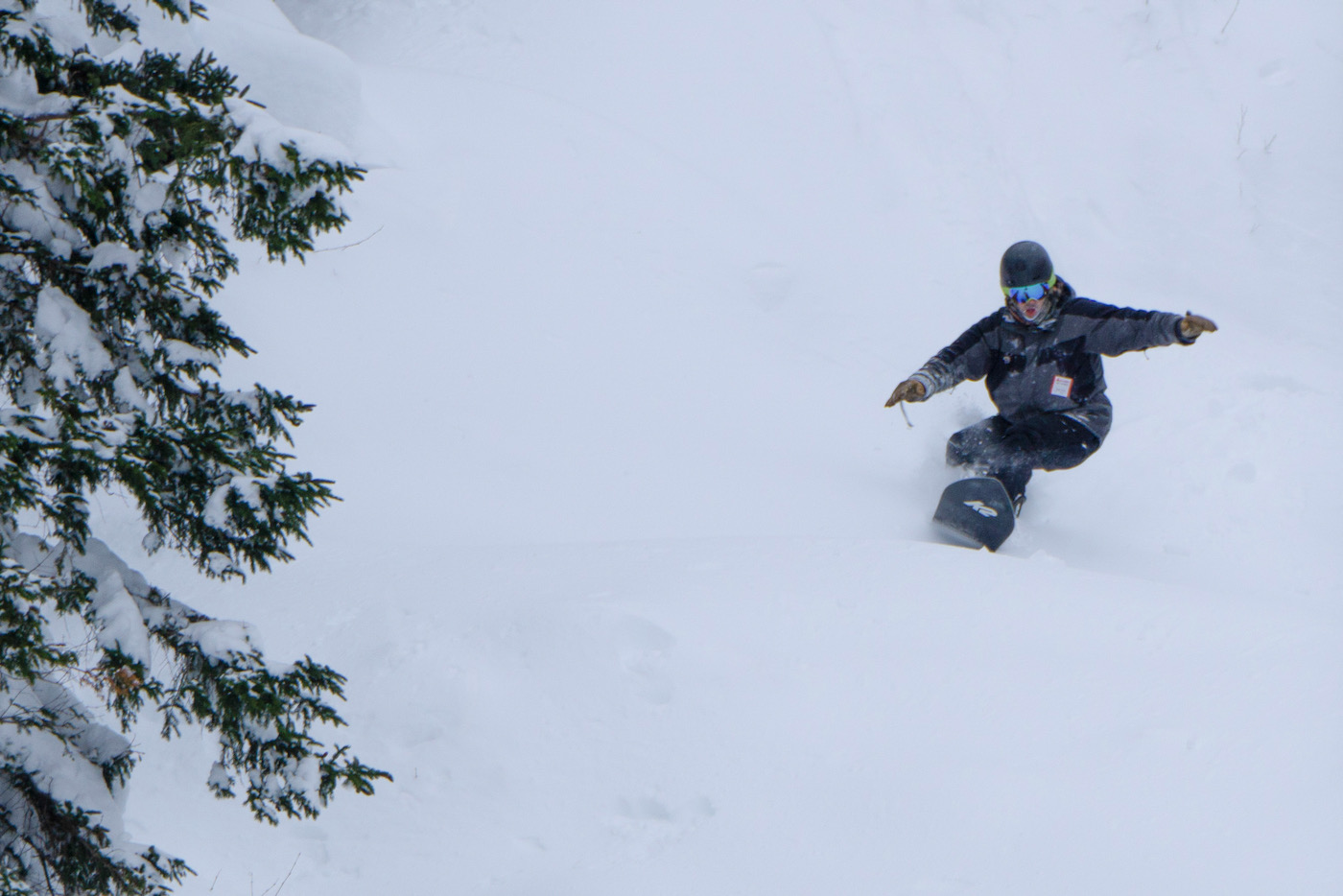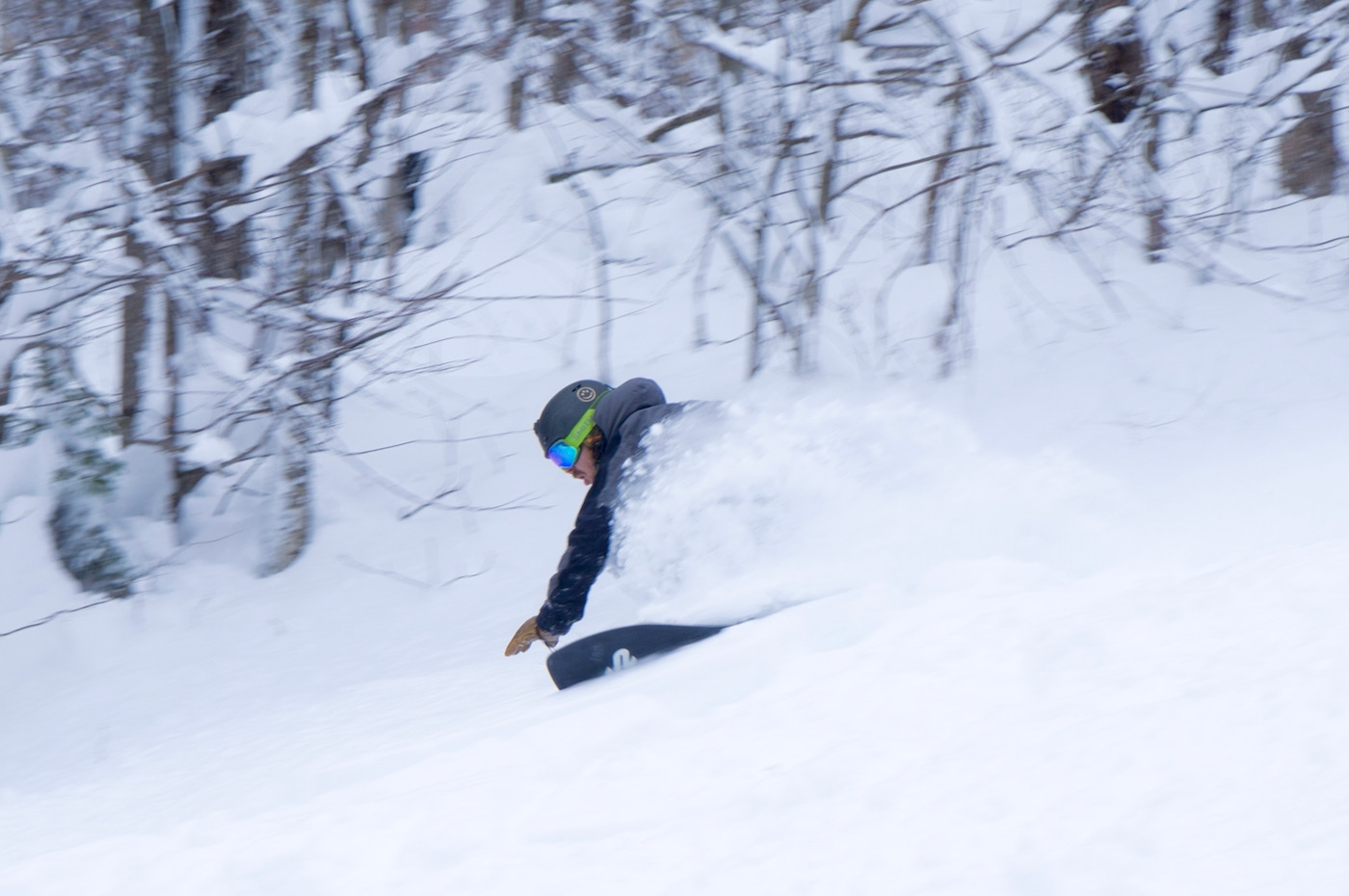 I could push as hard as I wanted without touching bottom.
nyskiblog.com
Anyone please feel free to post NY/VT pics in this thread!