Administrator
Staff member
Scottski and I pre-celebrated his birthday by pillaging in the Catskills. We partied like it was 1999.
On Sunday he came my way and laid down his cash to ski my mountain.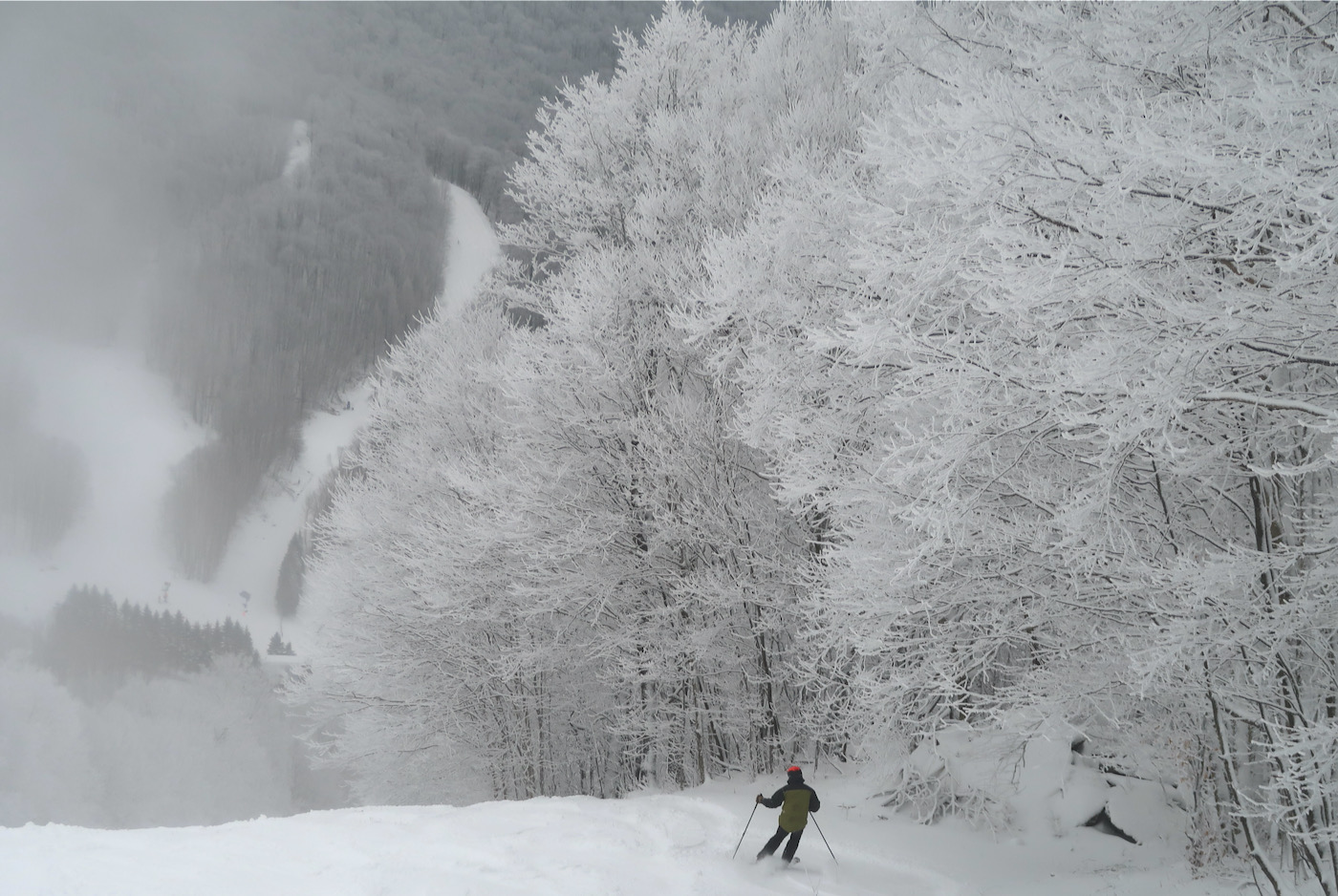 We'd seen pics of Ridge Run from Saturday, but still we were skeptical. Turns out it was awesome. I love the look of a ski trail that wasn't made with dynamite, and has never had snowmaking.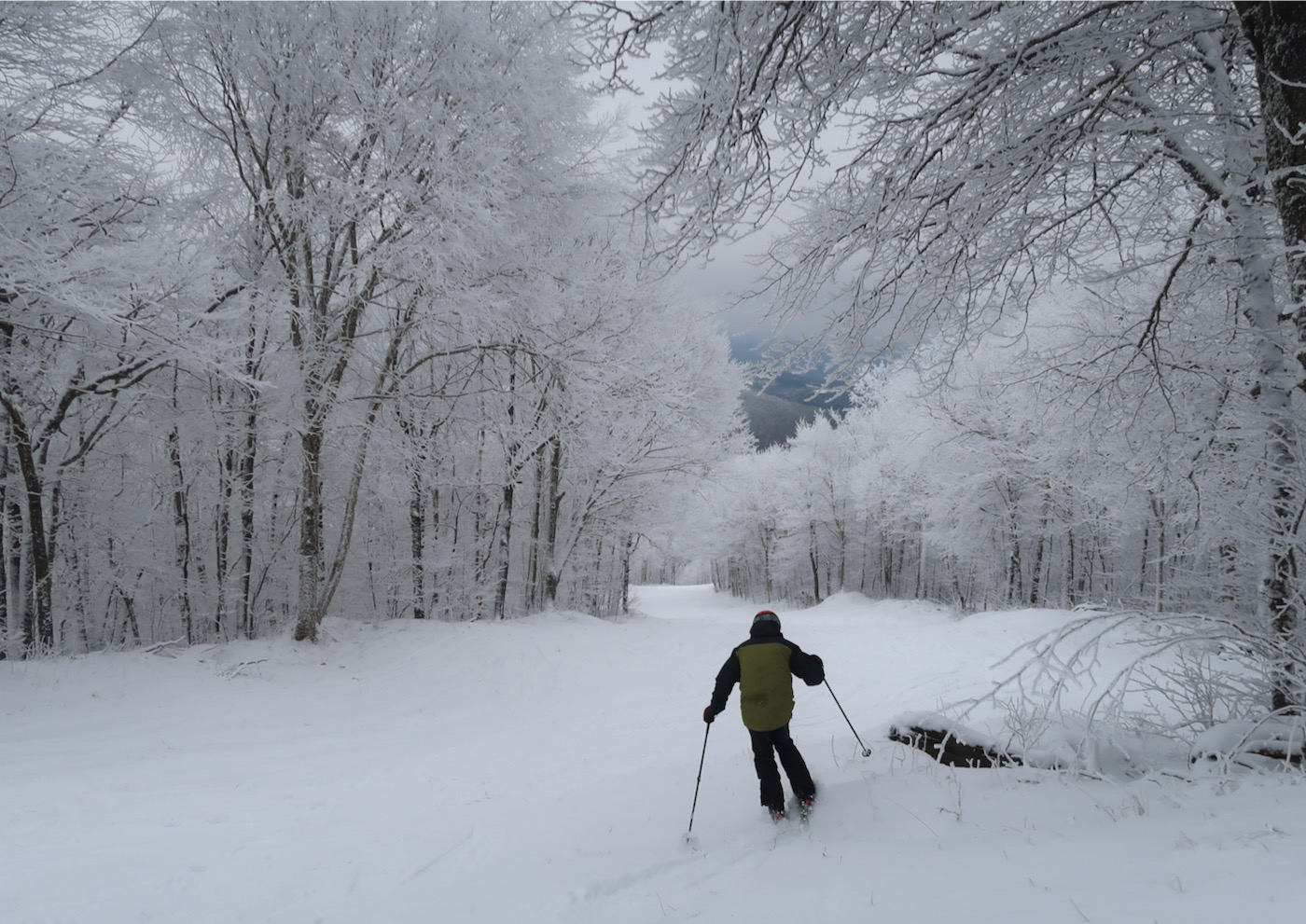 Ridge Run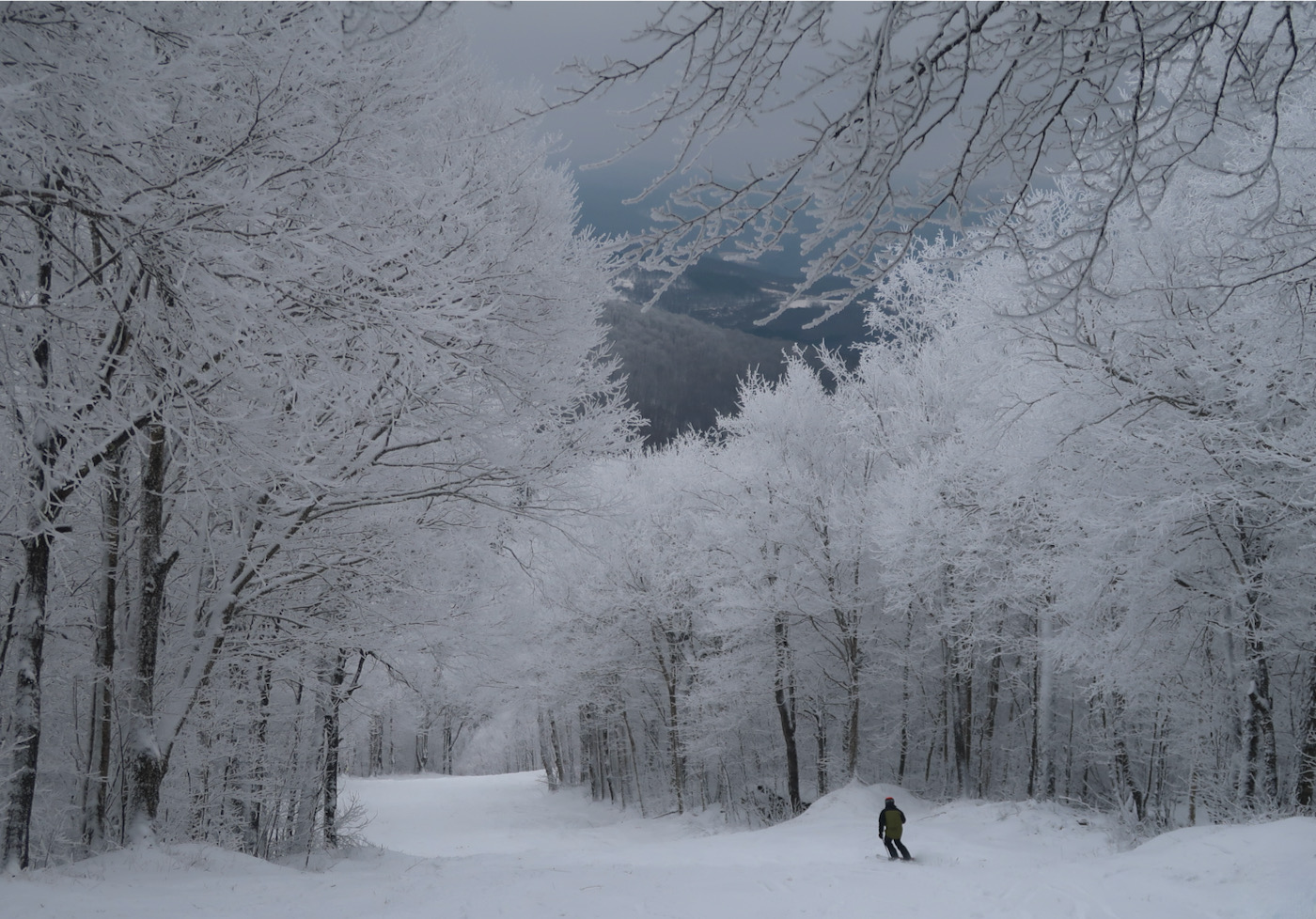 After we had beers, went out to dinner and passed out early.
This morning we had coffee and bacon for breakfast, and then headed to his home hill, Hunter Mountain, it was my turn to pay.
I started following him first thing...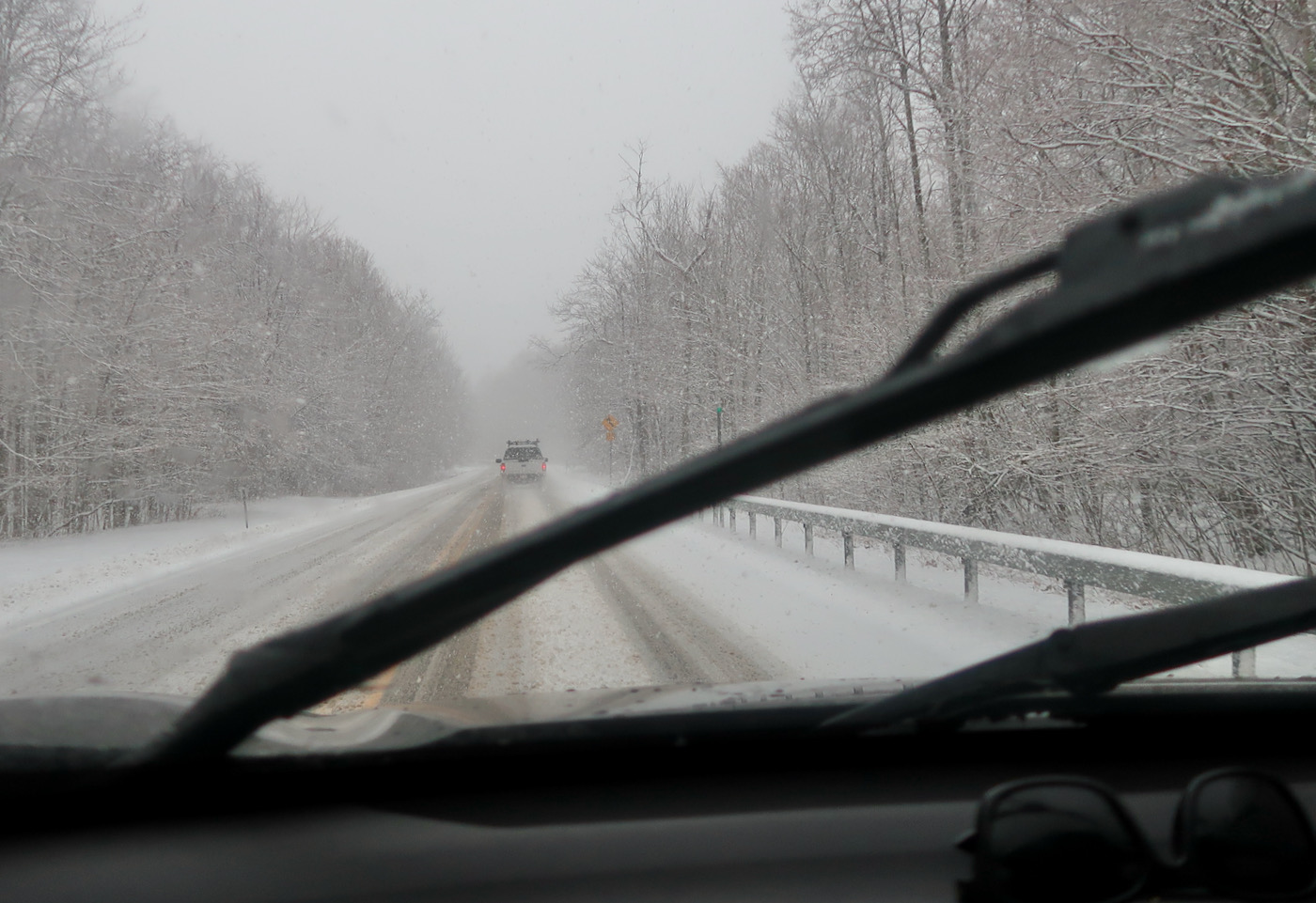 ...and it continued all day...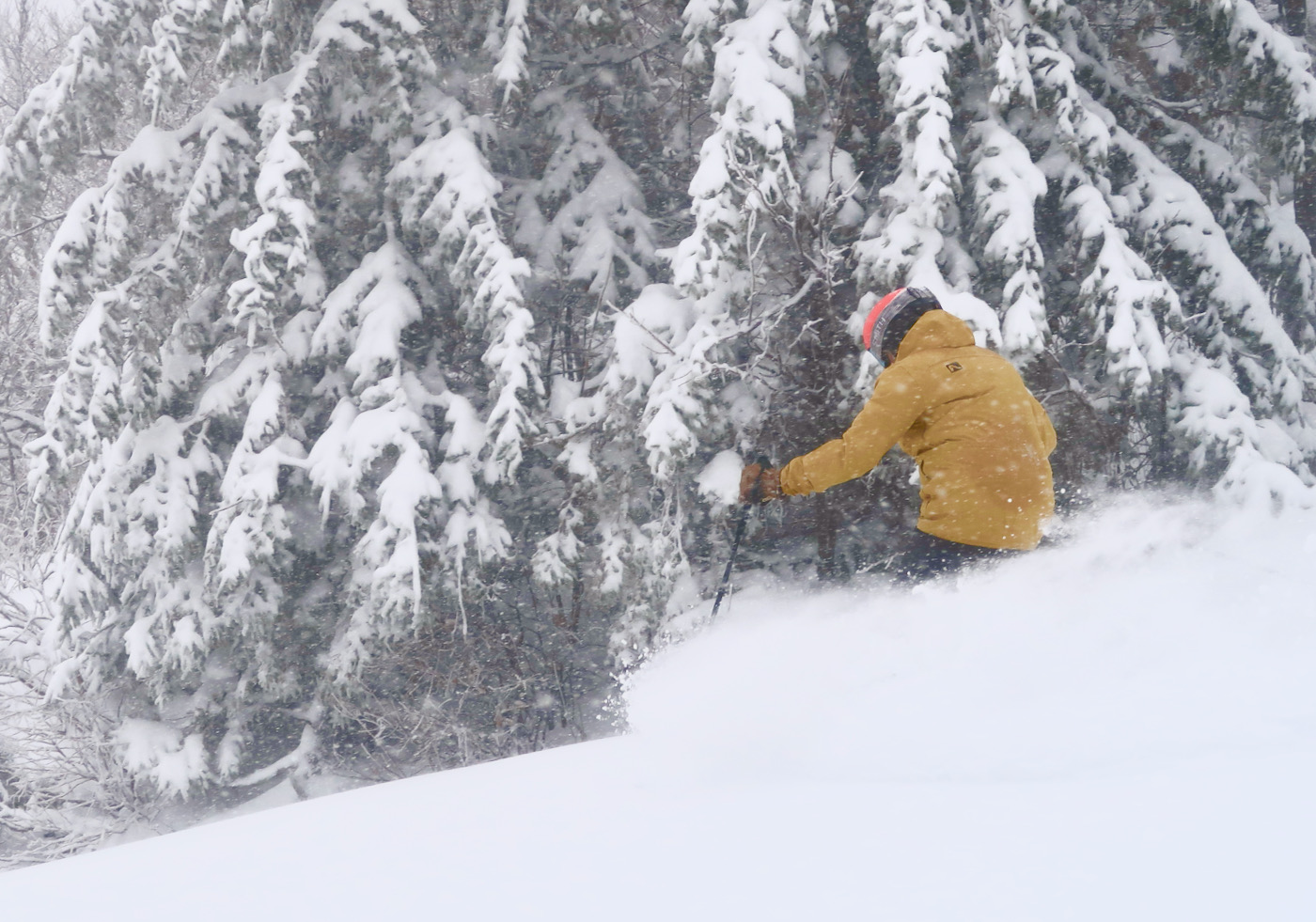 Great day. Seemed like most of a foot up top.
Plattekill pics:
https://nyskiblog.com/forum/threads/plattekill-ny-1-22-23-ridge-runners.1498/
Hunter pics:
https://nyskiblog.com/forum/threads/hunter-mountain-1-23-23-pow-monday.1505/