and Jenney Coberly
Breckenridge, CO – Some town council members say that they want Colorado's Breckenridge Ski Resort to consider blackout dates, upgrades to existing lifts and an overall cap on skiers to address the issue of skier congestion that has taken center stage during the recent discussions about a controversial plan to add lift-served skiing on Peak 6.
Those ideas, and more, surfaced Aug. 9 during a council work session aimed at writing a set of formal comments to the U.S. Forest Service. The agency is currently taking comments on a draft environmental study on the proposal. Forest Supervisor Scott Fitzwilliams has picked a preferred alternative that would add about 550 acres of new ski terrain and a six-seat chairlift on Peak 6.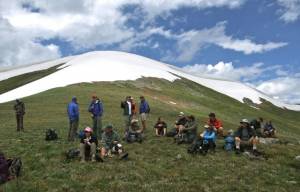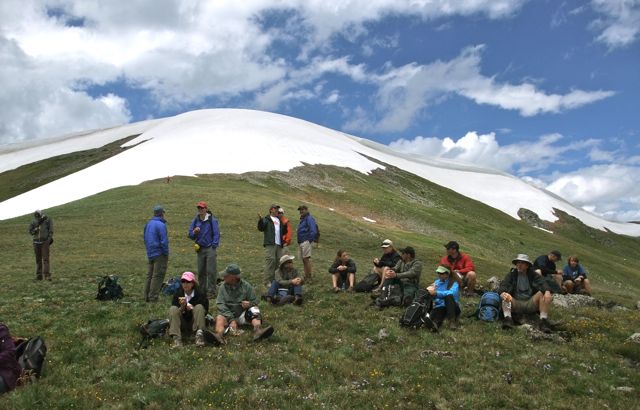 Most council members were quite outspoken about what they want to tell the agency, while a few demurred on making direct comments, citing concerns about a divided town and divided town council.
In absentia, Mayor John Warner said the popular ski resort should create a five to seven-year plan for upgrading existing lifts, and work to mitigate impacts to backcountry skiers by adding a new backcountry access point and new trailhead.
Council member Jen McAtamney said the Forest Service should wait to amend forest plan wildlife conservation standards until there is more information on lynx movement in the Tenmile Range.
Council member Jeffrey Bergeron said the draft study doesn't pass the sniff test, and that he, for one, is not ready to make Peak 6 a sacrificial lamb to the altar of ski area expansion.
Reprinted with permission of the Summit County Voice