La Quinta, CA – Dr. Bob Smith, the inventor of the double lens ski goggle who went on to found Smith Optics, died April 18 at his home in La Quinta, Calif., following complications from heart surgery. He was 78.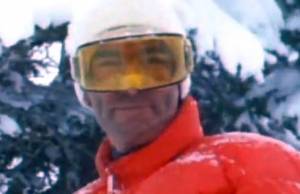 Smith acquired a love of skiing while serving as a dentist in the U.S. Army in Germany in the 1950's and skiing at Kitzbuehel, Austria. In the 1960s, while skiing in Utah, Smith became frustrated with fogging goggles and patented a fog-free double lens model he fashioned at the kitchen table using his dental tools and foam.
Smith founded Smith Optics in Ketchum, Idaho in 1965. He sold the firm in 1991.