Mount Hermon, Lebanon – Syrian border guards today shot at a group of Swiss and Lebanese skiers on Mount Hermon in eastern Lebanon, wounding one.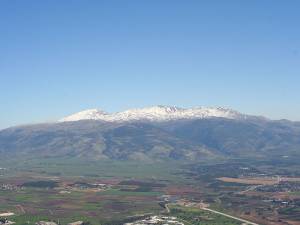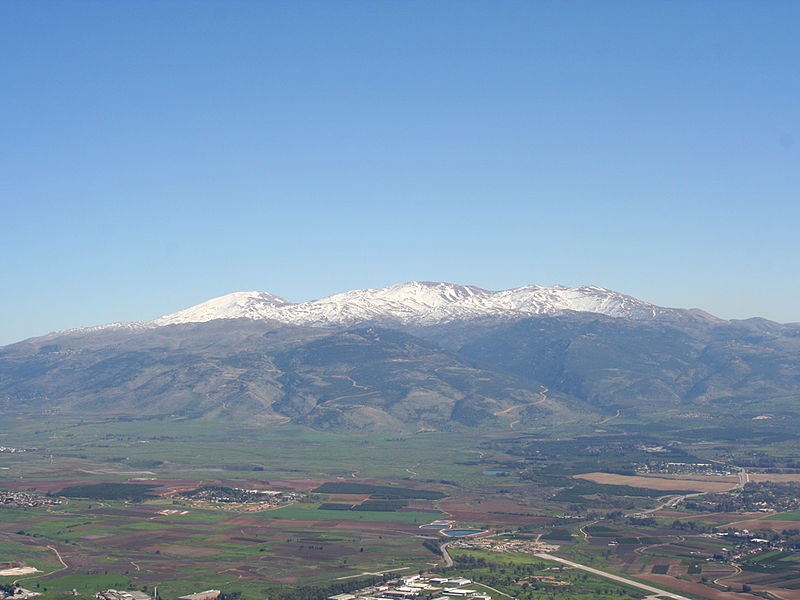 The Syrian authorities say that they mistook the skiers for weapons smugglers along the poorly defined border between the two countries and near Israel's Golan Heights. The skiers shouted at the Syrians to hold their fire, but not before one of the Lebanese men, 40-year-old Antoine Hajj, was wounded in the left shoulder.
Following the confrontation the Syrian guards entered Lebanon and advised the skiers that they could leave. The skiers then traveled by foot for four hours to the nearest Lebanese security post.
Hajj was taken to a hospital in the village of Rashaya in the Bekaa Valley, where he is being treated for his injuries.