Queenstown, New Zealand – NZSki Ltd, the operator of New Zealand's Coronet Peak, The Remarkables and Mt. Hutt ski areas, has announced the resignation of CEO James Coddington after close to six years in the role.
Coddington, who plans to launch a new, unspecified global business in November, said that he was "immensely proud" of developments within NZSki over that six year period and that it had been a "tough decision" to make.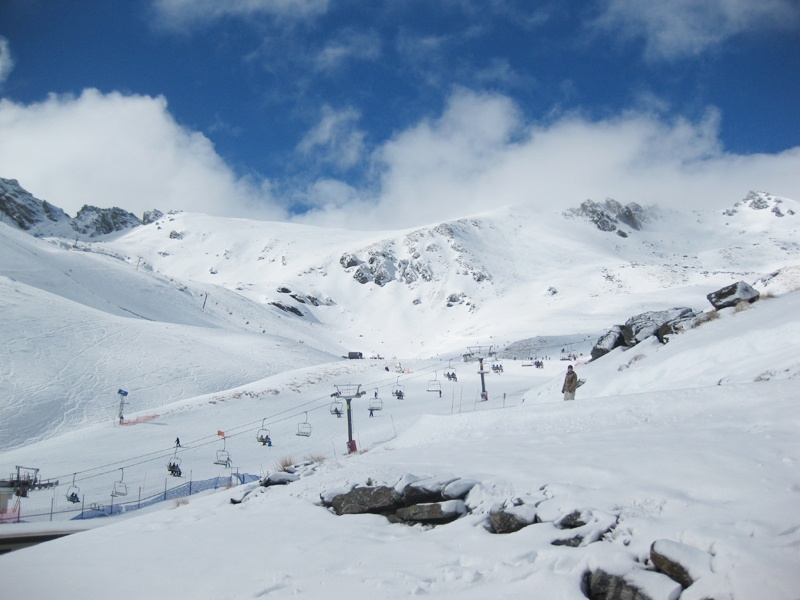 "I've been very blessed over the past six years to live my childhood dream of being the CEO of a ski company, and there have been many highlights for me," he said. "We've successfully delivered many developments including a new base building, new lifts and new snowmaking infrastructure. We've also seen the creation of NZSki-U and the opportunities this provides all our staff, an on-going leadership series aimed to challenge ourselves and our daily actions, and the introduction of MyPass technology that has not only changed our business, but many businesses around the world.
"As a result we've seen a greatly improved guest experience on our three mountains in Queenstown and Canterbury, huge growth in Australian business, strong future plans for all mountains and especially the future of The Remarkables, increased efficiencies throughout and a stronger connection with our communities," continued Coddington, who will leave NZSki on May 24. "The area I'm most proud of is the culture we've created at NZSki, where learning is second nature, we strive for excellence in everything we do, and we all believe that we can, and will, lead the world in what we do."
Coddington said he was filled with optimism and confidence that he was leaving NZSki with the right people, the right strategy and the right attitude to continue to lead the world in snowsport experiences.  NZSki board chairman John Davies said Coddington was leaving the company on the best of terms.
"While we're extremely sorry to see him go, we always knew that he would work to a timeframe of leading us through a period of major growth and development, and he has certainly delivered on all fronts," Davies said.  "The board of NZSki wishes him all the best in his future endeavors."