Snowmass, CO – A 42-year-old Kensington, Md. man died last week after colliding with a tree while skiing at Snowmass.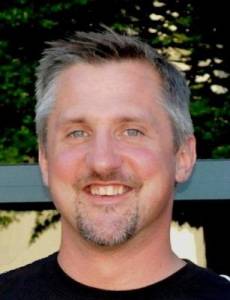 David Schreitmueller died after the incident just after 9 a.m. on Friday morning near the intersection of Snowmass' Coney Glade and Lunchline trails. He was wearing a helmet and skiing alone at the time.
Schreitmueller, who was employed by Hewlett-Packard, was reportedly an accomplished skier who was visiting Snowmass to compete in the NASTAR National Championships being held at the Colorado resort.