Park City, UT – On Thursday, the Will and Jean Pickett Intermountain Ski Hall of Fame inducted four new members into its honored ranks. A capacity crowd attended the event held at the Alf Engen Ski Museum in Park City.  This year's honorees are Dean Perkins, Alan Schoenberger, the late Dr. Robert Smith, and LeRoy Schultz, all of whom made significant contributions to ski sport in the Intermountain Region.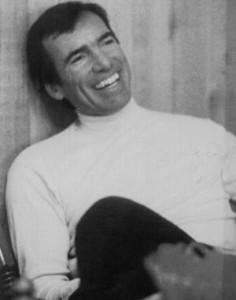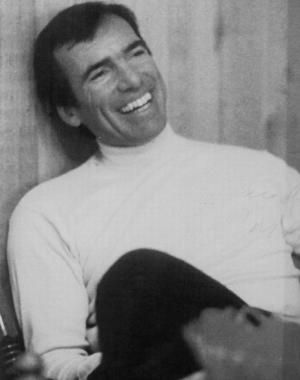 Dean Perkins won numerous downhill and giant slalom titles in U.S. national competitions from 1950 to 1955. He was a member of the U.S. FIS World Cup team in 1950–1951 and won the inaugural Roche Cup on Aspen Mountain that season. He later ran a popular ski shop in Ogden, Utah for 20 years.
Between 1974 and 1976, Alan Schoenberger had 16 first- and second-place international finishes in ski ballet, including the 1976 World Championships. He and his father later developed the ski carpet used at indoor training sites and in his famous ski entertainment shows.
The late Dr. Robert Smith was an orthodontist who made his first ski goggles by hand in the mid-1950s using dental tools, foam and glue. He later formed Smith Goggles, which in the 1970s became the leading ski goggle in the United States.
LeRoy Shultz Is a mechanical engineer and national expert on designing, building and inspecting safer ski lifts, trams and gondolas. A native of Ogden, Utah and a graduate of the University of Utah, Schultz constructed more than 40 chairlifts in North America and was regional tramway engineer for the U.S. Forest Service in Idaho and Montana.
Nominations are made by the public and submitted to the J. Willard Marriott Library Ski Archives where a selection committee reviews the nominations and determines each year's Hall of Fame inductees.