Stoneham et Tewksbury (QC), Canada – Stoneham is now open for the season, now that owners of the Quebec ski resort have reached a labor agreement with employees.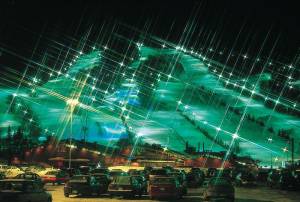 The slopes at Stoneham have remained quiet ever since an employee lockout on November 27, after staff insisted upon wage parity with their colleagues at nearby Mont-Sainte-Anne, which like Stoneham is owned by Resorts of the Canadian Rockies.
Unionized full-time on-mountain workers voted 85% to return to work in a ballot cast on December 17 after obtaining concessions regarding wages, pensions and pay grades. Following the vote, Stoneham opened its lifts for the season this past weekend.