Denver, CO – Taking a page from the Mountain Collective and squarely aimed at Vail Resorts' popular Epic Pass, three ski resort conglomerates — Intrawest, Powdr and Boyne Resorts — last spring jointly launched a new M.A.X. Pass, which is available now for the 2015-16 winter season. This "Multi-Alpine Experience" ski pass gives skiers and snowboarders up to 110 days of access to 22 mountains across North America.
With privileges somewhat broader than those offered by the Mountain Collective — but at a higher cost — M.A.X. passholders can experience five days at each of the 22 participating resorts with no blackout dates for US$719 for adults, US$519 for teens (ages 13–17), US$269 for youth (ages 6-12), and $29 for children (5 and under). Prices are set to increase November 1.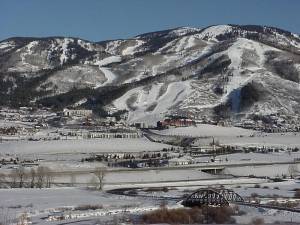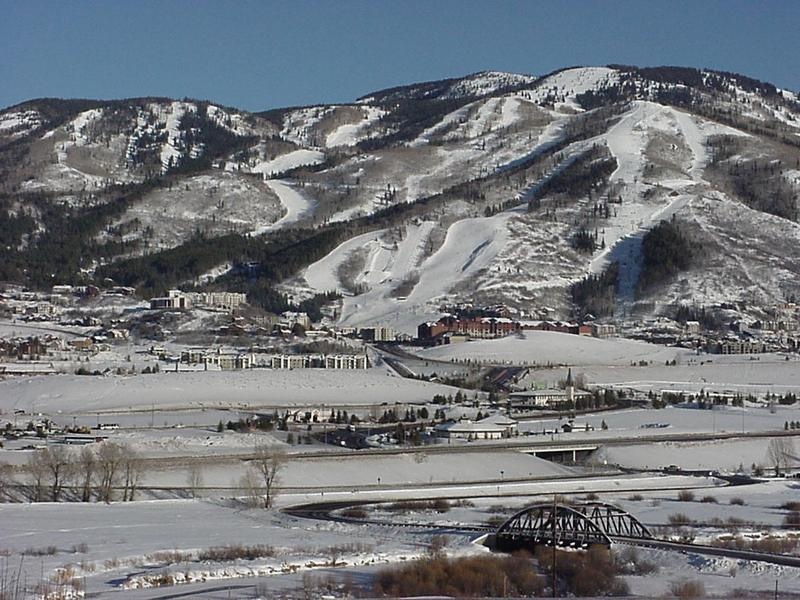 Based on daily walk-up window lift ticket rates, the M.A.X. Pass pays for itself in as little as seven days.
"Boyne Resorts is proud to align with two companies who share our true passion for creating unique destinations and resorts across North America to offer the best multi-mountain pass on the market," said Stephen Kircher, President of Boyne Resorts' Eastern Operations. "M.A.X. Passholders have the freedom to use the pass however they choose—from single day visits and long weekends to longer ski trips over the holidays."
M.A.X. Pass participating resorts by region include:
Killington, Vt.
Loon Mountain, N.H.
Pico Mountain, Vt.
Snowshoe, W. Va.
Stratton, Vt.
Sugarloaf, Maine
Big Sky, Mont.
Brighton, Utah
Copper Mountain, Colo.
Steamboat, Colo.
Boyne Highlands, Mich.
West
Boreal Mountain, Calif.
Crystal Mountain, Wash.
Lee Canyon, Nev.
Mt. Bachelor, Ore.
The Summit at Snoqualmie, Wash.
Blue Mountain, Ont.
Cypress Mountain, B.C.
Mont Tremblant, Quebec
"Our three companies, Powdr, Intrawest, and Boyne, have always focused on creating a great experience at our resorts," said John Cumming, CEO of Powdr. "Now, with the M.A.X. Pass, guests can have amazing experiences both close to home and at destination resorts around the country, with premier resorts in the Northeast, Mountain West, Pacific Northwest and Canada."
"We joined forces with Boyne Resorts and Powdr to develop an innovative product that provides access to more incredible mountains in North America than any other pass in the market. Our goal is to provide our guests with a pass that provides maximum choice on when, where, and how long they ski at a great value. The M.A.X. Pass is a great way for skiers that have never owned a season pass to enjoy the flexibility they crave and the ability to save money versus buying day passes at several resorts," said Tom Marano, CEO of Intrawest.
The M.A.X. Pass is valid for the entire 2015-16 ski season at all 22 mountains with no blackout dates, meaning all holidays are included. Days do not need to be used consecutively and days are not transferrable from one mountain to another.
The M.A.X. Pass is on sale now at theMAXpass.com and is available at the current fall rate through October 31, 2015. Skiers who have purchased a qualifying season pass at one of the participating resorts may purchase the M.A.X. Pass Add-on for US$269 for adults, US$219 for teens (ages 13–17), US$169 for kids (ages 6-12), and US$29 for children (5 and under). The M.A.X. Pass Add-on provides five days of skiing/riding at each participating resort, except those accessible with the qualifying season pass.