Lead, SD – A ski patroller has been hospitalized with spinal cord injuries following a fall from a chairlift at Terry Peak in South Dakota.
Drew Stephens, 24, was reportedly riding the chairlift to prepare to sweep the mountain on Friday when the incident occurred.
No other details regarding the fall were immediately available, but the Lawrence County Sheriff's Office is investigating.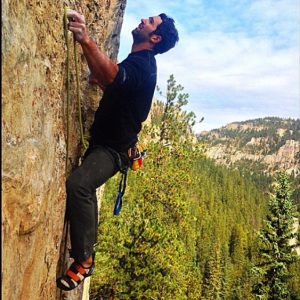 Stephens was admitted to a Rapid City hospital's Intensive Care Unit, and is now hospitalized in fair condition following surgery. Once discharged, he is expected to be transferred to a rehabilitation hospital later this week, according to a crowdfunding site set up for him at CaringBridge.org.
"Drew has so much going for him. He is strong, fit, healthy, and stubborn as hell," Mackenzie Stephens wrote on CaringBridge.
A GoFundMe.com page has also been set up, and has already raised nearly $20,000 for Stephens' recovery.