Los Angeles, CA – A Santa Clarita, Calif. woman has sued Mammoth Mountain and snowcat manufacturer Kässbohrer after she was injured in a collision with one of the California ski resort's groomers.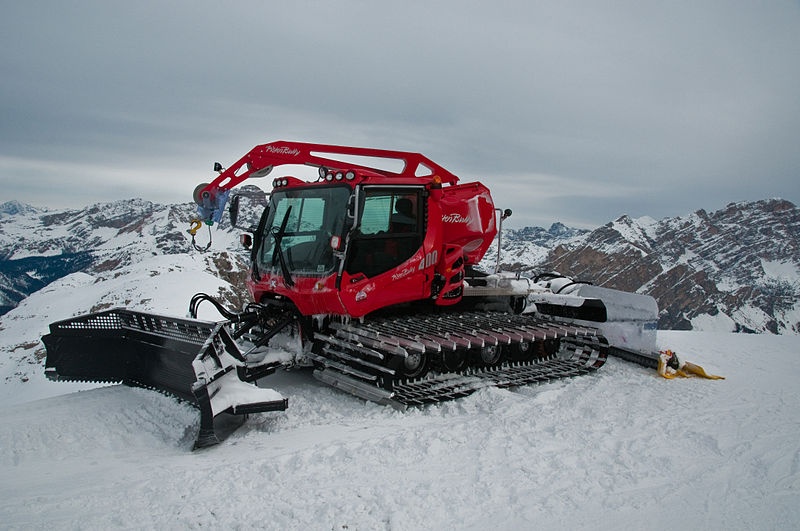 Plaintiffs Kathleen Willhide-Michiulis and Bruno Michiulis brought their negligence, breach of contract and product liability lawsuit in Los Angeles Superior Court, naming as defendants not only the ski area, but also groomer manufacturer Kässbohrer Gelandefahrzeug, and Kässbohrer All Terrain Vehicles Inc., the retail entity that sold the groomer to Mammoth Mountain. They contend that the snowcat was negligently designed because it did not have a turn signal or an automatic shut-off mechanism for the grooming tiller.
In the March 25, 2011 incident, Willhide-Michiulis, then 43, was snowboarding on the intermediate Mambo run at Mammoth when she says that the groomer operator made an abrupt turn in front of her, causing the collision in which the Plaintiff became entangled in the snowcat's tiller apparatus behind the machine. Her leg was partially amputated above the knee at a hospital in Reno, Nev., and her other leg sustained a fractured femur and tibia. The plaintiffs contend that she also suffered a brain injury and will require lifetime care.
The groomer's operator, a senior operations staffer at Mammoth named Clifford Mann, was en route to assist another employee with his disabled snowmobile at the time of the incident.