Ishpeming, MI – The U.S. Ski and Snowboard Hall of Fame on Michigan's Upper Peninsula last week received a $30,000 grant from the Michigan Council for Arts and Cultural Affairs to help fund exterior renovations.
The grant will help fund construction of two roundabouts on the north and south side of Hall's property this spring.  The Hall of Fame has been working with the Michigan Department of Transportation (MDOT) and its own design firm, UPEA of Ishpeming, to plan and redesign its landscaping and parking areas to make its campus more attractive from the highway.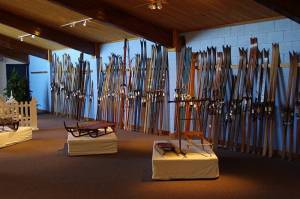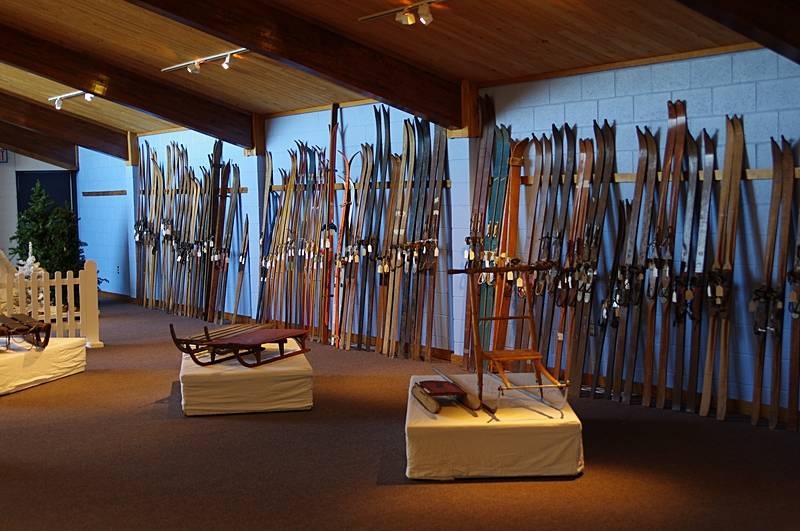 The current Hall of Fame building was built in 1991 and with 25 years in its current location the time has come to improve and upgrade many aspects of this facility, Hall of Fame officials indicate.  The roundabout on U.S 41 will slow traffic and have it pass closer to the Hall of Fame, drawing attention to the facility. Among the plans are improved signage and a sculpture of a ski jumper at the front of the Hall of Fame.