Taos Ski Valley, NM – A tie vote means that Taos ski patrollers won't be union members this winter.
Wednesday's vote to join the Communications Workers of America, timed to coincide with the start of annual patrol training,  ended in a 22-22 tie, with one blank vote also recorded.
Since voting earlier this year to explore unionization, management at Taos Ski Valley raised the resort's minimum wage to $10 per hour and formalized promotion and termination requirements.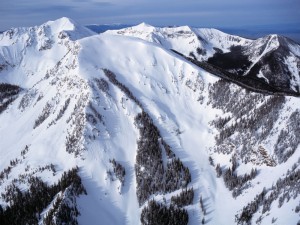 Had the vote succeeded, Taos would have joined several other unionized patrols across the West which are already members of the CWA. Ski patrollers at Telluride in Colorado, members of the CWA, voted overwhelmingly this week to approve a new three-year contract.
By law, Taos patrollers can't hold another vote to unionize for another year.