Davos, Switzerland – Police say that a 25-year-old employee of Davos Klosters died on Tuesday after skiing into a snowmaking gun at the Swiss ski resort.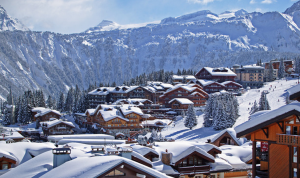 The victim, who has not yet been identified, was skiing down the Usser Isch run on his free time when he collided "violently" with the snowmaker, police in Graubünden canton said, adding that they're actively looking for witnesses to the collision.
The accident is being investigated by police and the local prosecutor's office. Police asked anyone who may have information to contact them at 081 257 63 50.