Stratton Mountain, VT – A 16-year-old has succumbed to injuries sustained in a snowboarding accident at Vermont's Stratton Mountain Resort.
Tommy Hoang, of Randolph, Mass., was a first-time snowboarder when he crashed into a sign at the ski resort on Saturday.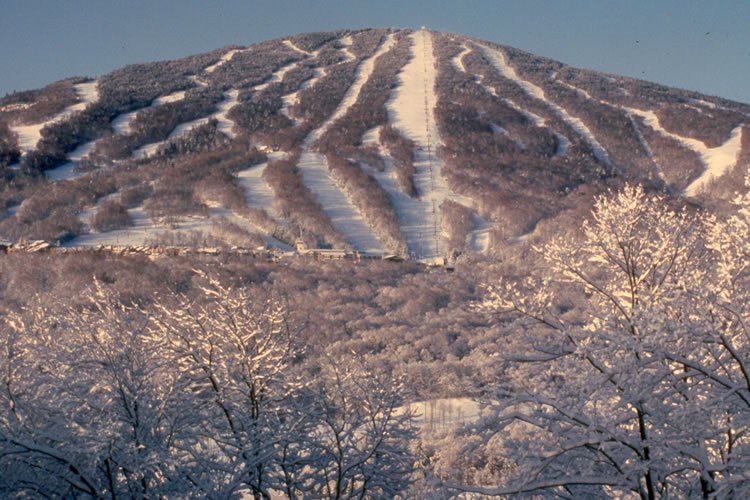 Hoang reportedly had no pulse when ski patrollers arrived on the scene. The victim was airlifted to Dartmouth Hitchcock Medical Center in Lebanon, N.H., where he was pronounced dead.
Winhall, Vt. police are investigating the incident. Randolph High School students held a candlelight vigil Tuesday evening to remember Hoang, who was an honor roll student at the facility.
"We appreciate the way the students, faculty, and community have chosen to remember Tommy for the outstanding student athlete and member of our community that he was," said Randolph Public Schools superintendent Steven Moore.