Denver, CO – Ski and snowboard resort operator Intrawest Resorts Holdings, Inc. on Friday announced the hiring of Thomas F. Marano as the company's Chief Executive Officer, effective immediately. Marano will also serve on the company's board of directors. Additionally, Intrawest has promoted Sky Foulkes, President of Stratton Mountain Resort, to the position of Chief Operating Officer. William A. Jensen has tendered his resignation as CEO, for what the company has cited as personal reasons.
"Intrawest is well positioned to continue to build on the success and progress the entire team has made over the past five years and most recently since our IPO earlier this year," Jensen said. The depth and experience of the team that is in place will support Tom and Sky as they work to take the company to the next level."
"I am excited to have the opportunity to lead the Intrawest team towards maximizing value while continuously improving on the experience of our guests. I believe there are significant near and long-term opportunities to create meaningful value for all shareholders," said Marano.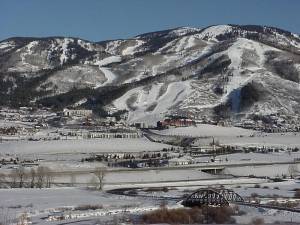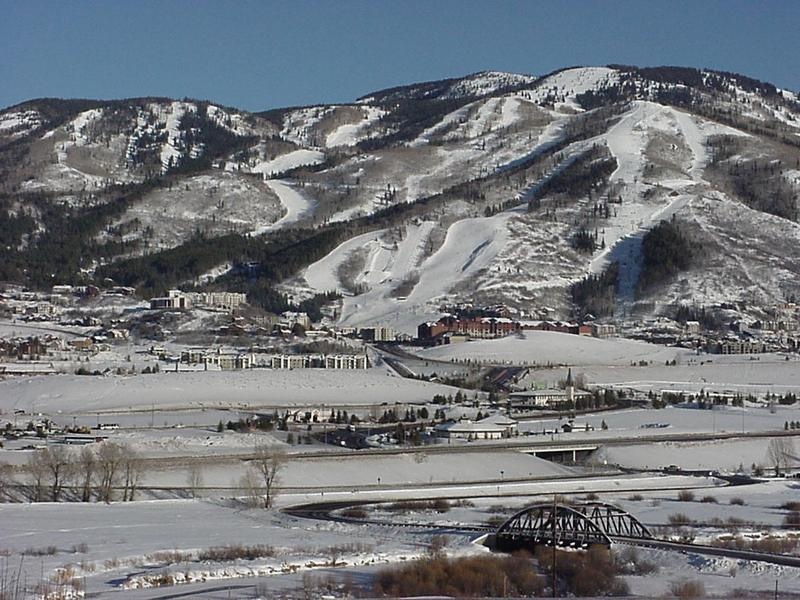 Prior to joining Intrawest, Marano was Chairman and Chief Executive Officer at Residential Capital LLC (also known as ResCap) from 2008 to 2013. ResCap was one of the biggest lenders of subprime mortgages to home buyers with weak credit, and Marano resigned from that firm following its bankruptcy in 2012 after the U.S. housing market bubble burst. From April 2008 to April 2009, he was a Managing Director at Cerberus Capital Management, where he led mortgage activities and had oversight of ResCap. Marano served as non-executive Chairman of ResCap until August 2008, then Chairman and Chief Executive Officer. In April 2009, he became the Chief Capital Markets Officer of GMAC as well as the Chairman and Chief Executive Officer of ResCap. Prior to this, Marano served at Bear Stearns for 25 years where he was the Head of Global Mortgage and Asset Backed Trading and Originations from 2006 to 2008. He also serves as a Trustee at the Intrepid Fallen Heroes Fund. Marano holds a Bachelor's Degree from Columbia College in New York City.
Foulkes will be working on day-to-day operations across Intrawest's mountain and adventure assets. He has over 30 years of experience in the ski resort industry, 20 of which have been with Intrawest. Most recently, Foulkes has been the President and Chief Operating Officer of Stratton Mountain Resort in Vermont since 2007.
Intrawest owns interests in seven four-season mountain resorts with more than 11,000 skiable acres and over 1,140 acres of land available for real estate development, including Steamboat and Winter Park in Colorado, Stratton Mountain in Vermont, West Virginia's Snowshoe, Tremblant in Quebec and Blue Mountain in Ontario. The company also operates an adventure travel business, the cornerstone of which is Canadian Mountain Holidays heli-skiing in western Canada.