Wildwood, MO – Peak Resorts, Inc. on Monday announced that its open resorts saw an increase of over 55 percent in the number of skier visits over the four-day Thanksgiving holiday weekend, to approximately 19,800 visits, compared with approximately 12,500 visits for the same four-day weekend last year.
Opening and closing dates at any resort are of course dependent upon weather conditions, but the company reports that peak season for skiing at its resorts generally starts in early December and runs to mid-April.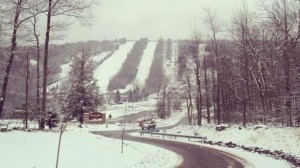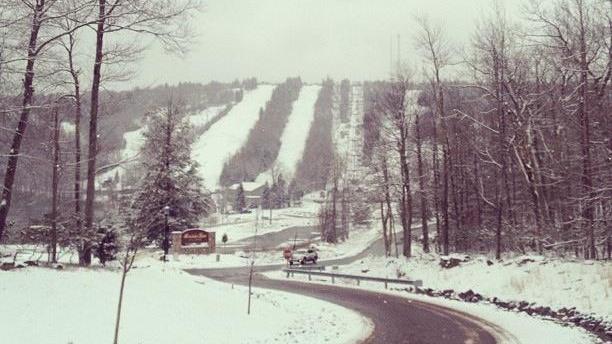 "Opening any of our resorts for Thanksgiving weekend is a big plus for us, and achieving record attendance levels with the same number of open resorts compared to last Thanksgiving is even better," said Timothy D. Boyd, Peak Resorts' president and chief executive officer. "In addition, we had record online sales of advance lift and tubing tickets and gift cards for the Black Friday/Cyber Monday weekend. Positioned as stocking stuffers and gifts, the visits triggered by their purchase help kick our ski season off to a great start."
On a same-resort basis, advance lift and tubing ticket and gift card sales for the four-day period were up more than 75 percent to over $700,000 this year, with total sales rising over 200 percent compared to the same holiday weekend last year. Total sales include the contribution of Mad River Mountain in Ohio, which participated in the Black Friday/Cyber Monday program for the first time this year.
Boyd added, "Across the board, our resorts are well positioned to benefit from increased consumer spending on leisure activities. All 13 employ high-capacity snowmaking capabilities on over 90 percent of their terrain, and the diversity of our services and amenities appeals to a wide range of skiers, snowboarders and tubers alike."
In addition to Mad River Mountain, Peak Resorts operates Attitash, Crotched Mountain and Wildcat in New Hampshire, Mount Snow in Vermont, Jack Frost and Big Boulder in Pennsylvania, Boston Mills/Brandywine and Alpine Valley in Ohio, Paoli Peaks in Indiana, and Snow Creek and its first resort, Hidden Valley, both in Missouri.