Solitude, UT – The 2013-14 Utah ski and snowboard season will kick off ahead of schedule this Friday.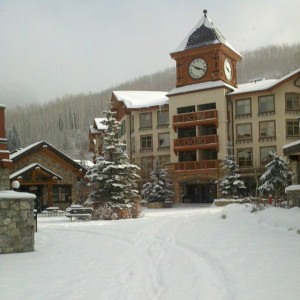 Solitude Mountain Resort announced on Tuesday that the resort above Salt Lake City in Big Cottonwood Canyon will open this Friday, a week earlier than originally scheduled. Solitude was already set to be the first ski resort to open in the state when it originally set Nov. 14 for its planned opening.
Three lifts and four groomed runs will be open with a special opening weekend ticket price of $39 for adults and $24 for children. All resort services will be provided at the resort's Moonbeam base area.