Steamboat Springs, CO – A snowboarder died in a Denver hospital on Tuesday of injuries sustained on the slopes of Steamboat on Monday.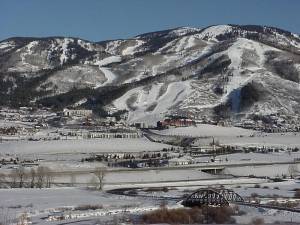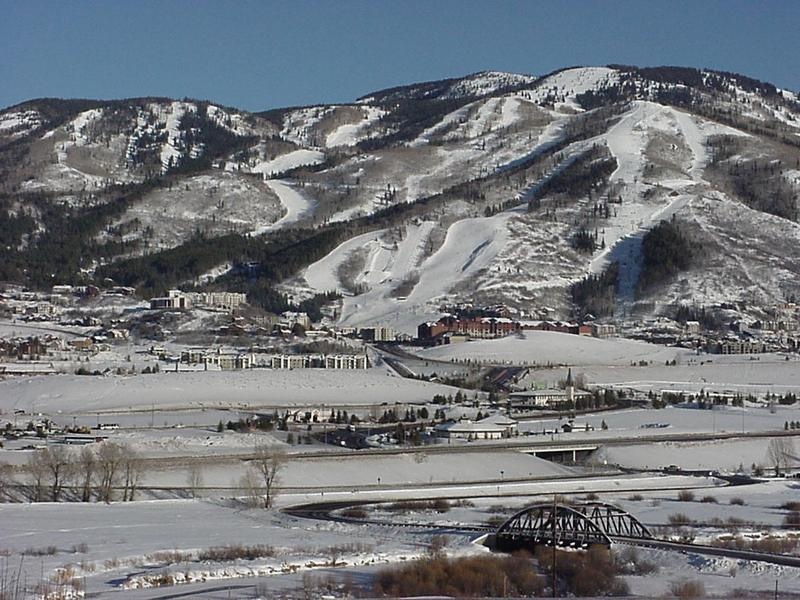 Aaron Easter, 32, a Colorado resident, was found unconscious on an intermediate trail shortly before noon in a depression where snow had been undermined by ground water. The hazard had been marked by the resort's ski patrol at the time, and Easter had reportedly been snowboarding alone.
Passers-by initiated CPR that was continued by patrollers and emergency medical personnel as Easter was transferred to Yampa Valley Medical Center in Steamboat Springs. He was later transferred via air ambulance to a Denver area hospital. Easter's relatives arrived from Illinois before he succumbed to his injuries on Tuesday.
The incident is being investigated by the Steamboat Springs Police Department.