Lynchburg, VA – Liberty Mountain Snowflex Centre looks to jump start summer in Lynchburg by holding its first Community Outreach Day from 10 a.m. until 8 p.m. this Saturday, when all skiing, snowboarding and tubing, as well as rental equipment, will be free to the public.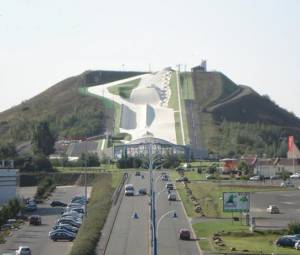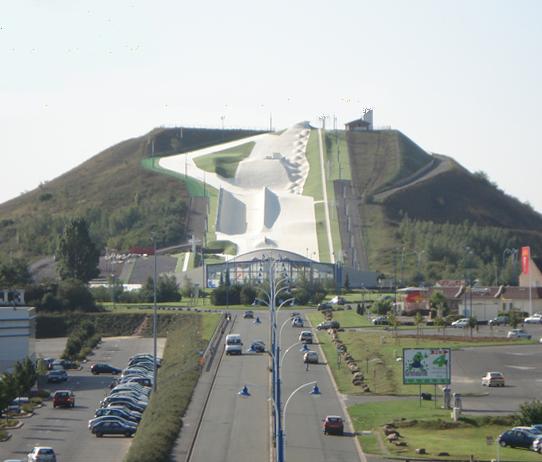 The facility is located on the campus of Liberty University, the world's largest Christian institute of higher education. It opened in August 2009 and is the only year-round ski slope of its kind in North America.
Drew Sherwood, general manager of the Snowflex Centre, said Liberty wanted to take advantage of the year-round availability of the facility to better reach out to the Lynchburg community.
"With the students being gone, we felt that it's a perfect time to really do a big outreach to the community and have an opportunity of sharing the Gospel through skiing, snowboarding, tubing and family time while they use our facility," Sherwood said.
In addition to the on-hill action, bounce houses will be available for children until 5 p.m.