Kulantapitha, India – Alfred Ford's dream of setting up a massive Himalayan ski resort was resuscitated last week when a Himachal Pradesh High Court judge ruled that Ford's "Himalayan Ski Village" project can go forward.
The great-grandson of Henry Ford and presumptive heir to the Ford fortune suffered a major setback to his plan of building a luxury resort high in region when the provincial government in 2010 issued an order blocking the $350 million project. Last week's ruling by Justice Rajiv Sharma paves the way for the project to continue by invalidating the 2010 order.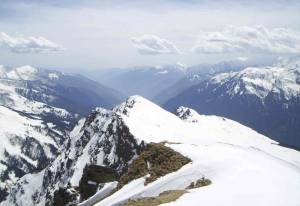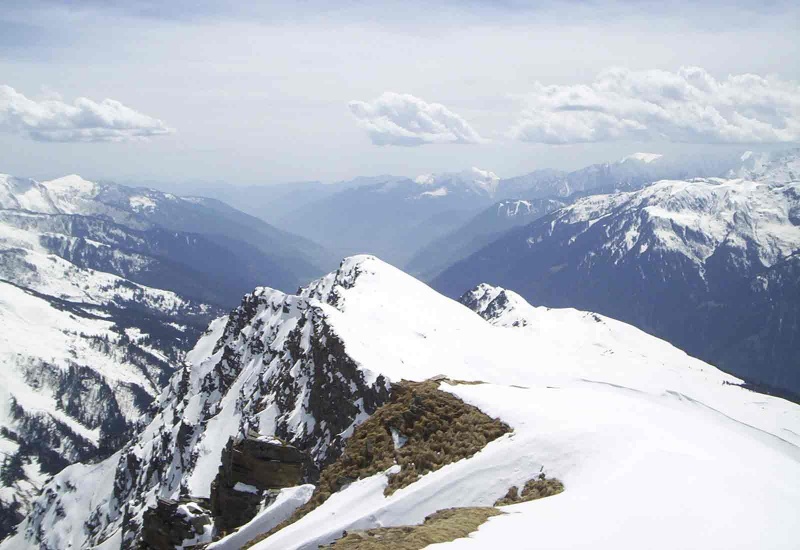 The project is being pursued by Himalayan Ski Village Private Ltd. Situated between 7,500 and 14,000 feet of elevation at the northern end of the Kullu Valley in the state of Himachal Pradesh, where helicopter skiing has been available for the past decade. Developers hope to attract not only domestic Indian visitors, but also international skiers from the U.S., Europe, the Middle East, Japan, Korea, Australia and throughout southeast Asia. Plans in the works call for 700 hotel rooms and restaurants in an Indian themed base village, a 20,000 square foot convention center, an upscale spa and an entertainment/performing arts center.
Construction on the resort was first planned to begin in 2007. Local news outlets have reported, however, that the local government initially backed the project before reversing course in 2010 to oppose it after facing environmental opposition. With its decision last week, the court essentially held that the government was bound by its earlier letter of understanding with Himalayan Ski Village Private Ltd. The only grounds for rescission of the letter of understanding were if the developer failed to satisfy the conditions imposed by the letter or if it made material misrepresentations or omissions. Because the developer had satisfied the conditions imposed by the letter of understanding and not withheld or misrepresented any key information, the judge ruled that the project could continue.
""It is duly established that the state government had already made up its mind to cancel the project and the issuance of notice based on the recommendations of the (state's high-power) committee was merely a ritual," Justice Sharma wrote in a decision dated June 22. "The notice issued to the company Jan 7, 2010, is without jurisdiction and authority of law. The action of the state to issue notice is unreasonable."
Author David B. Cronheim, Esq. is the Chief Legal Correspondent for First Tracks!! Online, an attorney at Norris, McLaughlin & Marcus, PA in Bridgewater, N.J., and author of the ski law blog Ski, Esq. Please feel free to contact the author at DBCronheim@nmmlaw.com.